Royalty free music explained
All the benefits of royalty free, without having to compromise on quality
Royalty free music is a straightforward option for content creators: with one payment, you can licence music for your videos. One payment allows unlimited use of a track or tracks, though the licence often excludes the right to broadcast or host online.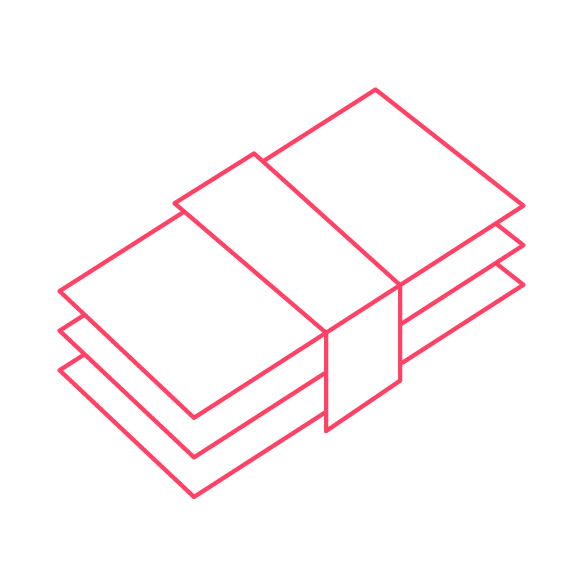 One-off single payment
Your music licence covers both sync and dubbing rights with no additional costs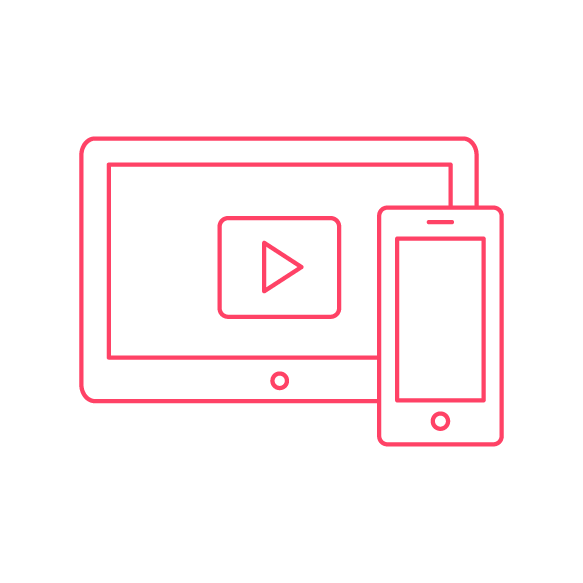 All platforms covered
From YouTube to traditional broadcast - you can use our music on any platform that has a performing rights licence in place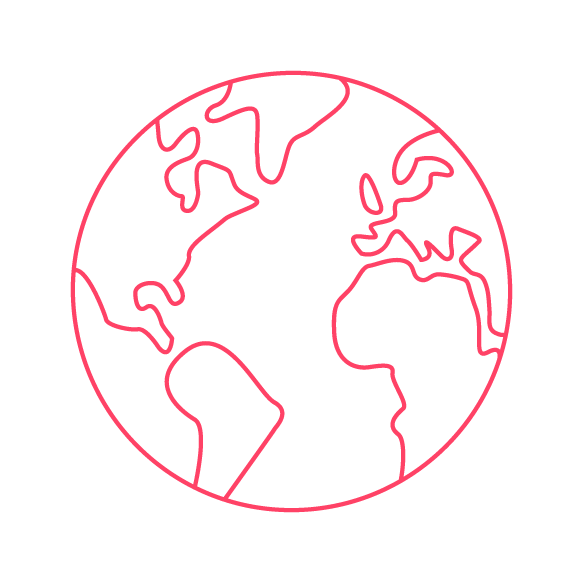 Global clearance
Our music is precleared for use anywhere in the world - forever
Audio Network does not offer royalty-free music
What does royalty free music mean?
Royalty free music refers to a track of any genre that is licensed for unlimited use on purchase.
Where does the term 'royalty free' originate from?
Music royalties are payments given to the rights holder of a composition or song in exchange for licensed use of their music. The distributor of the track usually collects the fee and then shares the payment with the rights holder. In most cases, a song has multiple rights holders, meaning royalties are frequently split between a team.
Therefore, royalty free music refers to tracks that are free of royalty fees. A producer can legally use a royalty free track without being charged by the distributor.
Is royalty free music copyrighted?
Providing that the owner/composer hasn't been dead for over 70 years, royalty free music is copyrighted.
Read about music copyright and non-copyrighted music to find out more.
Can royalty free music be used commercially?
Yes, royalty free music can be used commercially. Once a producer purchases a royalty free track, they can use the track for their project – no matter if they're creating a video, radio show or podcast .
Is royalty free music free?
Royalty free music may be free of the strings of music royalties, but this doesn't mean the track is free of charge. In fact, it's rare you'll find royalty free music for free.
Is Audio Network's music catalogue royalty free?
Just like royalty free, Audio Network offers an easy, single-cost licence which allows you to use music without having to worry about paying anything else further down the line. As with most royalty free music, Audio Network's licence doesn't include the right to broadcast or host online, but these rights are usually the responsibility of the broadcaster or website owner. They are easily cleared directly with the rights societies.
Our vast catalogue of musical styles , created in collaboration with over 1000 composers and artists, spans every conceivable genre – making world-class music accessible for content creators around the globe.
So, whether you're looking for panoramic music or Europop , country rock or grime , look to Audio Network – we've got the soundtrack to your next project.
You can also find more information on library music, copyright free music, licence free music, music copyright and needle drop music in our music glossary.
Sign up now and get 10 tracks to trial in your projects
Get trial tracks
Join a thriving community of digital creatives and global brands