HOW LONG DOES MUSIC COPYRIGHT LAST?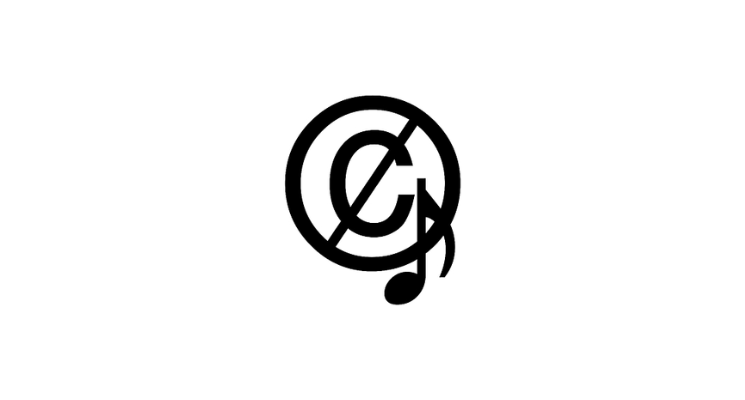 Photo Credit: www.whatiscopyright.org
Music copyright can seem quite complex at a glance, but once you begin your research you'll soon realise it's pretty easy to understand. And because many books and websites make music copyright seem much more complicated than it actually is, we've put together an easy-to-understand guide to help you get your head around the answer to one of the most important questions: how long does music copyright last?
Keep reading to find out everything you need to know.
Music Copyright Contents
What is music copyright?
How long does it take to copyright music?
How long does music copyright last?
Do music copyrights expire?
Does copyright expire after 50 years?
How old does a song have to be to be considered in the public domain?
Audio Network licensing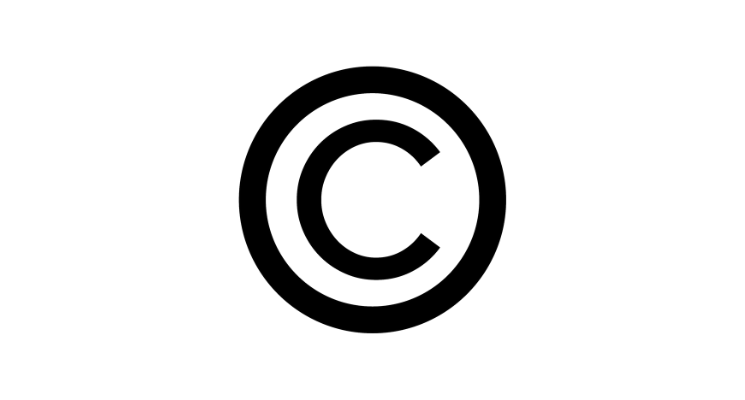 Photo Credit: www.1000logos.net
What Is Music Copyright?
The term 'music copyright' refers to laws around music that protect the work of those responsible for creating the music – the artists, producers, composers, songwriters etc.
As soon as a song is documented or recorded, it is protected automatically by copyright law. What does this mean, exactly? It means that the creator has exclusive intellectual property rights – the right to reproduce the copyrighted work, the right to distribute the work, the right to perform the work publicly etc. – as they possess legal ownership of the musical creation.
Wondering what copyright-free music is? Check out our copyright-free music article, originally posted on The Edit.
How Long Does It Take to Copyright Music?
Music copyright automatically applies from the very moment the music exists. So, it's essential that you have multiple copies of your musical creation and keep a record of the date you created the piece.
How? You could email a copy to yourself, or, alternatively, you could check in with a solicitor to obtain a dated receipt.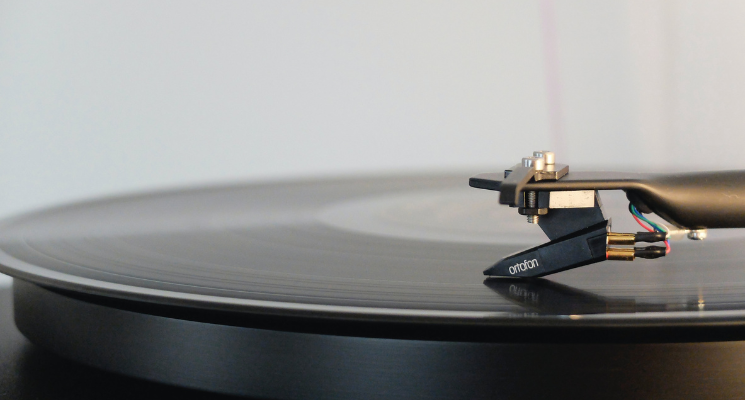 How Long Does Music Copyright Last?
For works created after 1st January 1978, music copyright usually lasts 70 years after the author's death – the author being the person who writes, records or produces the music.
Once 70 years have passed, the music enters the public domain and can be utilised by the masses.
Do Music Copyrights Expire?
Yes – 70 years after the author's death, copyright law no longer applies to a piece of music.
Songs that entered the public domain on 1st January 2022 include Fanny Brice's 'Second Hand Rose' and George W. Johnson's 'The Laughing Song'.
Does Copyright Expire After 50 Years?
Many are under the false impression that copyright expires after 50 years, and it may have something to do with the changes in legislation that happened in 2011.
Back in the early 2010s, the copyright for performers was extended from 50 years to 70 years. This was after Sir Cliff Richard campaigned for the change, as it was reaching the point where he would soon lose out on royalties accrued from the music he performed during the 1960s.
Once the legislation was put into place for him and his peers, it was quickly dubbed Cliff's Law.
How Old Does a Song Have to Be to Be Considered in the Public Domain?
As you will know by now, music copyright usually expires 70 years after the author's death, but that doesn't mean that ALL of the music that exists within the public domain is there because of 'expired' copyright laws.
Alongside the music that no longer falls under copyright due to the author's death, there's music that was put into the public domain by its rights holders, music that predates the laws and the music that was never eligible for protection.
Want to know more about copyright music? Read all about licence-free music and royalty-free music.
Audio Network Licensing
If you're hoping to use music in one of your upcoming projects, you will need to obtain a licence for the song(s) you plan to utilise. Here at Audio Network, we can provide you with high-quality songs and a licence for the song so that you can add the music to your project without breaking any laws. Talk about peace of mind. Check out our various music licensing subscriptions right here.

Got questions that aren't answered here or on our licensing page? Perhaps our FAQ page will come in handy.
Latest Albums
Now that you're clued up about music copyright, you may want to consider exploring our ever-expanding collection of licensable high-quality tracks that are ready and waiting to be featured in creative projects, from podcasts to adverts to television shows. And one of the most popular ways of working through our selection of over 200,000 tracks is to visit our latest albums page which – as the name suggests – is regularly updated with new music.
Right now, we're loving Jake Field and Duncan Thompson's Keep Movin' On. It's a little funky, a little country and a little indie. Not for you? Well, at the other end of the spectrum is Michael Tedstone and Ling Peng's Lotus Flower, fusing the East with the West to produce otherworldly sounds.
This page was published 13/06/2022