DIVERSITY, EQUITY & INCLUSION
Like so many businesses in the music and entertainment industry, we've been on a journey at Audio Network to be even more inclusive, stop hate in all forms, and become actively anti-racist.
While our policies on DIVERSITY, EQUITY & INCLUSION have always been well within the scope of generally agreed principles, we realised there was much more that could be done. As a music company whose product has the ability to inspire stories, spark change and be a driving force for movements, we're striving to be more active and use our voice, as silence is no longer an option.
To begin, we welcomed that we were going to make mistakes and worked to identify six key areas of the business that could impact and lead to real change, far beyond our recording sessions, mixing booths or pitch meetings.
The six workstreams were 1) Recruitment & Internal Promotions, 2) Culture, 3) External & Social Comms, 4) Music Marketing, 5) Catalogue Strategy and Artist & Composer Roster, and 6) Music Taxonomy.
Our goal with these workstreams was to address all forms of inequality and cut across Diversity, Equity & Inclusion. We knew that if we could 'get this right' it could mean fundamental changes not just to the way we do business, but how others do business with us.
OUR GOALS
RECRUITMENT & INTERNAL PROMOTIONS
We want to ensure that every team member is aware of their unconscious biases and they have the tools to overcome those when recruiting new employees at Audio Network, appraising current employees and putting people forward for merit increases and promotions. Over time, we want to ensure we reflect the diversity of the cities that we exist in, and the audiences who enjoy our music, at every level and function of our organisation.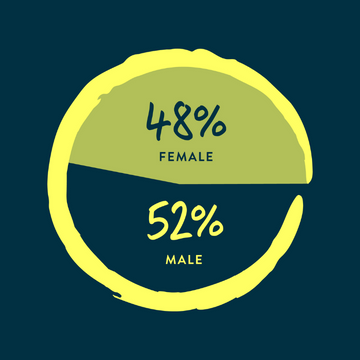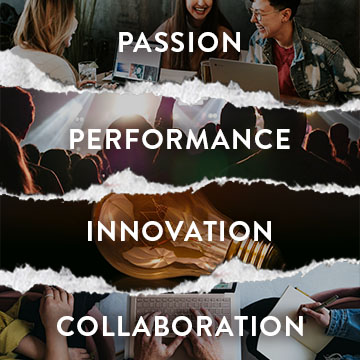 CULTURE
We want to be clear in who we are, and authentic in what we stand for, to ensure that our values of Passion, Performance, Innovation and Collaboration are embedded into our organisational fabric. That direction and clarity will show us what behaviours need to be reinforced, and which ones will not be tolerated. We will ensure that a diverse set of voices are consulted, and engaged with, when key decisions are made for the business.
EXTERNAL & SOCIAL COMMS
We want to ensure that the same level of energy and passion that's inside the Company is reflected in how we talk and engage with our customers, artists and composers, industry peers and the wider community on societal issues that impact us all. Our collective voice should resonate from an authentic place, and in support of movements, not just reactive moments, as we take time to educate ourselves and have real, tangible programs in place to support our statements.
We should lead conversations and action ourselves, as exemplified by our Talking Change series, which sees us providing a platform for supressed voices, work with under-represented groups and donate and collaborate with other organisations working towards a fairer, more equitable world.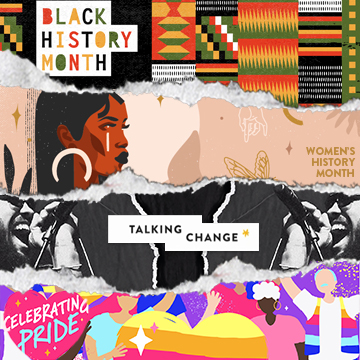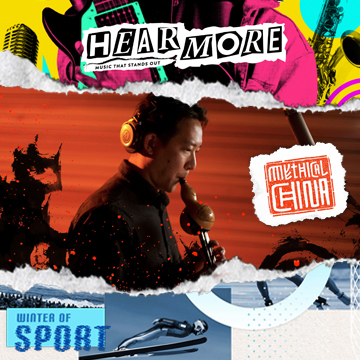 MUSIC MARKETING
Across all of our marketing campaigns and artist & composer profiles, we want to make certain that we're showcasing the diversity of our catalogue and amplifying diverse voices in our roster. We acknowledge that our marketing channels have the ability to reinforce positive messaging and increase awareness of issues that are so crucial to the customers and communities that we represent.
CATALOGUE STRATEGY AND ARTIST & COMPOSER ROSTER
We want to build a catalogue that inspires our customers, artists & composers, team members and partners, with a depth of offering and breadth of genre that is representative of a diverse roster of talent and embraces the cultural roots of the music we make.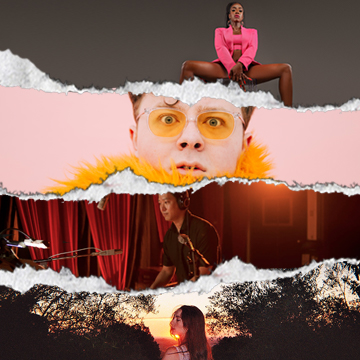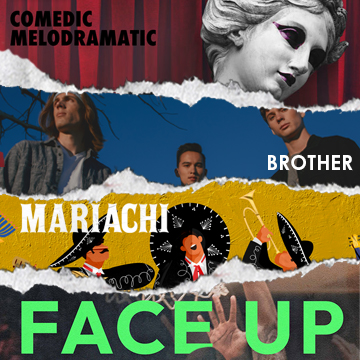 MUSIC TAXONOMY
We want to ensure that the use of wording across our catalogue taxonomy, track descriptions, and search terms reflect a respectful, diverse and inclusive approach to music, while allowing customers to still find the music they need.
GROW
The mission: To build and support a safe, diverse and inclusive culture by promoting equality and celebrating our differences
Since its founding in 2016, the GROW team has represented an important link as the voice of our employees around issues of diversity, equity and inclusion, and actively driving change within the business.
As a cross-functional team and steering group, GROW challenges the business where strategic change can add value through a holistic approach. They also prioritise and plan events/initiatives – from drop-in sessions, training and DEI-specific research, to guest speakers, partner presentations, and Lunch & Learns to celebrate events such as Pride, International Women's Day & Black History Month.