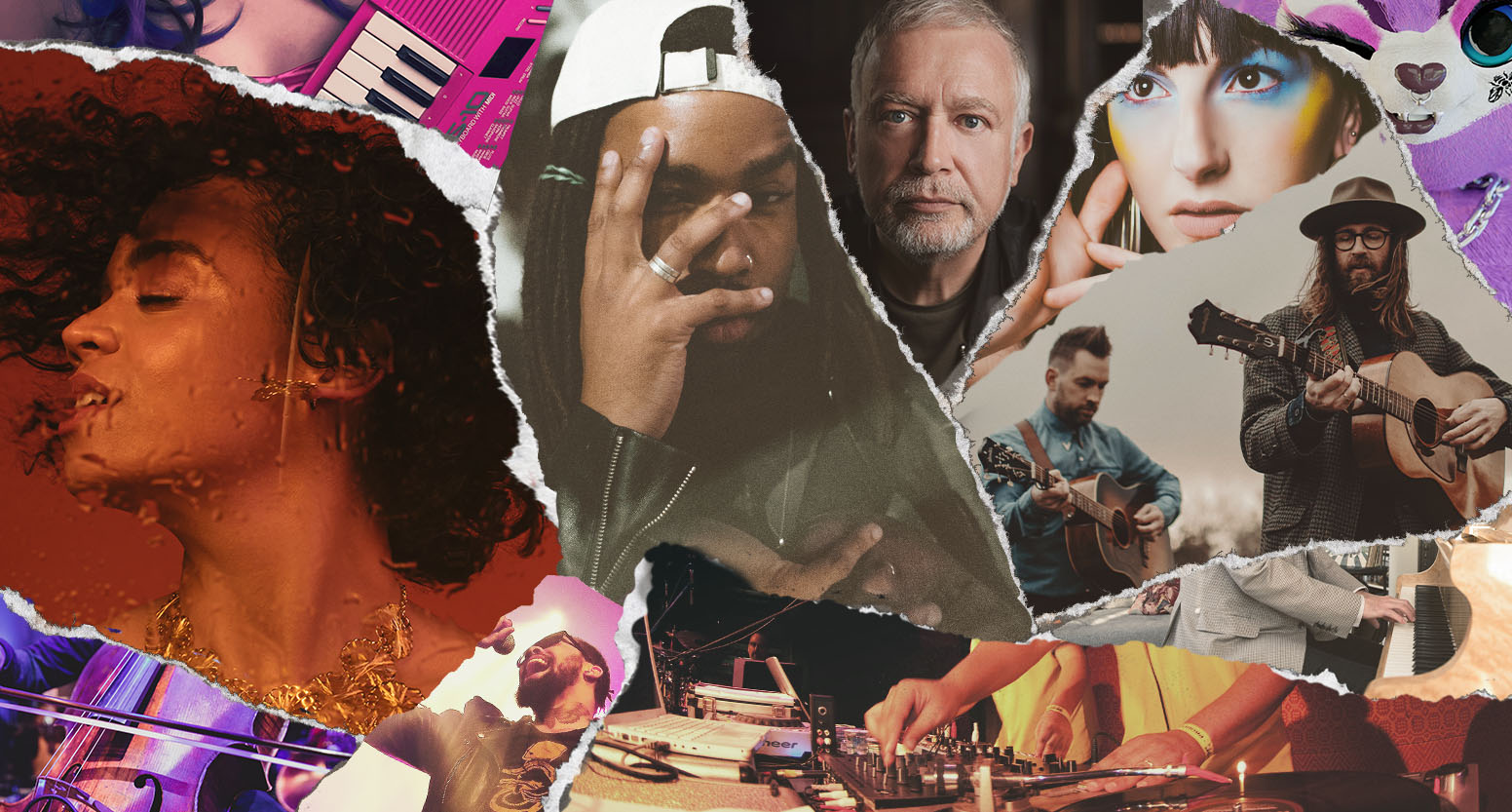 AT AUDIO NETWORK WE STRIVE FOR A CATALOGUE AND ROSTER THAT IS TRULY REPRESENTATIVE OF A GLOBALLY DIVERSE MUSIC LANDSCAPE, WHICH EMBRACES THE CULTURAL ROOTS OF THE MUSIC WE MAKE
We owe our success to the amazing artists, composers, producers and musicians we work with around the world. We are passionate about ensuring our music is recorded to the highest quality, and partner closely with our roster to make music that's informed by customer need and industry trends.
We are constantly on the lookout for new projects and inspiring and original music across all genres, so if you have something exciting, send it over.
We greatly appreciate your interest in working with us and look forward to hearing the music you have created.
Once you have completed this form, our music team will review your submission and reach out with next steps. If you do not hear from us, please do not be discouraged, and feel free to submit new music as you create it. Please do not submit duplicates.
In the meantime, follow us on social media @audionetwork and check out our website www.audionetwork.com for all the latest news and information.
Thank you for your submission.