Our Music in Motion: Stories We Tell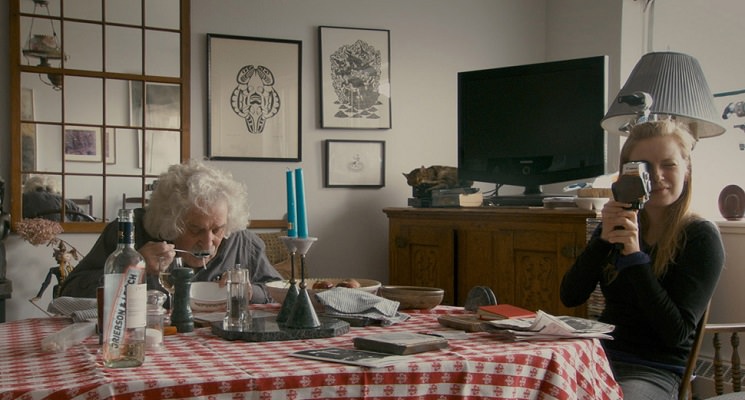 We are thrilled to be featured in the international trailer for Sarah Polley's documentary, Stories We Tell.
The film follows Polley as she interviews every member of her family and explores a long-held family secret. As both filmmaker and detective, Polley discovers that ultimately the truth depends on who's telling it, and that our narratives shape and define us as individuals and families.
Stories We Tell has been featured at several international film festivals over the past year, including the Sundance Film Festival, Toronto International Film Festival and the San Francisco International Film Festival. The documentary will be releasing in select theaters in the UK on June 28th, 2013.
Check out the official trailer below featuring track Endless.
Currently looking for an experienced Content Manager to join our marketing team in London.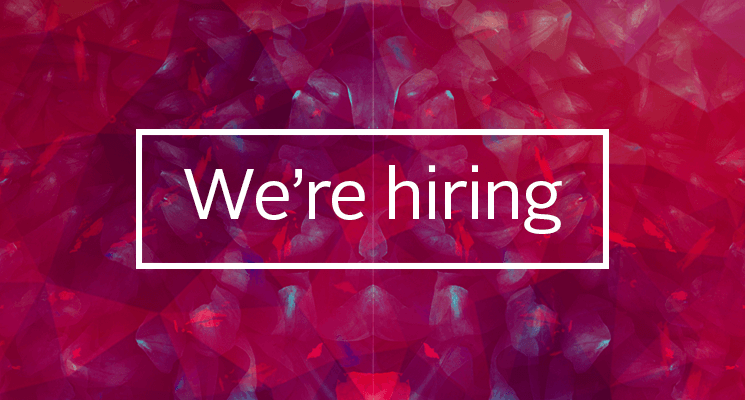 ---
We are looking for a HR Director in our New York office to look after New York, LA and Toronto.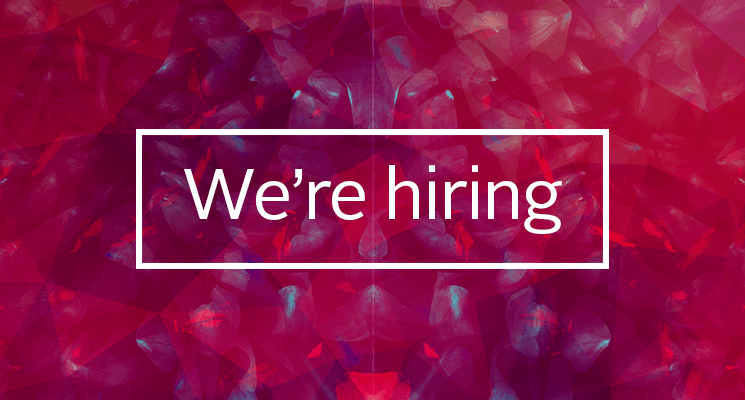 ---
Discover our featured albums.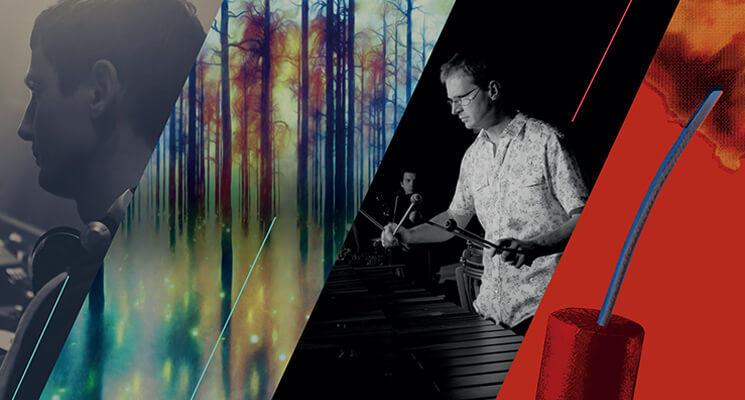 ---