DISCOVER NEW MUSIC, FROM LATIN AMERICAN GROOVES TO INDIE POP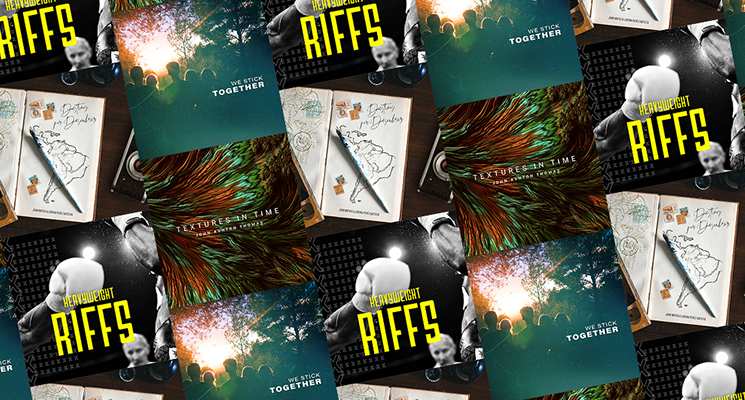 Must Hear
Selected Albums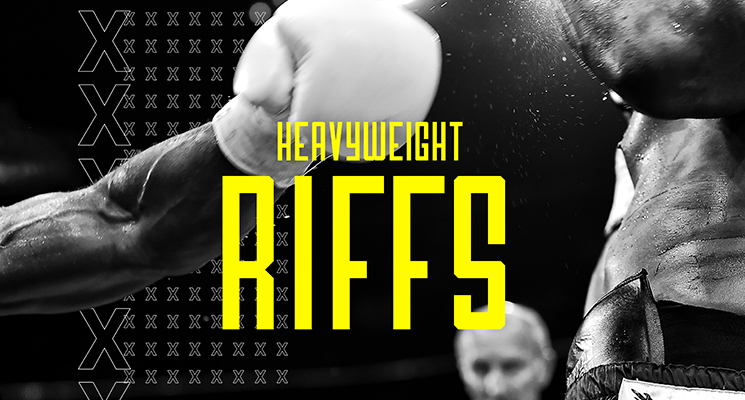 Andrew Britton is a composer/producer working in TV score, sound design and commercial advertising for brands such as Levis, Suzuki and Vodafone, while guitarist/composer Wayne Murray spans genres from dark scores to rock riffs.
Their high-octane heavy rock showcases ferocious riffs, aggressive drums, stomp clap beats and gritty bass.
We Stick Together - Jake Shillingford and Nick Evans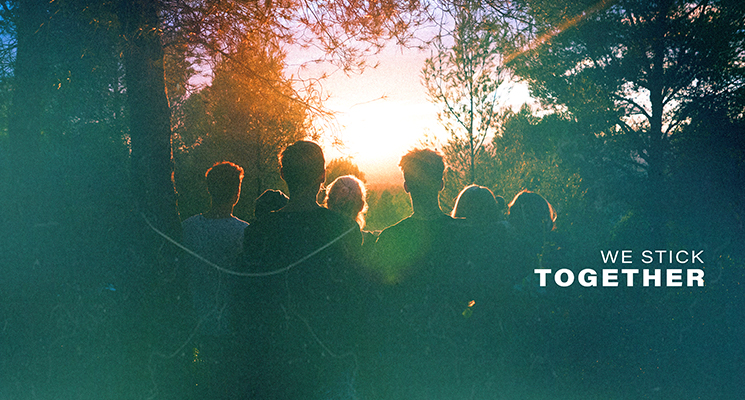 Co-founders of award-winning music and production company Choppersaurus, Jake Shillingford and Nick Evans' uplifting indie pop and inspiring indie rock blend crunchy guitars with driving drums and feel-good hooks with positive choruses, plus mellow synths.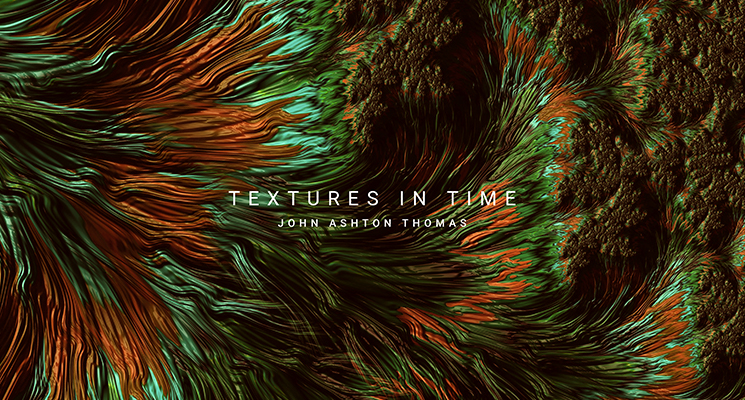 Composer and orchestrator John Ashton Thomas has contributed 160+ feature films, including Captain America and Fantastic Beasts and Where to Find Them. These 'orchestral journeys' are sweeping and uplifting, bright and positive, nostalgic and wistful, with piano builds, dreamy woodwind, charming strings and warm brass.
Destinos por Descubrir - Juan Andres Matos and Lorena Perez-Batista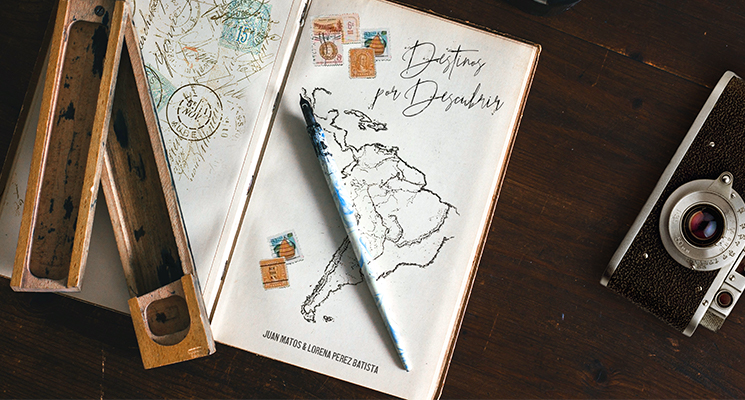 Composer, pianist, orchestrator and synth programmer contributing to Broadway hits Hamilton and Amelie, Juan Andres Matos joins forces with session drummer, composer and orchestrator Lorena Perez-Batista.
Their vibrant brass, woodwind, percussion and strings, with guitar and mandolin, covers a range of Latin American styles.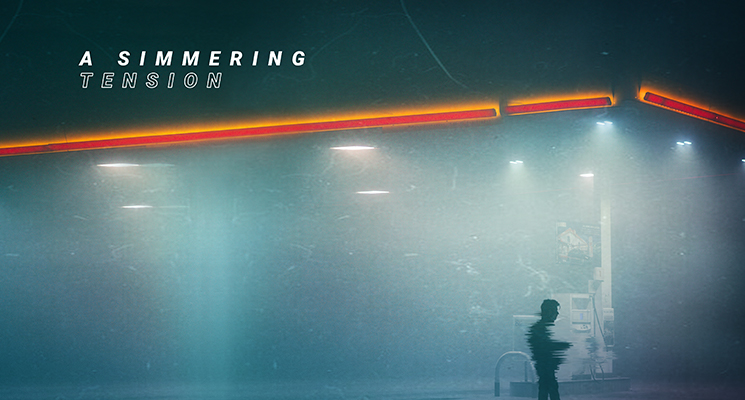 David O'Brien's music has been used by the BBC and major brands; percussionist Paul Clarvis has worked on blockbuster films. Tension-filled pulsing bass and sinister drones join sparse percussion, eerie soundscapes, timpani and atmospheric textures
From night-time moods to 50s bebop and uplifting electro pop check out the latest releases to our roster!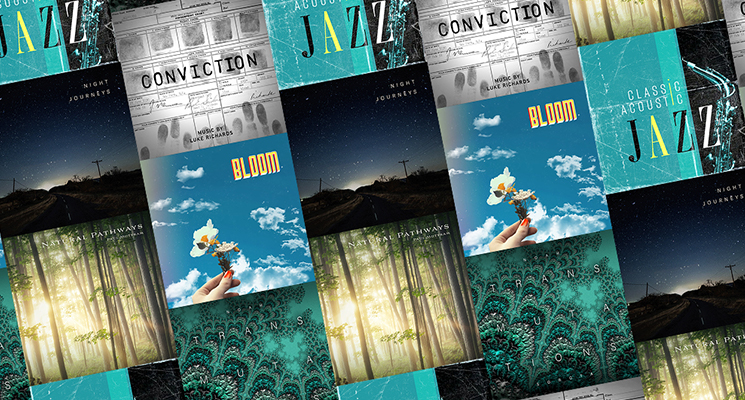 ---
New Music to start your year: emotional and uplifting tracks, featuring guitar, indie pop and orchestral journeys. Plus dreamy electronica, hip hop and Latin American styles.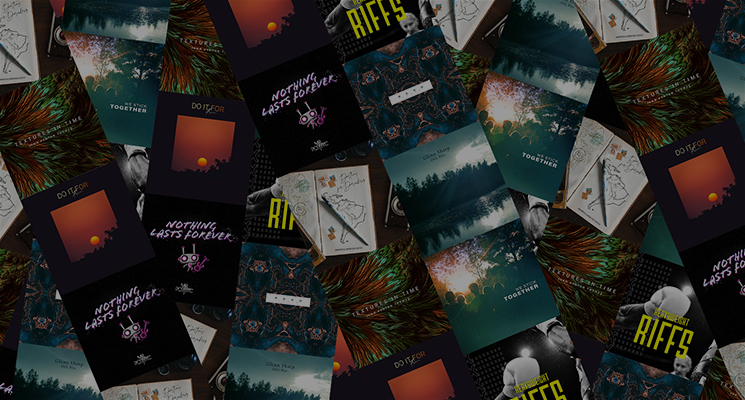 ---
Discover the latest albums added to our roster from Spanish Christmas to soulful R&B...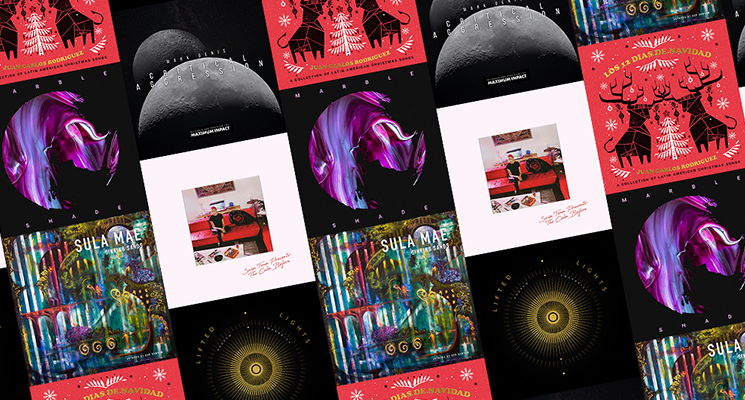 ---