DISCOVER NEW MUSIC FROM MEDIEVAL FOLK TO VINTAGE FUNK-POP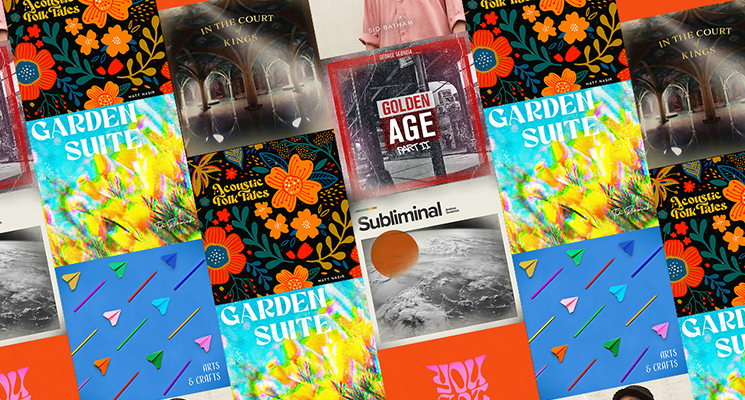 NEW MUSIC, BY-WEEKLY
Old school hip hop, minimal piano instrumentals and vintage funk-pop mingle with medieval folk.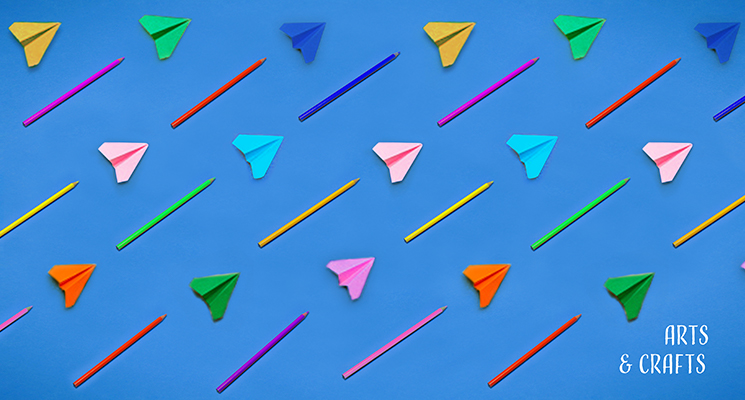 From Grammy nods to sessions with Paul McCartney, Elton John and Robbie Williams, guitarist Adam Drake and sound engineer Tom Jenkins are a songwriting team with quite some pedigree. Drawing on a wealth of experience – which includes topping the Billboard Jazz Charts and shaping the hit stage production of Mamma Mia! – Arts & Crafts sees the duo exploring relaxed, mid-tempo folk-pop, with warm acoustic guitars and light percussion.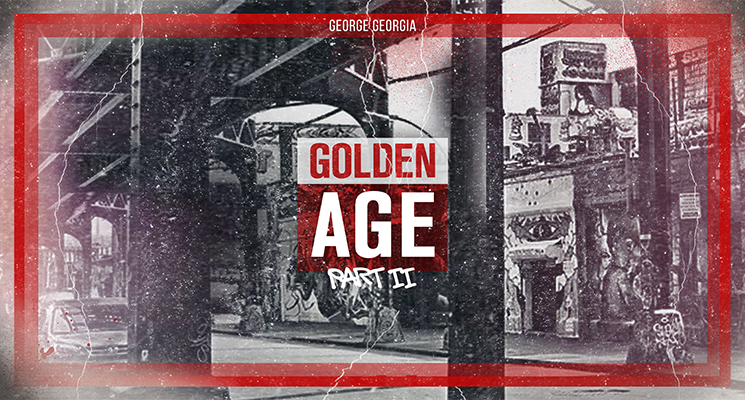 A BAFTA-nominated producer with co-signs from Annie Mac, Gilles Peterson and Dazed, London-based producer George Georgia has also created music for brands like Google, Vogue, Nike and National Geographic. On Golden Age Part II he explores classic hip hop sounds with laid-back beats, jazzy piano riffs, blasts of brass, DJ scratching and chopped vocals.
Velvet Road - Sidney Samuel Batham, Matthew Richard Salvage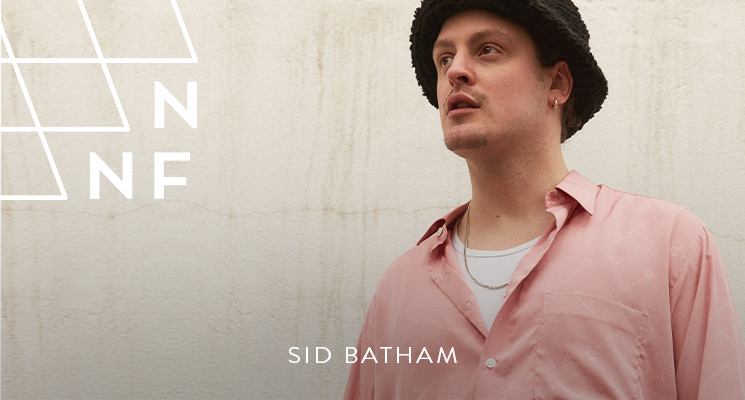 London-based musician Sid Batham shares soulful, funk-pop tunes inspired by days gone by. Expect vintage-sounding instrumentals, heartfelt vocals and a good mixture of slow-jams and upbeat dance numbers.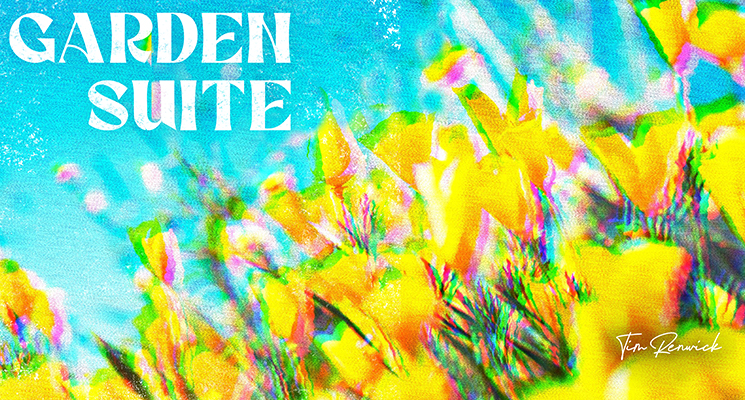 One of Audio Network's longest standing collaborators, Tim Renwick first found success as part of Sutherland Brothers & Quiver before going on to play guitar with Elton John, Eric Clapton, Pink Floyd and Tom Jones. On Garden Suite, Renwick offers fresh takes on olde English folk classics alongside Latin-inspired songs evoking sun-drenched beaches, and does so utilising a gently nostalgic palette that features warm guitars and emotional strings, alongside marimba, glockenspiel, fiddle and recorder.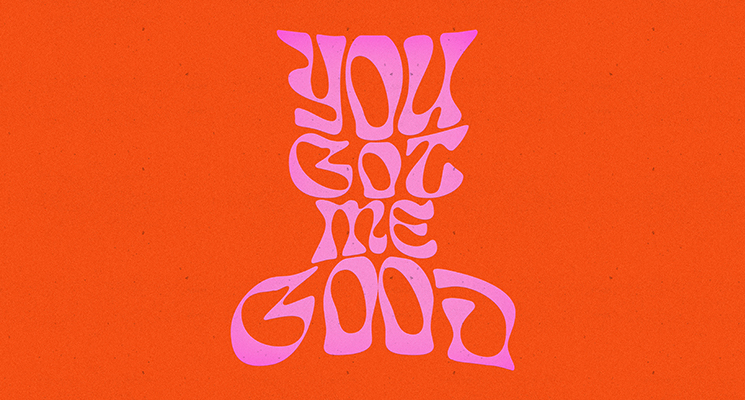 As inspired by Stevie Wonder as he is Bruno Mars, Andy Powell combines a retro-soul aesthetic with up-to-the minute pop sounds. You Got Me Good continues this timeless trend, finding the British songwriter/composer exploring a 1960s soul influence that extends from upbeat dance pop to more intimate ballads, all embellished with heartfelt vocals.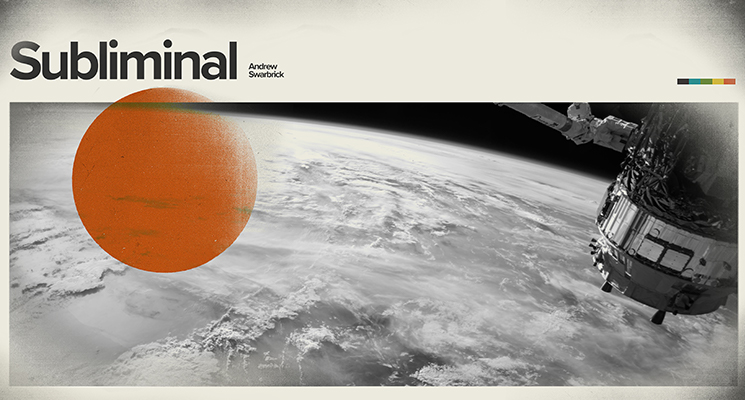 Andrew Swarbrick composes and produces music for film scores and movie trailers, and his compositions can be heard in campaigns for Sonic The Hedgehog and The Aftermath. As Subliminal shows, he's an undisputed master of atmosphere. Minimal piano mingles with poignant strings on this delicate and reflective set.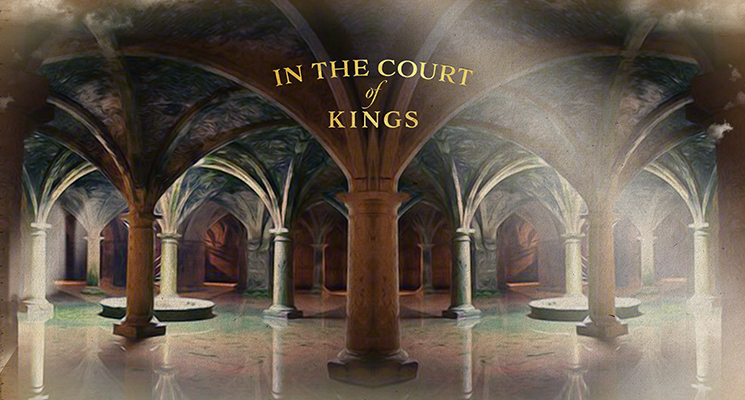 Courtly Renaissance dances, regal ceremonial marches and medieval folk coalesce on this album from Karen Street; one of the UK's premiere accordionists, and a former collaborator of Bryan Ferry, Andrea Bocelli and the Royal Shakespeare Company. A period collection laden with lutes, hurdy gurdys, oboe, recorder and percussion.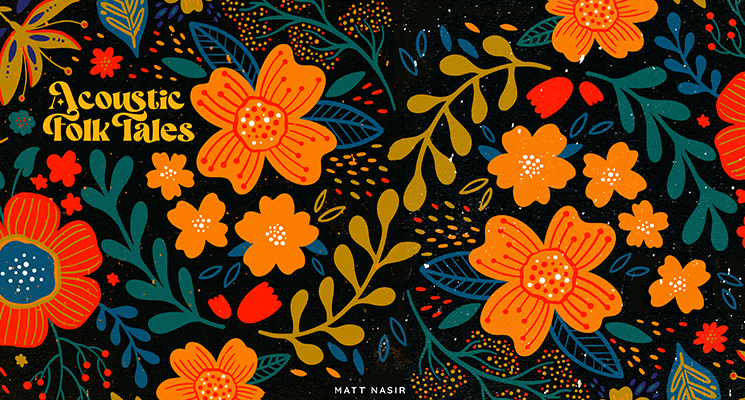 A long-time member of Frank Turner's band The Sleeping Souls, Londoner Matt Nasir combines Celtic-folk influences with inspiration from his songwriting heroes Philip Glass and Jonny Greenwood. Acoustic Folk Tales offers a beautiful mix of gentle, fingerpicked acoustic guitar, mellow Rhodes, upright bass, and brush beats.
Discover More Of Our New Releases
New music released to the catalogue, from Euphoric indie and electro-pop to house music, orchestral scores and Latin Christmas.
---
It's nearly time for the Mercury Prize, so we're looking at the winners. From Screamadelica to Kiwanuka, which were your favourites, and who's on 2021's shortlist?
---
Audio Network's latest releases from 21st September 2021. Listen and download now!
---