NEW MUSIC IN OUR CATALOGUE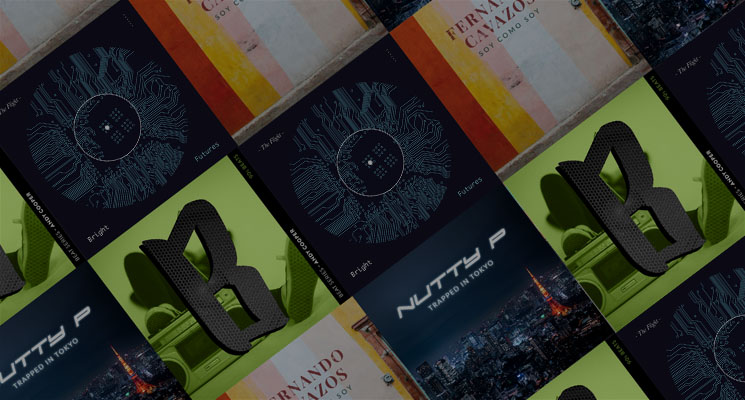 Must Hear
Selected Albums
Mexican banda, 90s hip hop, soulful funk and ambient soundscapes.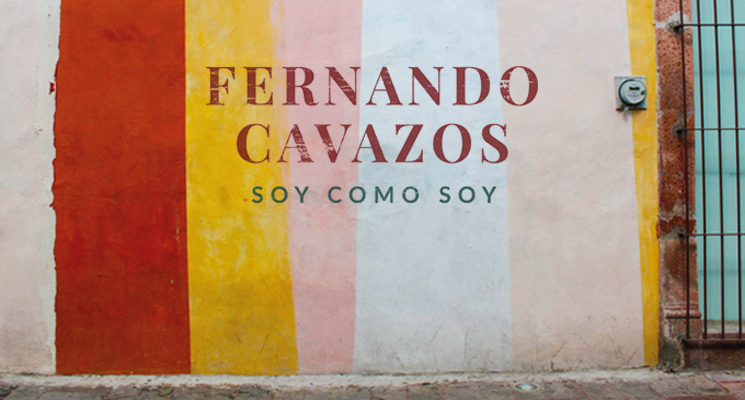 Based in LA, Fernando founded The Pig Sound Studios and is Chief Mastering Engineer of the Legendary Sound City Center.
Over 25 years as a Record Producer/Engineer Fernando has won two Grammy Awards and had six Grammy nominations, working with artists including Ricardo Montaner, Gerardo Ortiz, Luis Miguel, Lita Ford and Larry Hernandez. Soy Como Soy covers a range of Mexican moods, from a jaunty band waltz a to laid-back Banda song.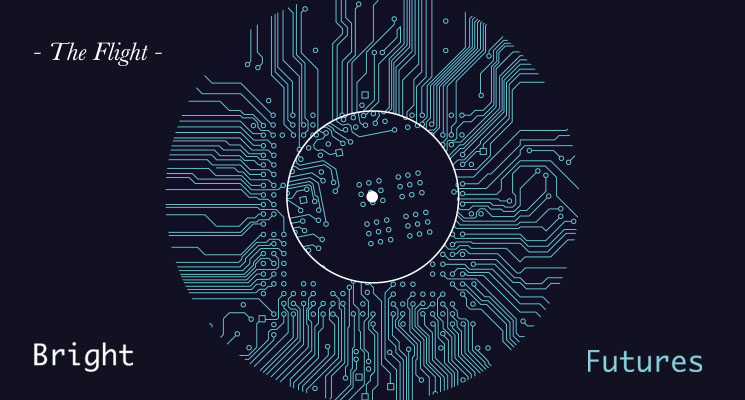 Ivor Novello award-winners Joe Henson and Alexis Smith's creative partnership The Flight encompasses songwriting, production and composition. They've written for video games including Horizon: Zero Dawn and Assassin's Creed Odyssey. Their TV projects include BAFTA-nominated BBC documentary Drugsland and Channel 4's Kids on the Edge. Bright Futures sees them creating synth-driven ambient soundscapes with plenty of electronic textures.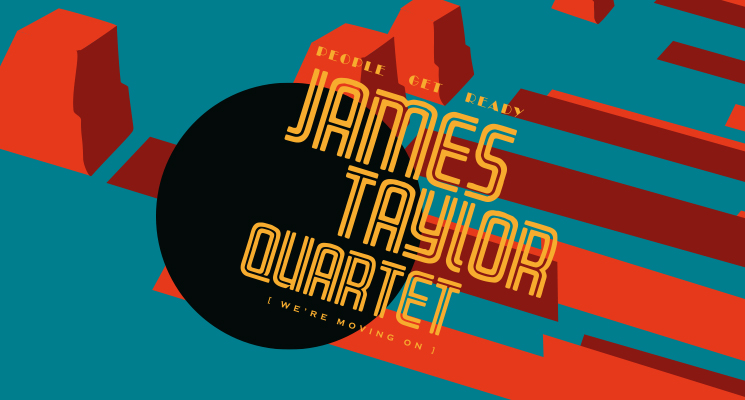 James Taylor Quartet's People Get Ready (We're Moving On) was recorded at Abbey Road Studios and combines James' infamous Hammond sound, melodic funk, a live orchestra and the vocal talents of soul sensations Noel McKoy and Natalie Williams on an album which is guaranteed to get you grooving.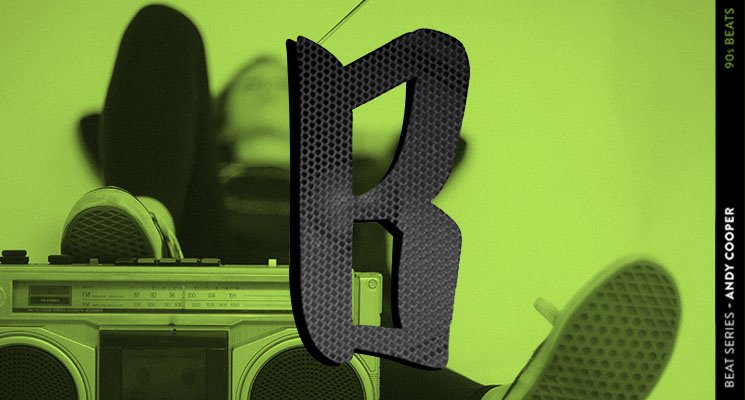 Producer, arranger and DJ Andy Cooper got his international music career started in Long Beach with the 90s underground hip hop group, Ugly Duckling. After successful world tours, he went solo.Old school hip hop with bass groove, vocal FX, electric piano, jazzy horns and Hammond.
More music
Energetic, rhythmic pianos with developing melodies and light percussion with accented toms and snare.
Soundscapes with reverberant, brooding piano, towering guitar, powerful percussion, processed strings and church organ, give way to warm, uplifting piano and cascading guitar textures.
Inspiring orchestral themes with emotional piano, bright, vibrant strings and uplifting brass build to inspiring finales.
Instrumental reggaeton with blissed-out, summery guitars and synths, Cubano piano riffs, warm synth pads, strong beats and catchy hooks.
Check out more of our latest releases to the catalogue:
From night-time moods to 50s bebop and uplifting electro pop check out the latest releases to our roster!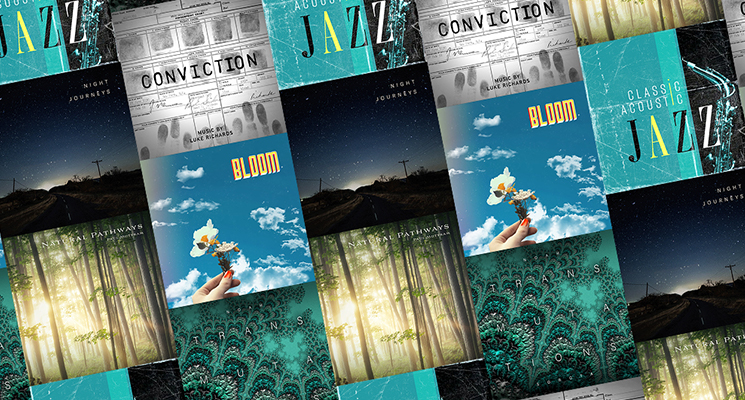 ---
New Music to start your year: emotional and uplifting tracks, featuring guitar, indie pop and orchestral journeys. Plus dreamy electronica, hip hop and Latin American styles.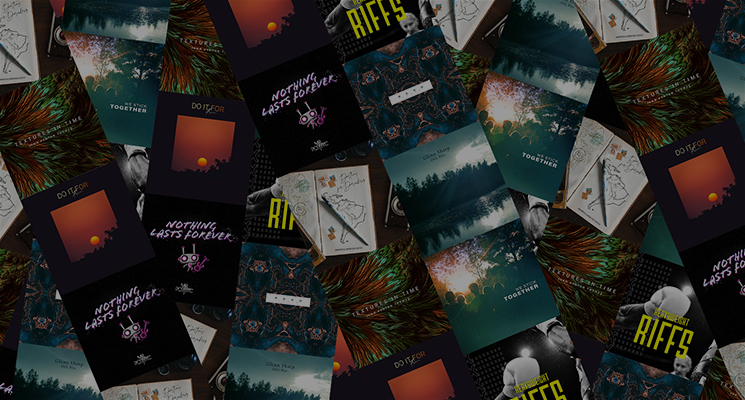 ---
Discover the latest albums added to our roster from Spanish Christmas to soulful R&B...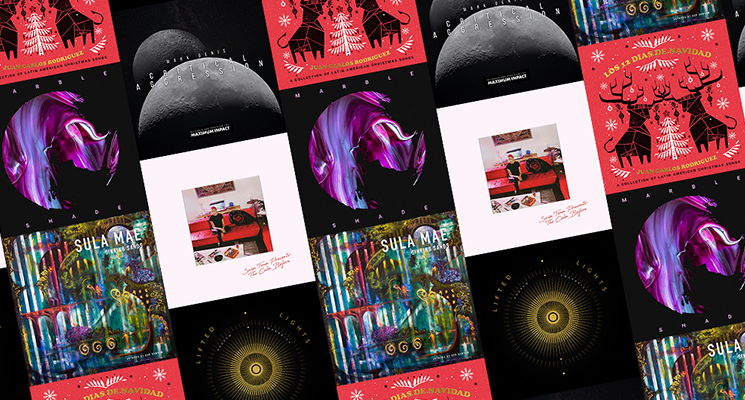 ---