New Music: our latest May releases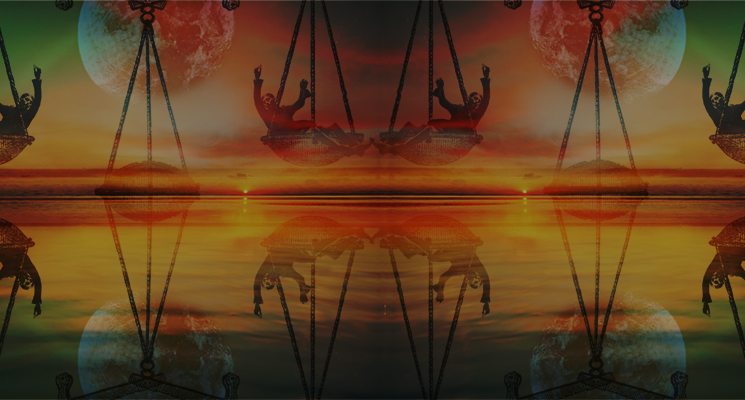 Must Hear
Selected Albums
Joyful orchestras, the sound of war, dreamy ambient and reflective indie folk songs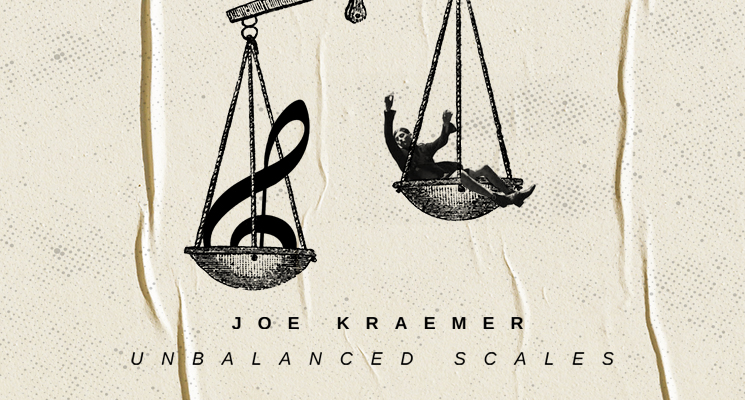 Joe Kraemer has developed a longstanding working relationship with Oscar-winner Christopher McQuarrie, since Joe's first feature film score, cult classic 'The Way of the Gun', a modern-day western written and directed by McQuarrie.
Further work on McQuarrie projects include Tom Cruise's action thriller 'Jack Reacher' and 'Mission Impossible: Rogue Nation'. Joe has scored over 100 films, together with documentaries and short films. 'Unbalanced Scales' brings together a variety of orchestral moods, from action to peaceful strings and cheerful piano.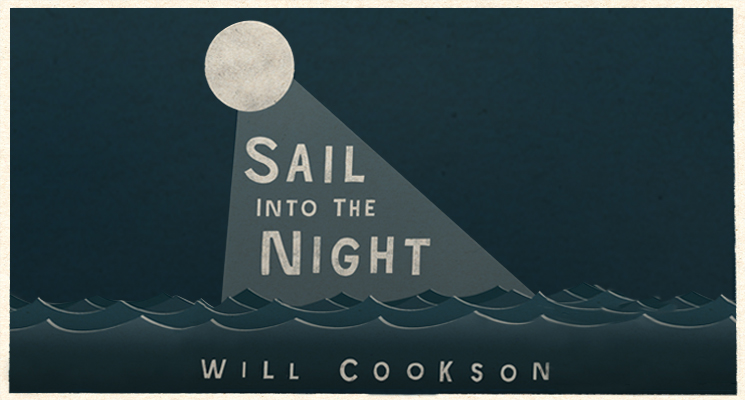 Songwriter and musical craftsman Will Cookson focuses his alt-folk music through a highly personalised lens. Will complements his heartfelt voice with gentle guitar, piano and ukulele, branching out into wider orchestration when the song demands it. His music is perfect for those that love the sound of artists like Sufjan Stevens, Elliott Smith and Nick Drake.
His new EP blends his reflective side with a more upbeat and quirky feel.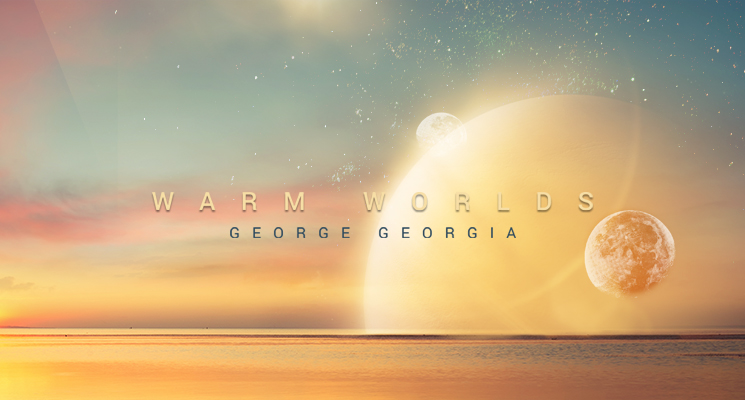 London-based producer George Georgia's musical journey has taken him from a drummer in bands – including touring with Bonobo – to learning production and becoming his own one-man band.
His music stitches together influences from hip hop, ambient and house, running the gamut from mellow and contemplative to danceable. His new album mixes electronic ambience with ethereal atmospherics.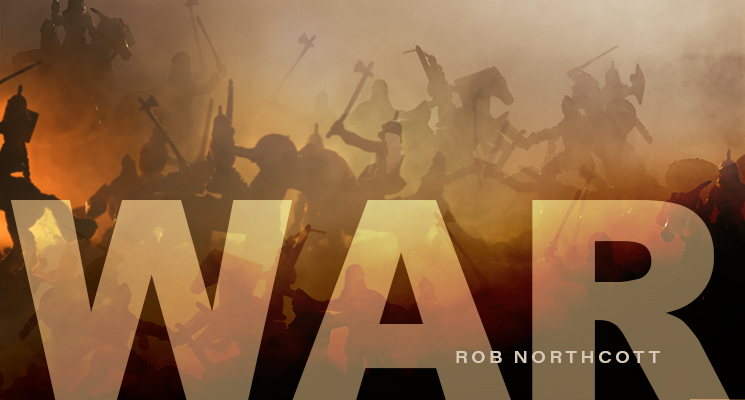 Composer, orchestrator and performer Rob Northcott's diverse musical background includes classical training as a pianist, chorister, guitarist and flautist, as well as being an electronic producer. Rob's music has been featured on the BBC, ITV and Sky and he has also recorded albums under the name Spooky Castle Music.
His new album combines all the sounds of war, from demonic strings and brass to epic choral chanting.
More music
---
---
Discover new music, where you listen to it most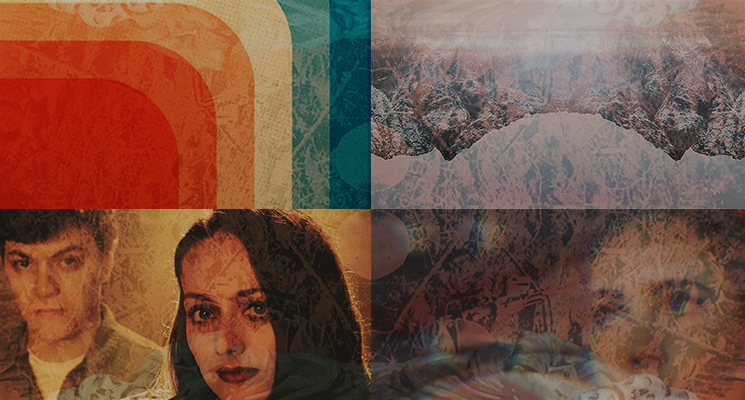 ---