New Music: our latest June releases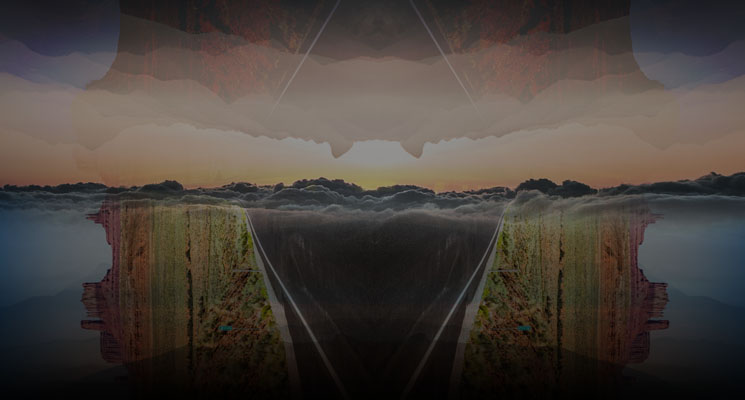 Must Hear
Selected Albums
Grooving soul, suspense-filled strings, luxuriant orchestra and retro US rock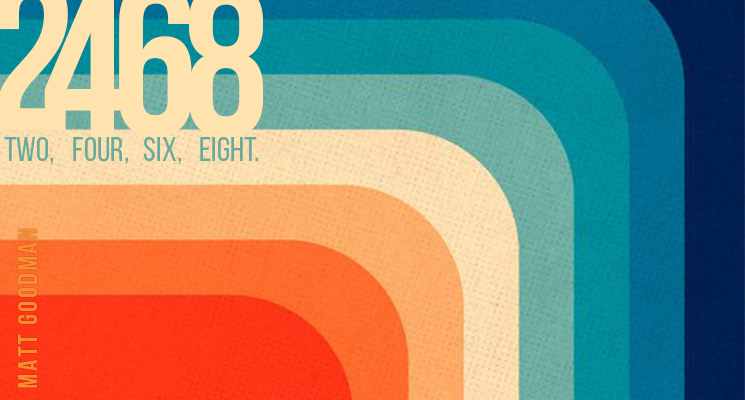 Matt Goodman, aka Matti Roots, is a singer, songwriter and multi-instrumentalist whose musical influence has touched Wiley, Ms. Dynamite and Terri Walker. He's also crafted remixes of artists including Natasha Bedingfield and Justin Timberlake and has amassed thousands of streams on Spotify.
His new album is a mix of uptempo, slick, 60s-style, funky 70s-influenced and driving modern soul.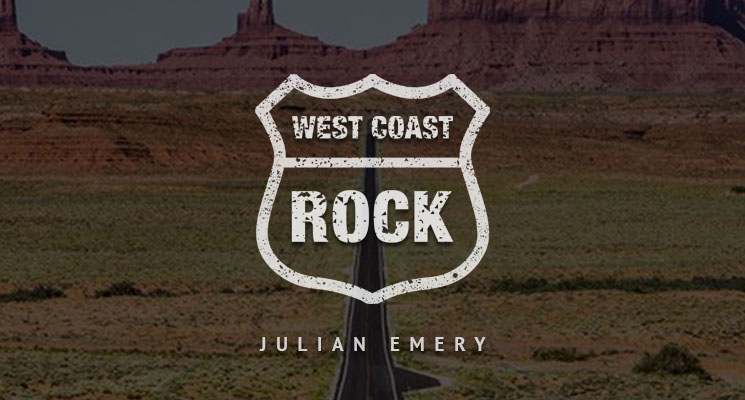 Julian Emery is a master of alt-rock, heartland US rock and electronic rock albums and produced the eponymous album for alt-rockers Nothing But Thieves, as well as albums for Airways and McFly.
'West Coast Rock' expertly showcases a mix of retro US rock moods from foot-stomping to highway cruisin'.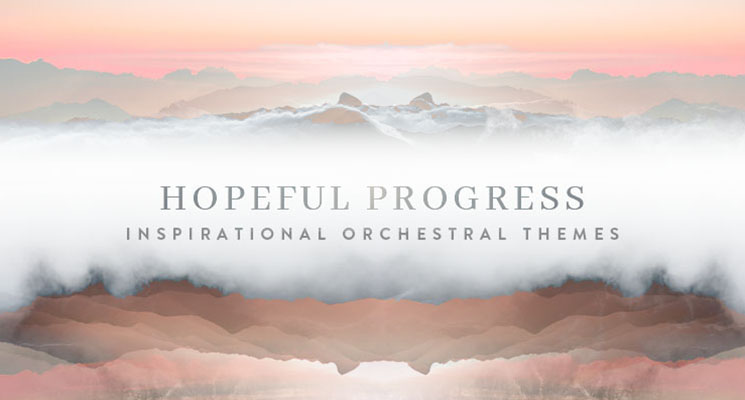 Paul Mottram's composing catalogue covers every genre from classical to jazz and concert music. Paul orchestrated on film projects including 'Chaplin', 'Shirley Valentine' and 'Rain Man', before moving into composing. Paul's tracks have been used on commercials as well as notable TV hits like 'The Great British Bake Off', 'QI' and 'Downton Abbey'.
'Hopeful Progress' offers warm, luxuriant orchestration with powerful, heroic builds and stately, triumphant conclusions.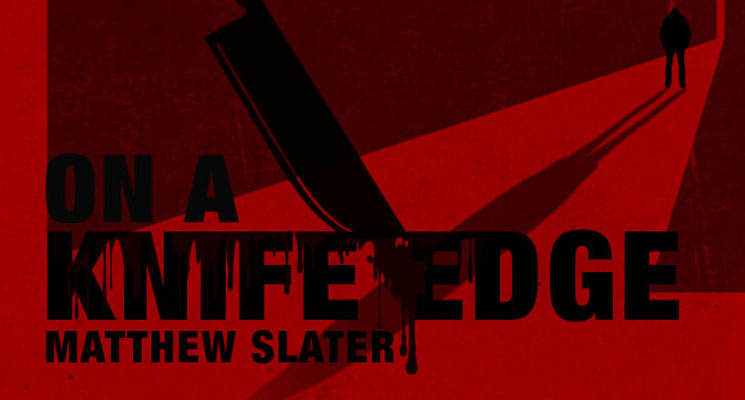 Matthew Slater has two decades' experience in composing for the film and TV industry, across a huge variety of styles and genres. ITV, BBC, Channel 4, Channel 5 and numerous international stations have all broadcast Matthew's work across the world, including the global success of ITV's series 'Endeavour'.
Matthew's album 'On a Knife Edge' combines heroic, soaring brass with tense, orchestral hybrid builds to create action and epic finales.
More music
Discover our featured albums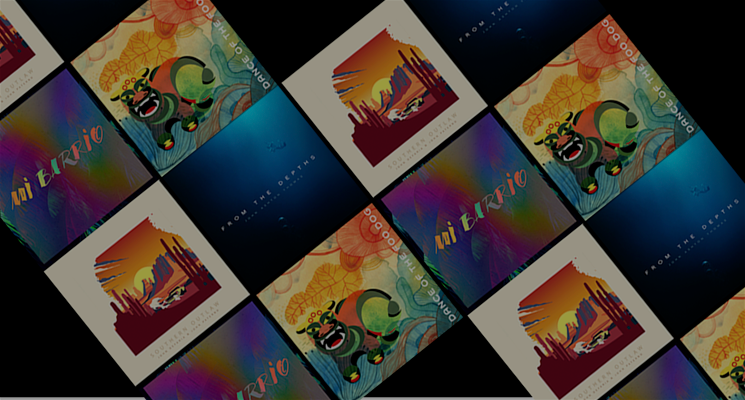 ---
---
---