AFRO R&B, UK HIP HOP AND INDIE-ROCK: NOW STREAMING ON DSPS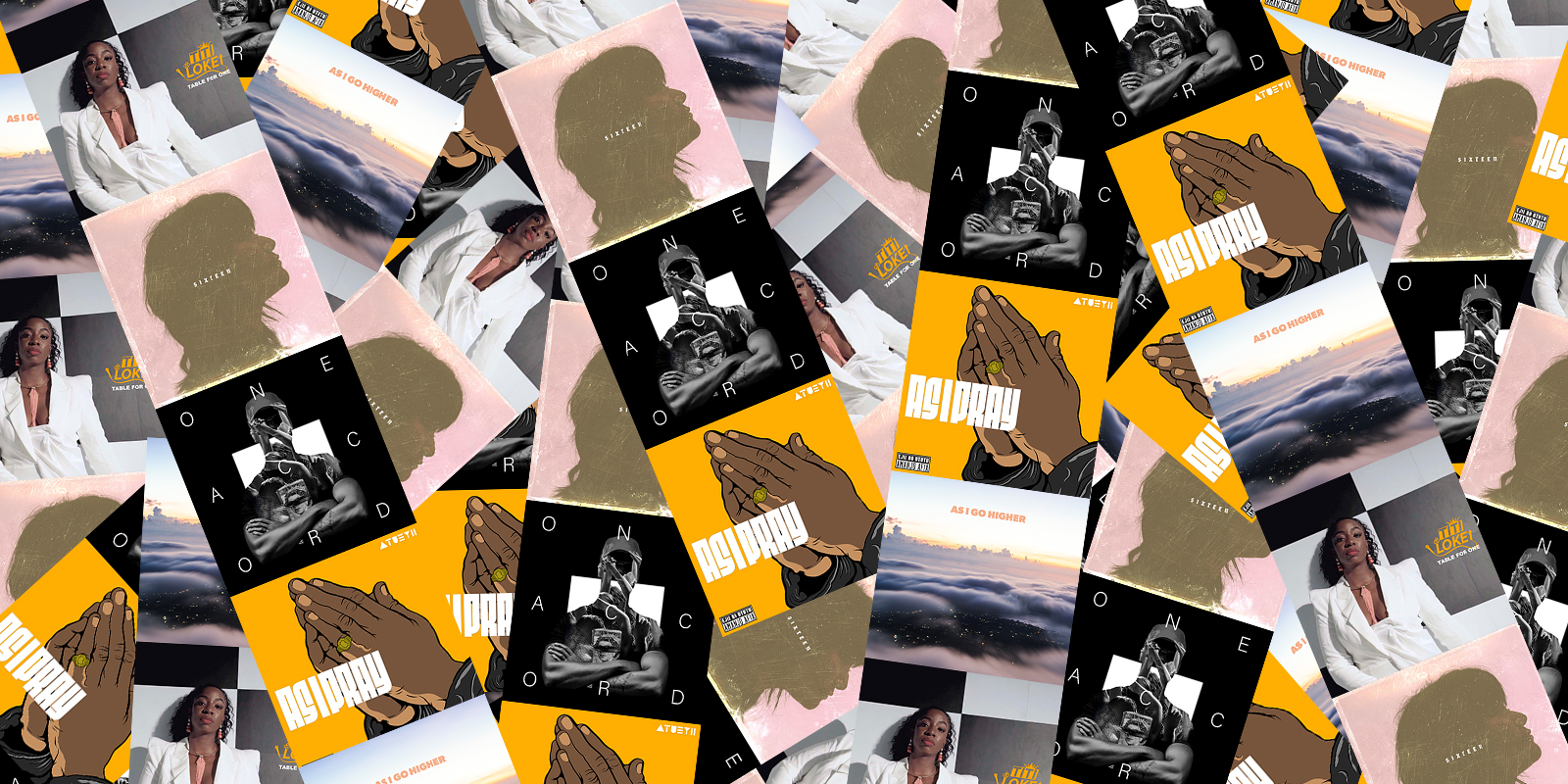 We're not going to lie, it was relief to say goodbye to one of the hottest summers on record and embrace the cooler days of autumn. But even if you were sad to lose the long days, our talented team of artists, composers and producers were on hand to sugar the pill with some truly transportive compositions.
In September we were delighted to welcome Nigeria-born, North London-based producer Atueyii to the Audio Network family with his debut release 'As I Pray'. Driven by low slung grooves, it's a must hear for fans of Afro R&B. Is UK hip hop more your thing? Look no further than One Accord by Skripture, which features excellent single 'Round Here' – as premiered over on GRM Daily.
Head over the Atlantic to Nashville next, where singer-songwriter Ariel Bui can be found delivering driving indie-rock in the shape of 'Sixteen'. Up in Chicago, SmashCoast songwriter Titi Lokei serves up empowering hip hop/pop anthem 'Table For One', while back in the UK composer Kes Loy presents contemplative acoustic guitar collection As I Go Higher.
For more information on all of this month's commercial releases, keep reading.
Famed for his exciting sonic fusions, Mr Eazi and Sneakbo-approved producer Atueyii presents 'As I Pray'. A groove-led track featuring thumping drums, synth bass, synths and male and female vocals, this utterly irresistible slice of Afro R&B should be top of your must-listen list. Ideal for lifestyle content.
As anyone who's had even the slightest bit of exposure to Skripture can attest, the UK rapper, songwriter, multi-instrumentalist and producer has bars for days. On latest LP One Accord, the West London star spits over swaggering songwriting powered by punchy bass lines, hard drums and 808s. A perfect blend of production muscle and motivational lyrics.
Renowned for songwriting that speaks from the heart, Vietnamese-American singer-songwriter, activist and educator Ariel Bui certainly has "something to say" on 'Sixteen'. Look out for the lyrical hat-tip to the Beatles' 'I Saw Her Standing There' as well as warm Hammond organ chords that add a wistfulness to this beautiful, coming of age tale. The result is a track all-but guaranteed to add warmth to your next project.
Looking to add sass to your sync? Look no further than 'Table For One' by Chicago-raised songwriting sensation Titi Lokei. Powered by bouncy synth bass and unshakeable synth melodies, it's a masterclass in empowering hip hop-infused pop from our self-styled Naija boss bae, Queen of the World.
John Peel-approved guitarist and composer Kes Loy returns with a thoughtful collection centred around acoustic and palm-muted guitar melodies. Quietly optimistic, these sprightly instrumentals are your shortcut to conjuring an uplifting atmosphere, whatever production genre you're working within.
Audio Network's latest releases from 21st November 2022. Listen and download now!
---
Audio Network's latest releases from 7th November 2022. Listen and download now!
---
Audio Network artists have been featured all over the place in October. From Buzzfeed to the British Red Cross, we round up some of the month's most notable syncs.
---