Introducing: Classical Collection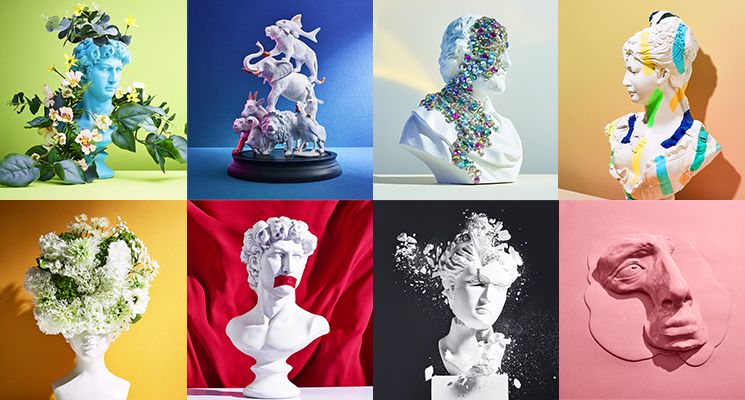 The famous classical works have been recorded hundreds, if not thousands of times. So why has Audio Network bothered to go to such extraordinary lengths to record them all again?
As far as we're aware, no one has ever undertaken the huge task of arranging, recording and mixing the key repertoire specifically for media use. The Classical Collection is a chance to do things differently.
Watch the recording of the third Classical Collection at Abbey Road here:
The majority of recordings of classical works are recorded and produced with concert goers in mind. We wanted to produce the music in a way that maximises its full impact, giving it the production values more usually associated with contemporary film scores. The collection boasts performances from the best orchestras, choirs and soloists in the world, all recorded at the world-renowned Abbey Road Studios. We also wanted to look at the classics through the eyes of an editor, producer or music supervisor, to streamline the process and offer more choice whilst, of course, guaranteeing that these performances and recordings are on a par with the best produced in the world.
We've recorded the bigger works in sections with two-bar breaks between major phrases with starts, stops and alternative endings to make life easy. Of course, we've joined them up for the main version, but we believe giving editors the flexibility to pluck out sections in this way so the music still sounds natural is a unique feature and hugely useful for all who love the classics and hate a rapid fade in, or fade out!
In addition, most of the works have separate instrumental and underscore versions. So, for example, you can use an operatic aria without the soloist, or a choral piece without the choir. As part of increasing the choice for editors, we've recorded some of the works with a variety of melody line options. You can choose between choirs singing the original words, or 'oohs' and 'aahs', or use separate stems to combine elements to create your own unique version. And for some of the larger works, we've added parts, turbocharging them by building the harmonies and putting increased focus on the big tunes.
We think the Classical Collection marks an evolution in classical music for sync, and we can't wait for you to discover a new way of using these tracks in your projects. We also want to make classical music more accessible to a general audience – and increase understanding and appreciation of these renowned pieces by showcasing all the different elements that have been combined to create it. To this end, all the Collections will be available on Spotify.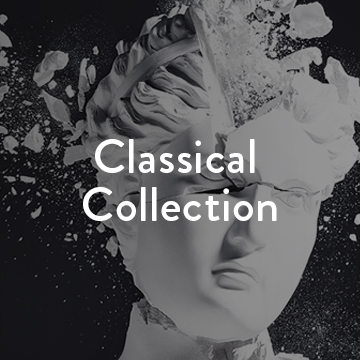 New music released to the catalogue, from Euphoric indie and electro-pop to house music, orchestral scores and Latin Christmas.
---
It's nearly time for the Mercury Prize, so we're looking at the winners. From Screamadelica to Kiwanuka, which were your favourites, and who's on 2021's shortlist?
---
Audio Network's latest releases from 21st September 2021. Listen and download now!
---