Beat Series - Get the low down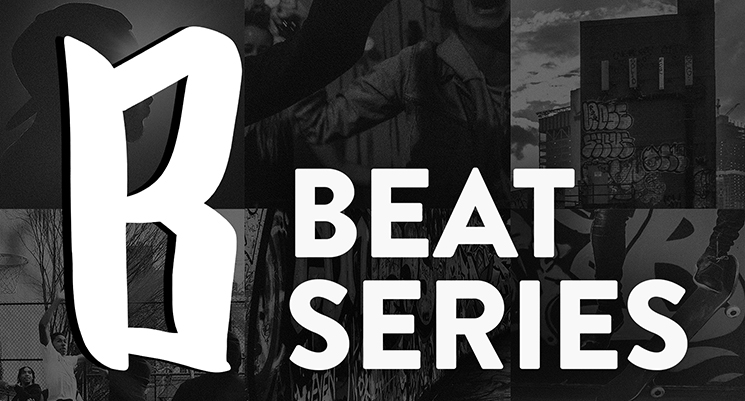 Steady and sure, a good beat is the perfect accompaniment to how we experience modern day visual storytelling.
From our heartbeats to toe-tapping on the dance floor, rhythm is our way of life and Audio Network is pleased to deliver its latest offering with this in mind. The Beat Series serves up a broad array of production-ready hip hop tracks.
The Beat Series is a growing collection of hip hop instrumental albums that already includes Andy Cooper, Kelly Mac, Jackson Koeper, Traxxion and Skripture to start and will continue to showcase our industry-leading hip hop beats.
We're ecstatic to have this talent available for you with a commitment to ongoing growth and more artists coming soon.
Hip hop is as varied as the artists who create it. From Old School to Trap, from Grime to the flavourful '90s, if it has a beat, then the Beat Series has you covered. Couple your work to a hard and heavy driving beat to add urgency and grit to a crucial moment or bring in some of our lighter rhythms to add the desired undercurrent of playfulness and flow.
A strong, constant beat makes editing a moment as easy as 1 and 2. As you've come to expect from Audio Network, not only do we lay down tracks with top talent in the genre, we also deliver the highest level of production value so that they can be perfectly paired to your project immediately.
Just like hip hop itself, the Beat Series has only just begun to deliver and will continue to expand and evolve over the coming months and years, relentlessly delivering fresh tracks to your ears.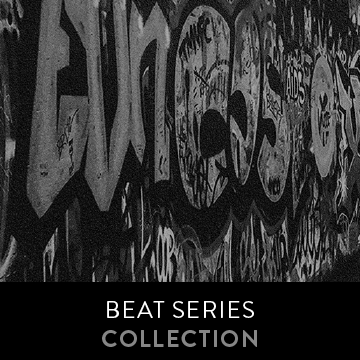 Plug into the latest releases to our catalogue...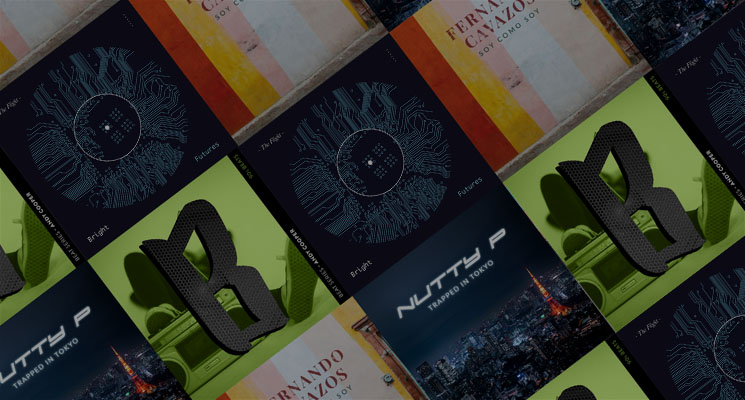 ---
Dive into the Orchestral Portraits of pioneering women by Jessica Dannheisser or explore some laid back Latin pop in this month's latest releases to the catalogue....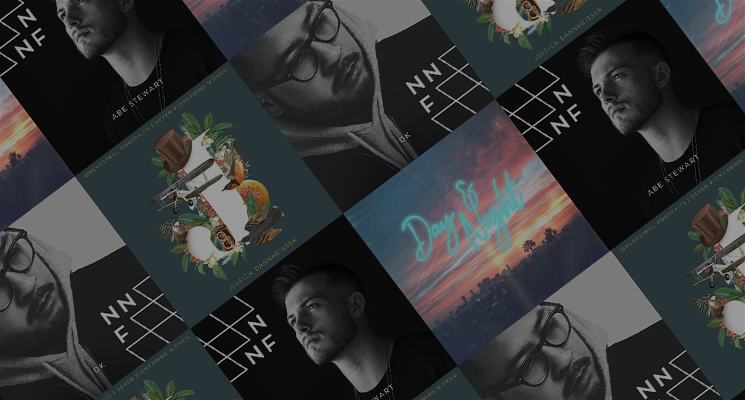 ---
New music from our catalogue ready to stream!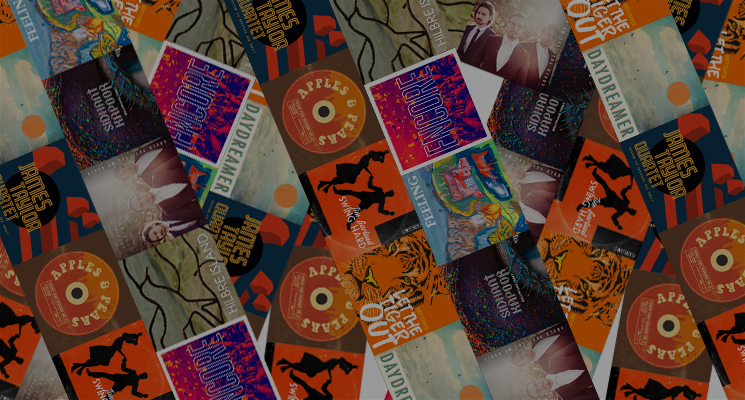 ---