Audio Network expands into Asia-Pacific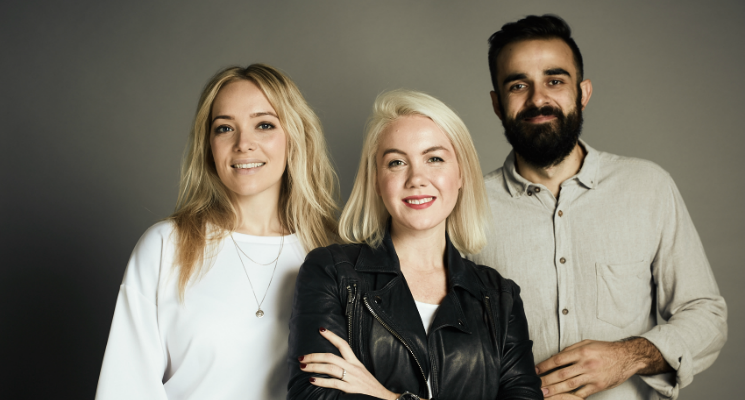 We're delighted to announce our expansion in the Asia-Pacific region with the growth of our Sydney-based operation, Audio Network Australia. The move to expand throughout Asia Pacific will deliver a direct creative music solutions service to local content creators.
Having previously been represented by Hong Kong-based sub-publisher, Blonde Media, our new APAC team began licensing and servicing clients exclusively in the Asia Pacific region on 1 July.
In addition to the expansion of the Sydney office to include South East Asia, we recently launched Audio Network France - having acquired our Paris-based sub-publisher, A Music. This move further bolsters our global footprint and position as market leader in this space, and demonstrates our determination to deliver incredible music for multiple platforms all over the world.
Robb Smith, CEO of the Audio Network Group, said, 'Working directly in the region allows us to provide an even greater creative experience for content creators and a seamless approach to global music licensing. This is an exciting opportunity to build upon the success of the Australian operation, and work across a dynamic creative region.'
Colombian rhythms, industrial rock and catchy electro-pop; here's the new albums in our catalogue which you've been waiting for...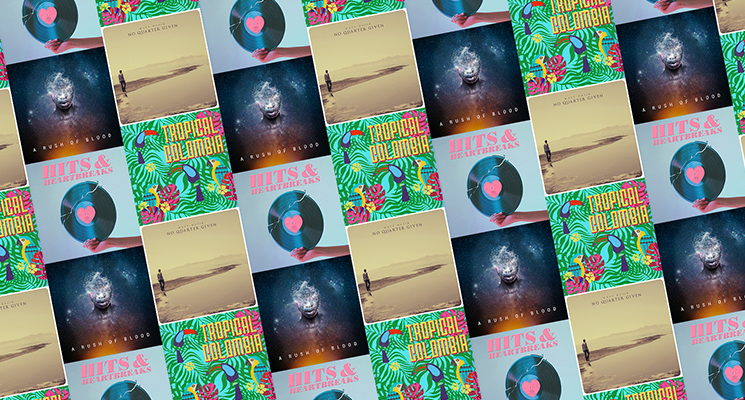 ---
From summer reggaeton grooves & swing, pretty piano to duelling guitar riffs and explosive drama, check out our July albums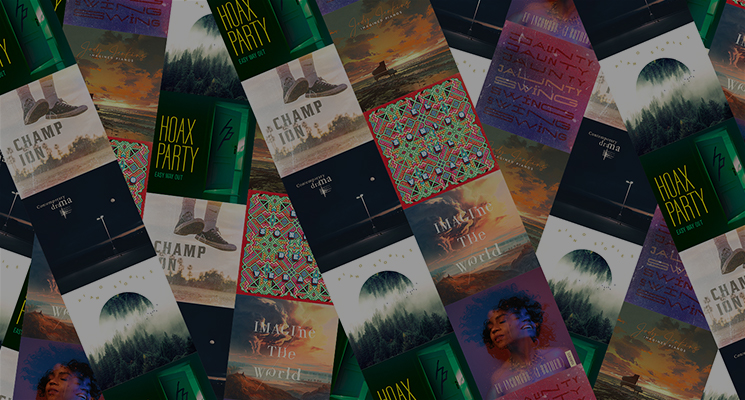 ---
Poolside house, gameshow tension beds and triumphant hybrid orchestra, check out the new albums added to our catalogue of over 175,000 tracks...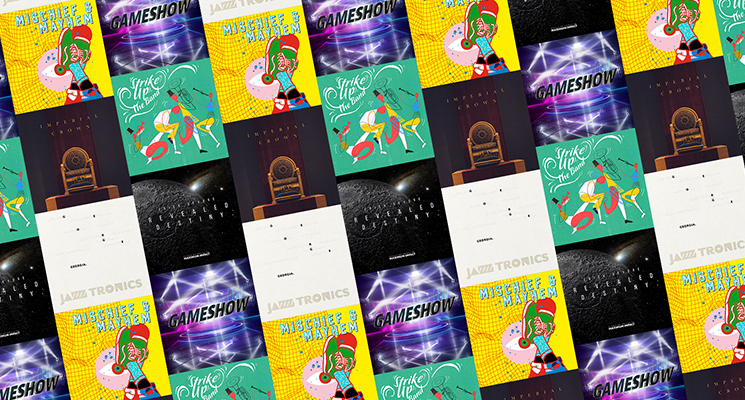 ---