Celebrating our women in music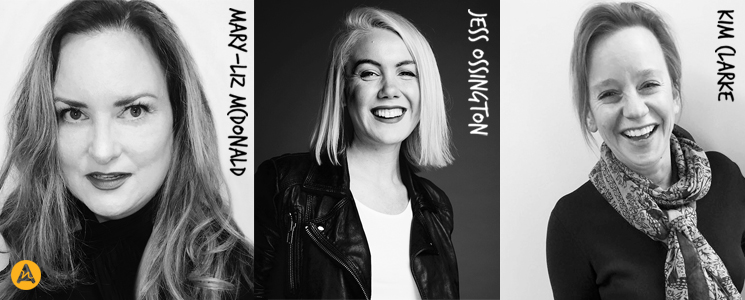 Ahead of the 2018 Grammy Awards we're taking a moment to celebrate our own female team leaders across the globe.
We caught up with Mary-Liz, Jess, and Kim to discover their journeys into the music industry and how it influences their jobs today.
Mary-Liz McDonald: General Manager, The Americas
I've always worked in TV and Digital, starting out at HBO Pictures and Showtime and eventually pivoting to digital media.
I first combined creative content with music as head of development for Barbra Streisand's Barwood Films. And, I idolized her! From there, I was an Executive Producer for MSG Media, and worked with everyone who rolled through the storied Madison Square Garden… Katy Perry, Lady Gaga, Taylor Swift, Justin Bieber, Chicago, Motley Crue to name a few. It's also where I first met and worked with JAY-Z.
I moved firmly into digital media when I ran a music-centric MCN in partnership with YouTube. My channels included UnoDosTres (Latin music), Potato (in partnership with Skrillex) and JAY-Z's Life+Times…happily reuniting with Mr. Carter and Roc Nation to launch and manage one of YouTube's Top 100 Channels.
Music has always been my everything, so it's no surprise that I love working for Audio Network, where music is everything. As part of our global senior leadership team, my day generally starts early with my colleagues in London…shifts to overseeing the east coast teams…and ends with our LA office.
My focus is building big media partnerships and driving revenue through sales. My favorite part of my role is managing a dynamic team of music lovers…the passion that they bring to the job every day inspires and motivates me.
Jess Ossington: General Manager, APAC
I had a rather unconventional career path into music. Before coming to Audio Network, my background had been in shipping operations and retail administration.
I always had a passion for music and continued to perform in bands and manage a few bands on the side. I joined Audio Network Australia in its early days in 2010. In the first few months, there were just two of us and we had to do a bit of everything. I saw this as a great opportunity to develop a broader skillset and build on my diverse background.
Flash forward seven years, as General Manager, APAC, I'm responsible for developing growth strategies to build on the success we've had in the Australian market and launch us into South East Asia. We recently expanded the Australian operation to service the Asia Pacific Region. It's a very hands-on role and I work across sales, marketing, copyright, finance and team management.
I love coming to work everyday because I work with a team of smart, funny, ambitious and passionate people. I also love that Audio Network provides artists and composers with a sustainable income source and an alternative revenue stream. My husband, family and closest friends are all musicians, so it means the world to me knowing that the work I do enables other musicians to have a career doing what they love.
I still perform once in a while, and I'm always studying because I believe you should never stop learning. I see a lot of positive change in the music industry, and I feel very hopeful that in the future, this industry is going to led by smart, brave female leaders across all disciplines.
Kim Clarke: CFO
So excited that music is at the core of the industry I work in! It's been a key part of my life from the early days of growing up in New Jersey trying to find Springsteen and Bon Jovi in dive bars, to the slightly odd years of playing a church organ and singing with my sister in recitals.
I find it fascinating at Audio Network and love the people and passion of everyone in the company. A new idea can come from anywhere when you least expect it.
Esteemed composer Carlos José Alvarez talks film and all things Latino when we visit him in his home studio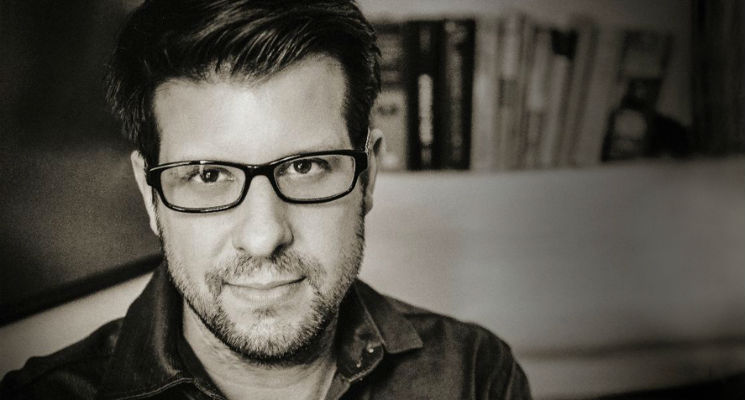 ---
From Mariah to Sinatra - here are 10 of the biggest holiday hits, ever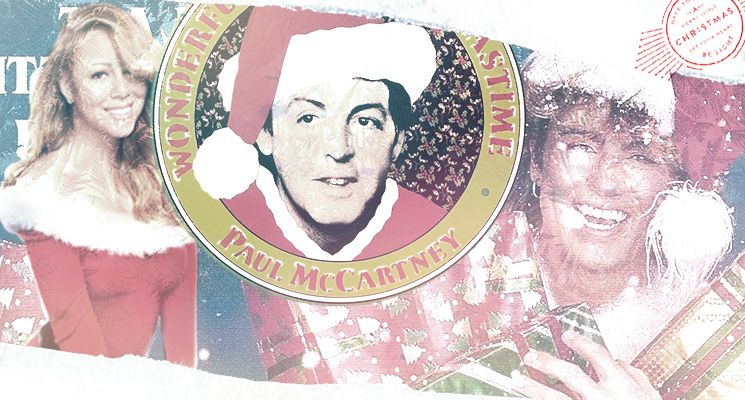 ---
The 5 main approaches to producing the nation's favourite Christmas campaign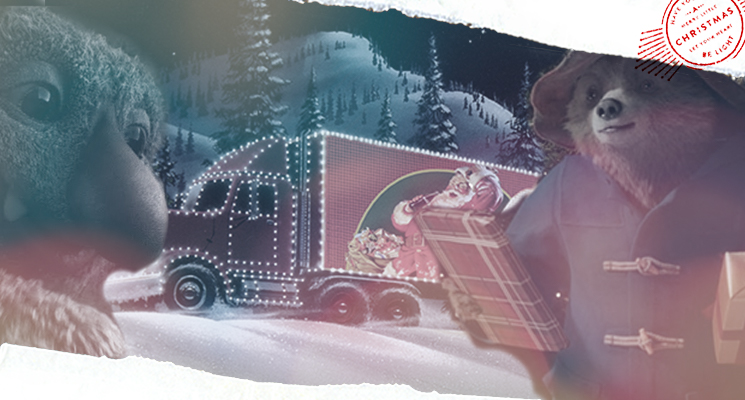 ---