Top 5 films out in time for the holidays
By Alastair Roy
30 Nov 17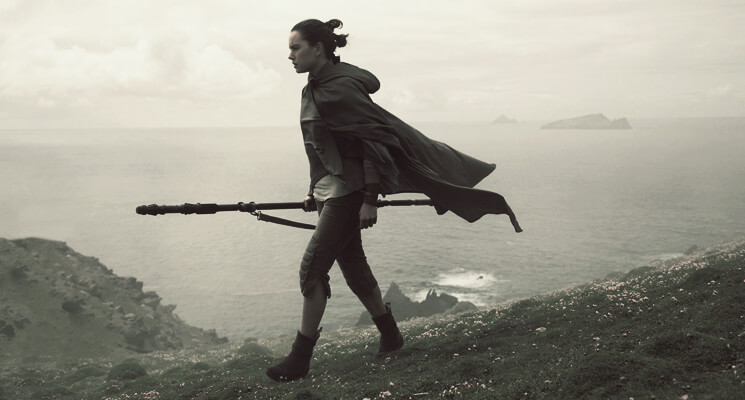 (Image via)
Silence the naysayers who complain that festive telly isn't what it used to be, and get them to a cinema instead this year. Here are the end-of-year releases we're looking forward to.
Downsizing
Master of deadpan, Alexander Payne (Sideways, The Descendants) is thinking small with his new film Downsizing. Norwegian scientists invent a way to shrink people to a mere five inches tall. With the promise of a happier, smaller and more eco-friendly world, couple Matt Damon and Kristen Wiig sign up. We expect Payne's social satire to be a grown-up version of Honey, I Shrunk the Kids.
The Shape of Water
Christmas and horror go together like turkey and cranberry sauce. Cue Guillermo del Toro's The Shape of Water. In a secret government laboratory, shy cleaner Sally Hawkins discovers – and falls in love with – a fish creature. For their love to survive, they must get past facility director and human monster Michael Shannon.
This darkly funny fairytale won the Golden Lion top prize at the Venice Film Festival. Let's hope it's more Pan's Labyrinth than Pacific Rim.
The Disaster Artist
James Franco directs and plays the lead in The Disaster Artist. It follows filmmaker Tommy Wiseau – the man behind The Room which is coined the 'worst-movie-ever-made'. Now, it's a cult classic along with Show Girls, Samurai Cop and Road House. Misunderstood genius or complete dud? This film follows the man and the making of that film.
Wiseau may have struggled to break into Hollywood, but Seth Rogen, Bryan Cranston and Sharon Stone celebrate his failed success in this biopic.
Bruce Willis has already given us a Christmas film classic with Die Hard. Now he stars in Death Wish, a remake of Michael Winner's 70s original which starred Charles Bronson. Bruce plays a doctor who turns vigilante after criminals assault his family. Hostel director Eli Roth promises to bring blood and guts to this re-imagining. And co-stars Elisabeth Shue (from every film in the 80s) and Dean Norris (Walt's DEA brother-in-law in Breaking Bad) bring more acting firepower.
Come on, we had to have the latest Star Wars release on the list. Even if you're not a fan, you still want to find out what Luke's been up to all those years, brooding away on his own island. And Star Wars is good again.
Forget the Jar Jar Binks years, The Force Awakens reminded us why we battled to assemble that Millennium Falcon ('where's the reactor piece?!'). We have a good baddie again (Adam Driver's Kylo Ren) and a badass new Jedi (Daisy Ridley's Rey). Expect newcomers, too, with Benicio Del Toro and Laura Dern. There are even whispers Tom Hardy turns up as a Stormtrooper.
So whether you're a Christmas fan or a total Grinch, these are five films you won't want to miss this holiday season.
Check out our latest releases
Alastair Roy is an Edinburgh-based copywriter, content strategist and nifty typer. He's worked on corporate videos for big brands such as Vodafone and start-ups such as Yum.ee Pet Treats. You can pipe at those videos and more on his website.
Esteemed composer Carlos José Alvarez talks film and all things Latino when we visit him in his home studio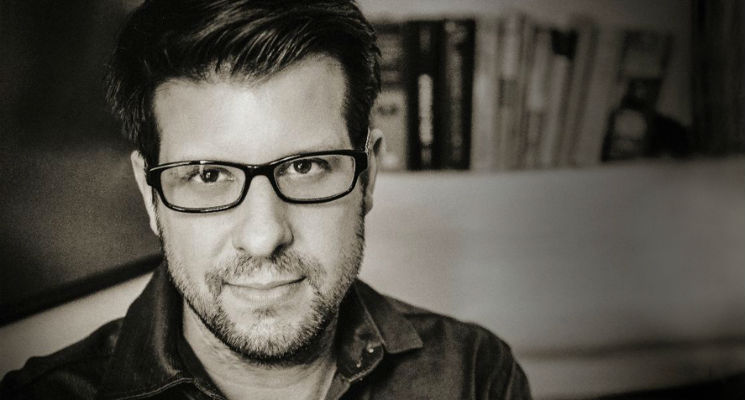 ---
From Mariah to Sinatra - here are 10 of the biggest holiday hits, ever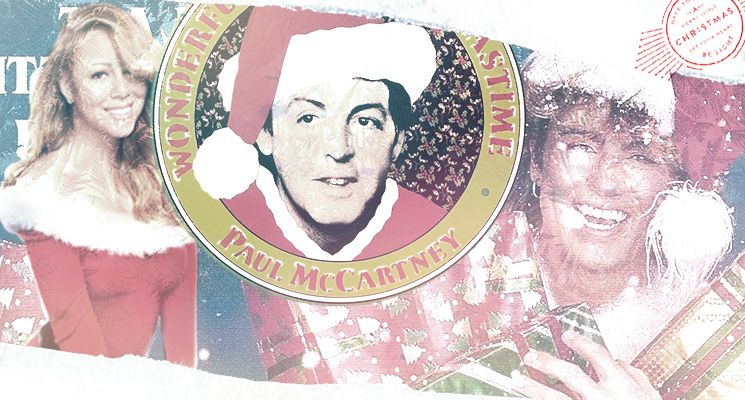 ---
The 5 main approaches to producing the nation's favourite Christmas campaign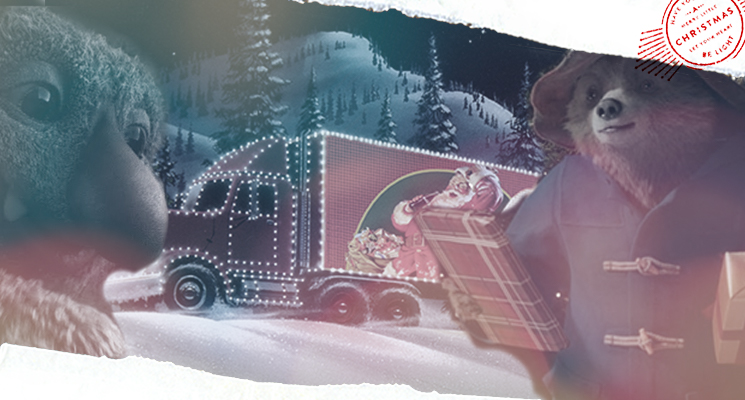 ---