Commercial addiction: Top 10 adverts of 2017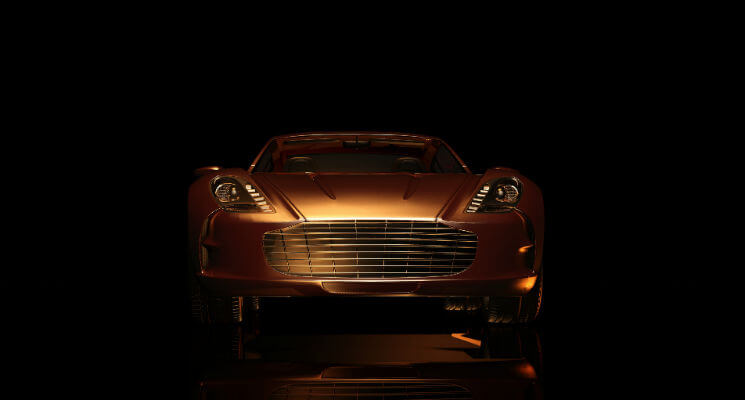 While commercials might be a guilty pleasure for us cinema buffs, this doesn't mean we can't sometimes stumble upon real works of art – or at least perfectly executed comedy. Here are our top 10 TV adverts of 2017 so far – enjoy (responsibly)!
If your company motto of the year is 'limitless', casting scandal-hero Justin Bieber in your commercial is a great move – get an infamous troublemaker in a tuxedo, make him keep a straight face and who knows what will happen!
Who hasn't imagined their quiet everyday life as a computer game? Nintendo here rides the Pokémon Go wave to fulfil our secret dream in a sweet and identifiable way. I immediately wanted to get a Switch, and I'm sure you will too!
Skittles loves the absurd and not only in terms of flavouring. Here the company offers a hilarious twist on the old Romeo and Juliet trope in all colours of the rainbow.
Cross-generational stars bring universal appeal to this cleverly-executed advert. The healthy soft drink Bai debuted this spot in which Walken, as famous for his speaking voice and Timberlake is for his singing, delivers the latter's lyrics in his legendary poker face.
Ancestry.com is an international genealogy website which found a great way to address its American audience on the 4th of July. Putting the Declaration of Independence into focus, they went back to its core values in the most moving way: by showing what unites mankind and what makes us all, in a sense, related.
A brilliant commercial to inspire you to adopt a pet. Do you have a tattoo you regret? Is that name written on your arm no longer the love of your life? Get a pet with the same name! It certainly solves all tattoo removal problems.
Microsoft invites all girls to take part in science and technology – not only to fight the still baffling gender imbalance in STEM professions, but also to claim women's place in the quest to make the world a better place.
Audi's celebrated commercial doesn't only want to sell you cars, but actually stands up for gender equality. In this advert, a father cheers on his cart-racing daughter who beats the boys to win the race. If we can believe this emotional video, the future is without a doubt female.
Both a response to recent American political upheaval and a timeless statement of mankind's unity, this simple and deeply moving spot emphasises the things that bring us all together. What Pepsi failed to do – well, Airbnb nailed it.
Our favourite rebel speaks about her beliefs in this glorious video, celebrating creativity and resilience, individualism and defining your own beauty. Finally, a jewellery advert in which a woman appears not as a trophy but a real human being, who is intelligent and proactive. It will hopefully become a lesson for other traditional luxury brands to follow. A change long due!
These adverts push the boundaries of marketing and publicity into something much more creative and interesting. Next time you're watching television and reach for the remote during the commercial break, stay tuned – what you see might just surprise you.
Anna Gát is a London-based playwright and screenwriter passionate about history, life sciences and what the future will look like. She writes articles for various online magazines and works in tech content during the day.
Synths and shoulder pads are back and bigger than ever – check out the best 80s-influenced music, TV and movies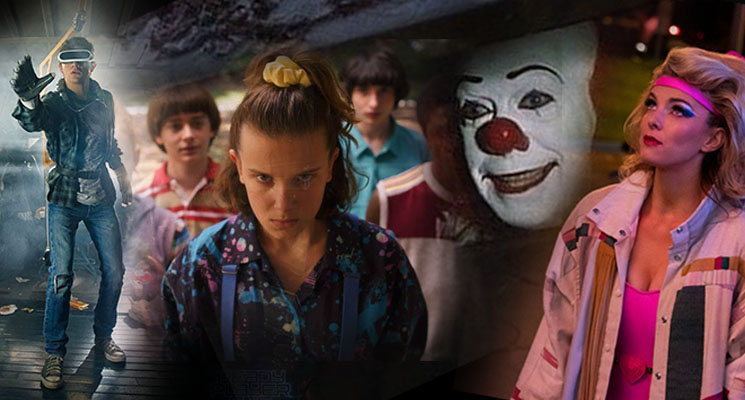 ---
From Jaws to Avengers Endgame, what makes a movie trailer a must-see? Check out our list of epic trailers – and the best music for trailers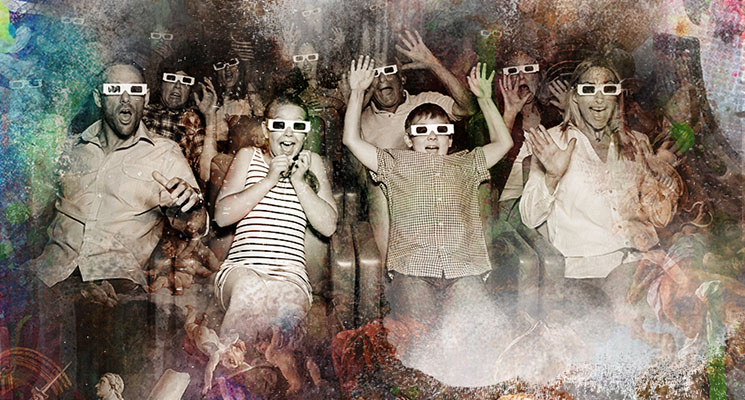 ---
80s pop icon Nik Kershaw releases his ninth album and talks songwriting, collaborating with Elton John and what he loved about returning to Abbey Road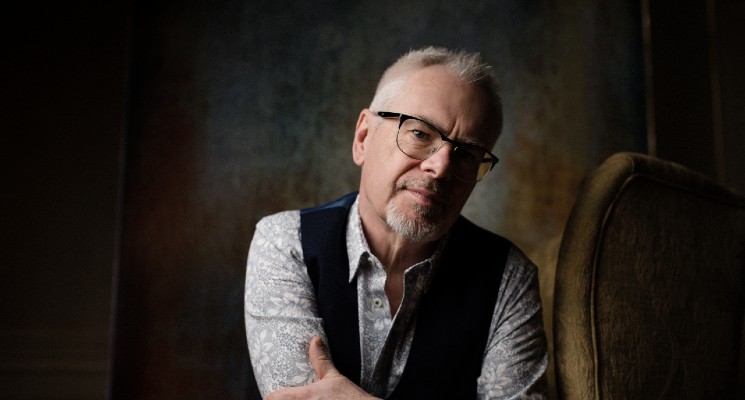 ---