The most promising filmmakers' projects of 2017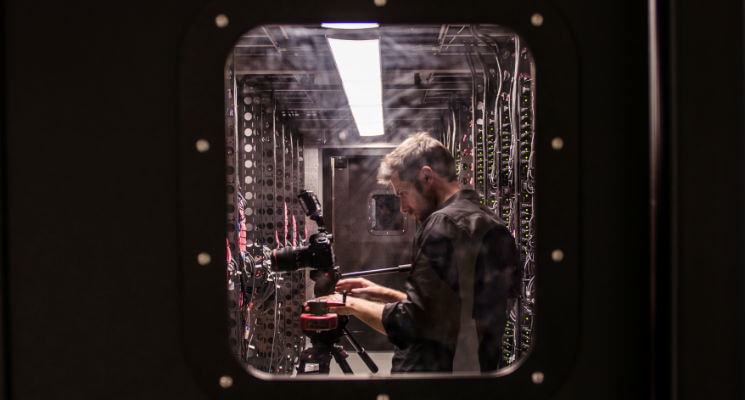 2017 promises some very special works by great artists both new and well-known. Here is our selection of the best filmmaker projects to keep an eye (or two) on this year.
Margarita Jimeno – Otto: My Life is a Soundtrack
The young Colombian director dives into American art life by following a professional failure-induced spiritual awakening. The type of US movie that immediately gathered a European fan-base after just a few screenings, Otto surely holds a few creative surprises for us all.
Michael Haneke – Happy End
Amour's Isabelle Huppert and Jean-Louis Trintignant reunite in maestro Haneke's new flick. Like his fellow Cannes-favourite Jacques Audiard's Dheepan, Happy End will also explore complex moral dramas during the European migrant crisis, from the perspective of a family living in Calais.
Lauren Wolkstein and Christopher Radcliff – The Strange Ones
The Strange Ones was a poignant and deeply unsettling short film that premiered at Sundance in 2011. Since then, the NYC-based director duo have been developing it into the perfect feature. A psychological thriller and road movie, this is a piece we cannot wait to finally see.
Trailer for The Strange Ones
Guillaume Canet – Rock'n Roll
French actor-director Guillaume Canet directs his celebrated wife Marion Cotillard in a semi-autobiographical satire in which they play an exaggerated version of themselves. 'Guillaume' and 'Marion' are famous French actors and happily married. However, Guillaume suddenly faces a midlife crisis during which he has to prove to himself that he still has that 'rock and roll' inside him.
Sofia Coppola – The Beguiled
This new Coppola piece will revisit a few of her recurring themes – a community of girls, a historical era of excess – in an unprecedented remake format. The Beguiled is a Southern Gothic taking place during the American Civil War. If this new version stays true to the book and the Clint Eastwood classic adapted from it, we might finally get to see this story of seduction, jealousy and sexual inhibition from a woman's point of view.
Sally Potter – The Party
Kristin Scott Thomas, Emily Mortimer, Patricia Clarkson and Cillian Murphy headline The Party, which promises an almost Who's Afraid of Virginia Woolf?-type of gory house fiesta. This one is likely to be chock-full of intelligentsia and intrigue, with blood and alcohol guaranteed to be flowing in generous quantities. A new direction for the ever-eclectic Potter, we can't wait to see it.
Asghar Farhadi – The Salesman
The master of Iranian cinema, who won an Oscar for the somber, exposing A Separation, returns this year with The Salesman, a meta-story focusing on actors working on Arthur Miller's seminal play. Of course the film is about a turning point in a relationship – Farhadi's main field of expertise.
Ridley Scott – Alien: Covenant
Michael Fassbender and Katherine Waterston reunite after their work in Steve Jobs, with Billy Crudup and Carmen Ejogo as supporting characters, in the next installment following Prometheus. Of course, we are on a spaceship. Of course, something goes terribly wrong due to human error. Of course, it will be petrifying. Of course, we will watch it.
George Clooney – Suburbicon
This Coen Brothers-penned crime comedy gathers Oscar Isaac, Julianne Moore, Matt Damon and Josh Brolin amidst white fences and perfect lawns. A tongue-in-cheek look at the lifestyle dreams of the 1950s, we're no doubt in for a hell of a ride here.
Choose a track from our independent films playlist
Anna Gát is a London-based playwright and screenwriter passionate about history, life sciences and what the future will look like. She writes articles for various online magazines (e.g. Mental Floss) and works in tech content during the day.
See all the actin from our London showcase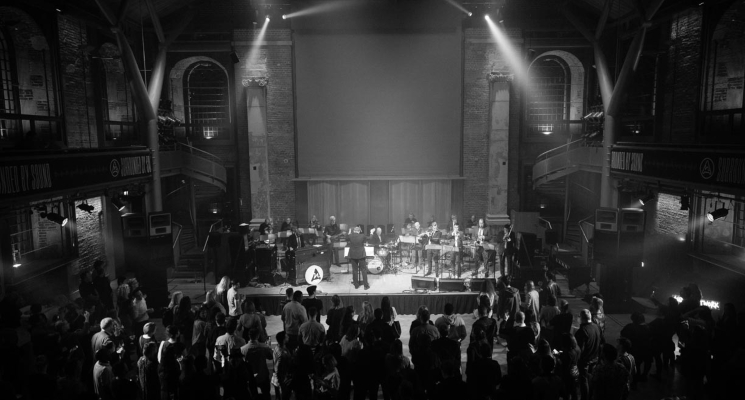 ---
Meet the creative women behind 'Sitara'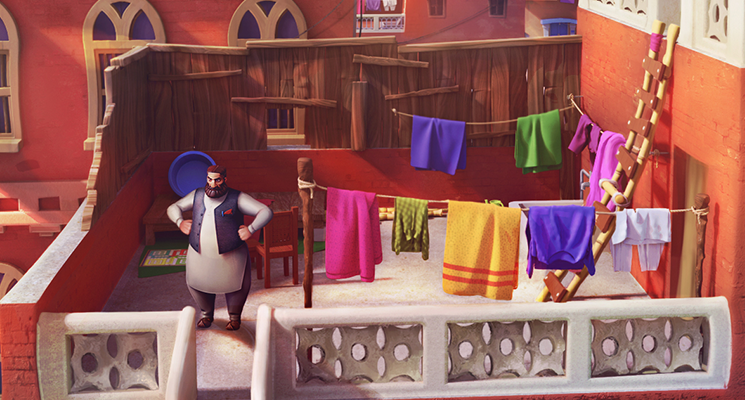 ---
How an animated short from Pakistan could create a global revolution for girls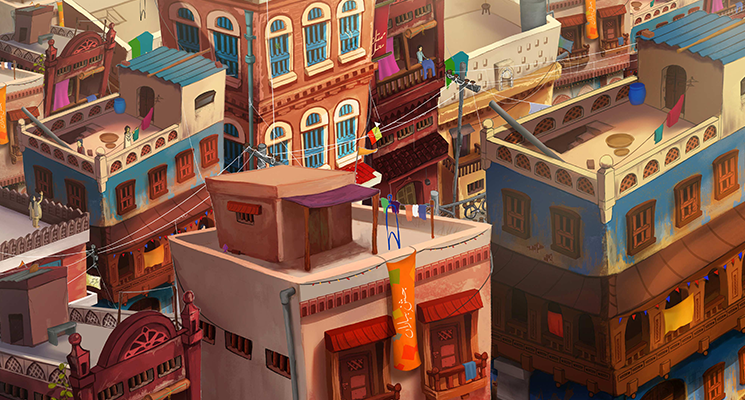 ---