The composer, the orchestra and Abbey Road Studios
By Paul Mottram
07 Jan 13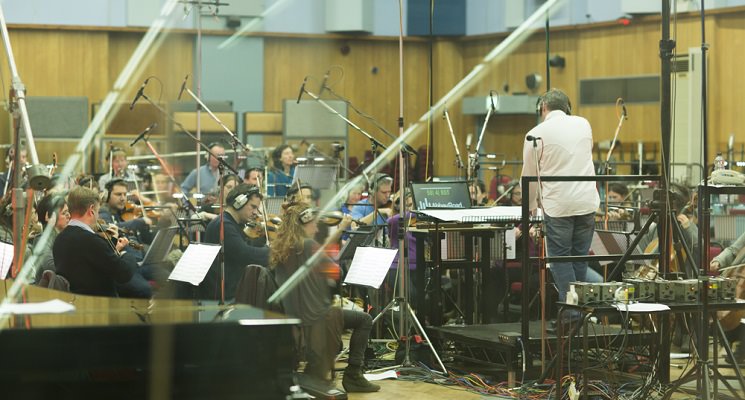 How does a piece of music go from being an inspired thought in a composer's head, to being part of the extensive music library here at Audio Network?
In this two-part blog series, prolific composer and long-time Audio Network collaborator Paul Mottram explains his process in bringing his music to life.
Recording orchestral music
At the beginning of October 2012, I recorded some new music with the Royal Philharmonic Orchestra at Abbey Road Studios for Audio Network. Orchestral music has its own set of complexities and the process that leads to that day of recording can be quite a long one.
What type of production music?
As with most projects for Audio Network, it starts with a conversation about what type of music the project should focus on, such as dramatic or classical, and then, what sort of instrumentation is needed to realise it and how many recording sessions (three hours in this case) are required. This might seem like a boring detail but actually it has a crucial bearing on how many tracks are written.
Full symphony orchestra
With this current project, the full symphony orchestra was recorded all together, rather than recording strings separately from the brass, which is sometimes the case. Experience has shown that it is hard to do more than 5 tracks with full symphony orchestra in a standard 3 hour recording session (bear in mind that the orchestra will never have seen the music before), so right there and then one needs to decide whether five, 10 or 15 tracks is the right number for the project. In my case it's 10 tracks over two sessions with tracks ranging from the grand patriotic to swashbuckling adventure, magic and high velocity.
We're busy editing and mastering the music right now and will be bringing you the finished results as soon as possible. I'm very excited about these tracks – they're sounding terrific. Meanwhile, I'll share more about the process I go through in actually writing the music in my Part 2 from this series of blogs.
Our top 5 young actors from all over the world showing off their skills so far this year.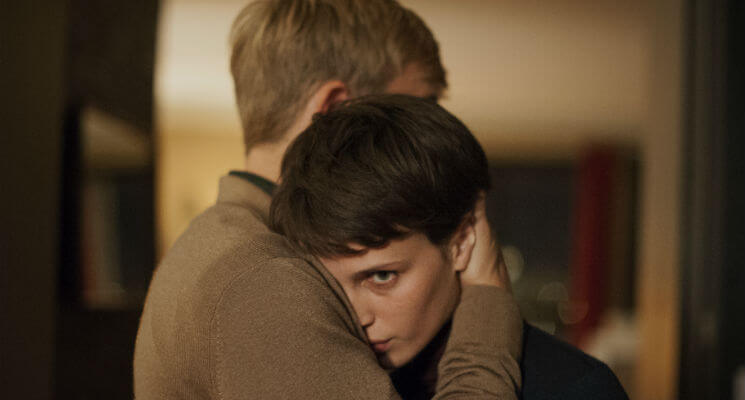 ---
Learn more about the man behind the cheerful themes of Marimba.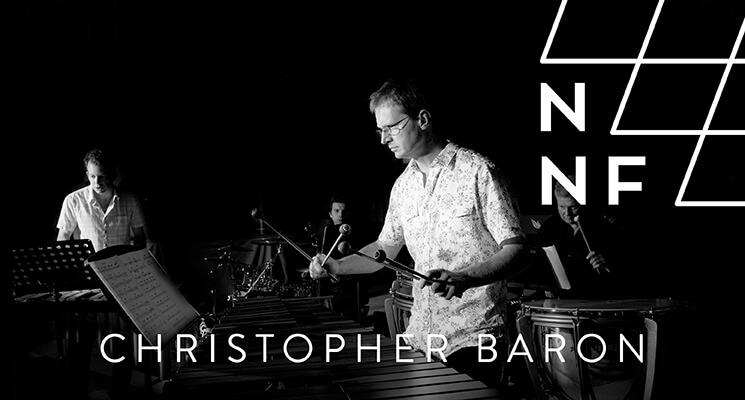 ---
Learn which events and products we're excited to see at IBC this year.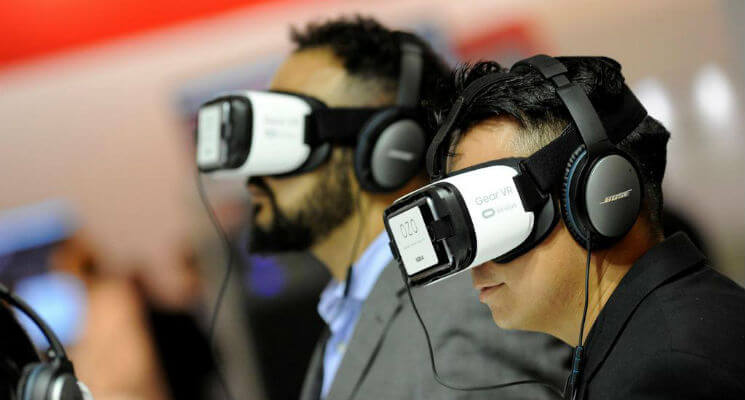 ---