The best of Terry Devine-King
By Terry Devine-King
19 Oct 15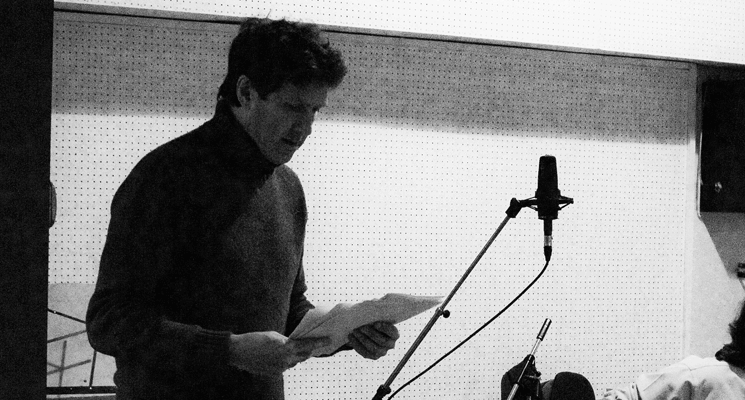 As one of our original composers, Terry Devine-King has composed and recorded over 1000 tracks for us. To coincide with the release of his latest album, Galaxies Collide, he talks us through some of his favourite tracks and placements.
I started my professional life as a session keyboard player. It was a great education in a wide variety of music and I was lucky enough to work with many of the top bands and producers of the 80s and 90s, but I quickly learned that my real love was for composition.
In 1993, Audio Network founder Andrew Sunnucks and I teamed up and built recording studios in Soho in London's West End. We embarked on seven years producing specially-composed music for many hundreds of commercials.
Looking back now, I feel those years were really my apprenticeship for the work I do now. Commercials demand that you tell a musical story in 29 seconds. We worked in different styles every day and the demands on producing top quality work quickly, accurately and to brief became a discipline and a way of thinking. I learned how films are made, how editors and directors work and what a film composer's job really is.
When Andrew and Robert Hurst teamed up to create Audio Network, the opportunity to use that experience to build a top-class catalogue of original music was simply irresistible. I moved out of Soho and up to Suffolk, near the original Audio Network office, and got stuck in!
Over the 14 years since the company started, I have committed virtually 100% of my time to Audio Network. I have had the opportunity to work with many of the best instrumentalists in the world and have done a number of large orchestral projects – almost all in Abbey Road Studios. Crucially, I also feel that I am part of a team - as well as amongst friends!

I am always thrilled to see where music, which I have written for an imaginary scene, ends up being used. The fact that music users see different things from me in the work I've written endlessly excites, inspires and astonishes me. I love the fact that the music I write is for a purpose – to be used and adapted to enhance another creative's work.
I am lucky to have had my music used in a large number of films and projects including Iron Man, Nebraska, What Happens in Vegas, From Paris with Love, as well as a number of TV series and documentaries such as Waterloo Road and End of the Line.
I am still as excited about writing music as I was when I was 14. Experience teaches you how to approach a wide variety of projects – but it doesn't teach you how to stay creatively fresh, original and innovative. That is always the challenge and that is what makes writing music endlessly stimulating, fun and fascinating.
Here are some of my favorite tracks:
This seems to be a very popular track and has been used on games, such as Heavy Rain, and film trailers, including Disney's John Carter. It's a big epic orchestral piece featuring a fifty-piece choir.
The track starts 30 seconds into this video:
I was so pleased to see this getting used on a program about the space shuttle and sure enough it was played as it took off from the launch pad!
I worked on a BBC series called The Lost Kingdoms of South America, and this was the main title track.
The imagery was big, expansive scenes but it needed to be poignant and wistful.
Another very enjoyable project I worked on was a 60s album with record producer Steve Levine. The challenge was to record and produce tracks that would have the exact same production that existed at the time.
Below is a NatWest advert featuring All My Love
As I was out on a brisk walk with my dogs, I started to hear a very infectious swing bass line in time to my walking. I rushed back to the studio to create East Street!
I wanted to write a track that somehow reflected the drama of the oceans and seas. This is not just down to the chords and melody, but also the lilting 3/4 time signature. I was especially pleased to hear the track Gemini as the main theme for the America's cup.
I wanted to compose a heroic Hollywood orchestral theme with lots of big crescendos; I'm thrilled that this has been the Halifax campaign music for the last two years.
Composer, arranger and cosmology enthusiast talks us through his momentous new album 'Wonders of the Cosmos'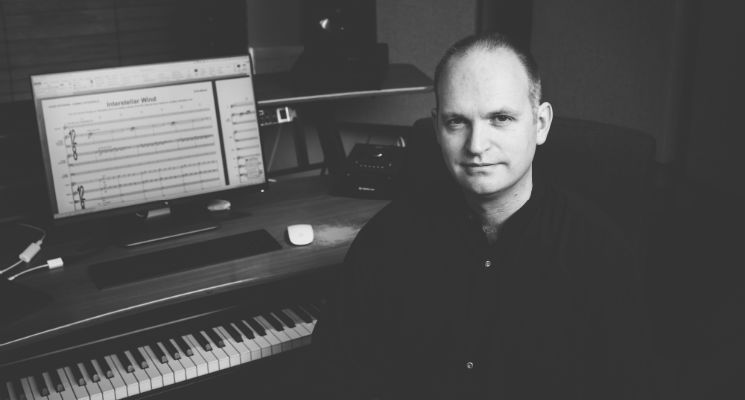 ---
Take a look at all the videos from 2018 and have a sneak preview of what's to come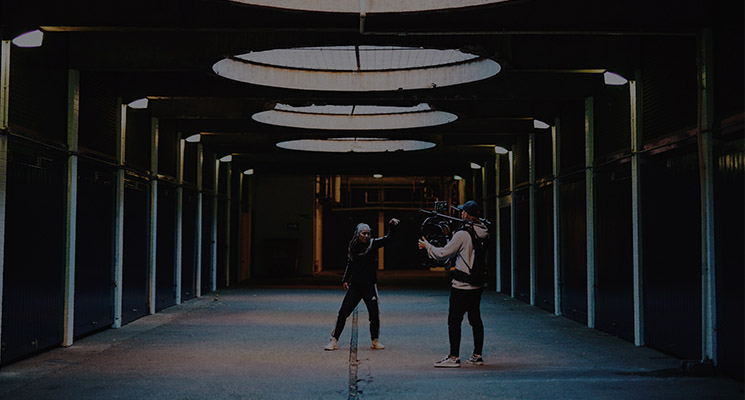 ---
We take a look at the some of the most recognisable film scores of all time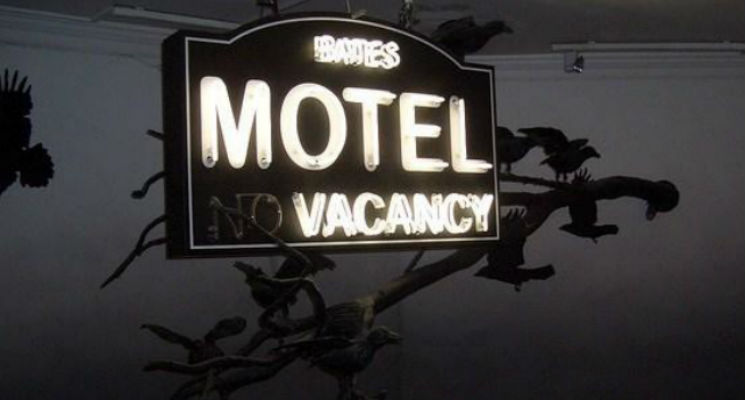 ---