Shooting stars: 5 up-and-coming actors to watch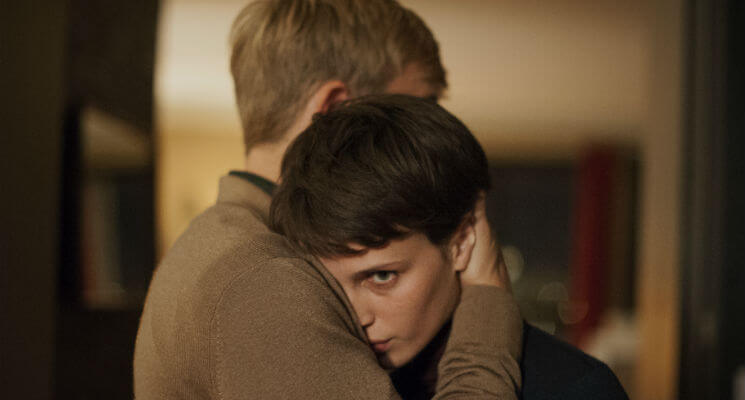 (Image via)
One of the most exciting aspects of the new cinema season is discovering upcoming talent. Young actors from all over the world show off their skills – even genius – in silver screen stories of love, passion, introspection and menace.
Here's our top five names to remember from this year so far.
The secretive Hungarian actress starred in Ildiko Enyedi's Berlin-winning On Body and Soul, a tale of lovers unable to express their longing in fancy words.
The film explores mythological, almost pantheistic themes of the human psyche, transcendence and instinct – and all that against the backdrop of a grim slaughterhouse!
A rare gem and a fantastic actress for sure: Borbély masters a subdued, reticent style, adding new layers to the mystery at the heart of this brilliant movie.
The 14 year-old Russian-American actress joined Joaquin Phoenix in Lynne Ramsay's Cannes-awarded thriller. If you'd like to understand why their performances were compared to that of Robert De Niro and Jodie Foster in Taxi Driver, you should definitely pay attention to this upcoming star.
Ramsay is always great with child actors, but Samsonov surpasses the usual expectations, bringing a mature below-the-surface feel to the otherwise violent piece.
3. Edward Akrout – Rodin
This mesmerising Parisian studied philosophy at The Sorbonne before embarking on an acting career and eventually landing a role in Rodin, in which the title character is played by the great Vincent Lindon.
He left a positive impression on the critics at Cannes, and we'll surely see more of him in the next few years: it's a rare treat to watch actors worthy of lead roles who can just as convincingly play hero and villain. A surefire recipe for a successful career!
Francois Ozon's mysterious, erotic and funny thriller stars this fragile-looking French actress-model, who brings a sense of danger and contradiction to a story destined to make audiences both puzzled and uncomfortable.
Vacth's performance starts as an aspiration to the greatness of Gena Rowlands, Jessica Lange and Irene Jacob – full of emotional extremes and character twists – until the whole movie becomes its own fantastically entertaining soap opera parody. Vacth pushes the absurdness even further, and we couldn't be happier or more entertained.
5. Franz Rogowski – Happy End
The French actor and dancer is on the fast track to worldwide fame after co-starring in Michael Haneke's eerie Calais refugee drama that delves into the hypocrisies of the French elite.
The plot is as daring and disquieting as expected from the maestro, and the young Rogowski was up for the task: Haneke's actors not only have to build up a persona trapped in their own self-delusion, but then gradually deconstruct it too. A compelling performance from a star in the making.
We can't wait to see what's next for these five great stars in the making, and to see what other budding talents emerge from this year's new releases.
Now discover our rising stars
Anna Gát is a London-based playwright and screenwriter passionate about history, life sciences and what the future will look like. She writes articles for various online magazines and works in tech content during the day.
From 90s grunge to hard rock hits - 5 songs missing their lyrics from the titles
---
An interview with the collective adding psycho funk grooves to twisted story lines and social commentary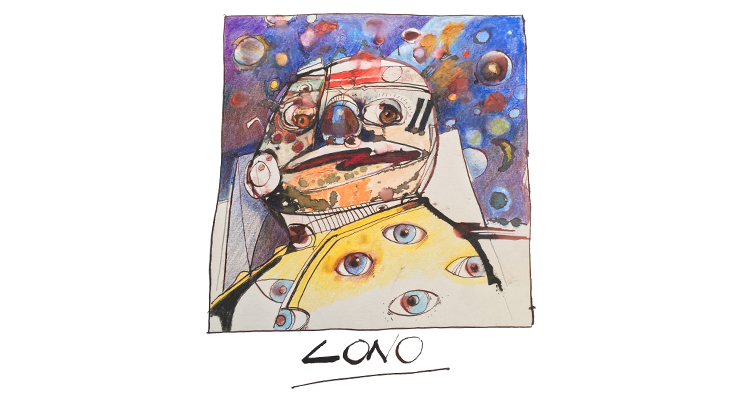 ---
What do Michael Jackson, Beyonce and The Beach Boys all have in common?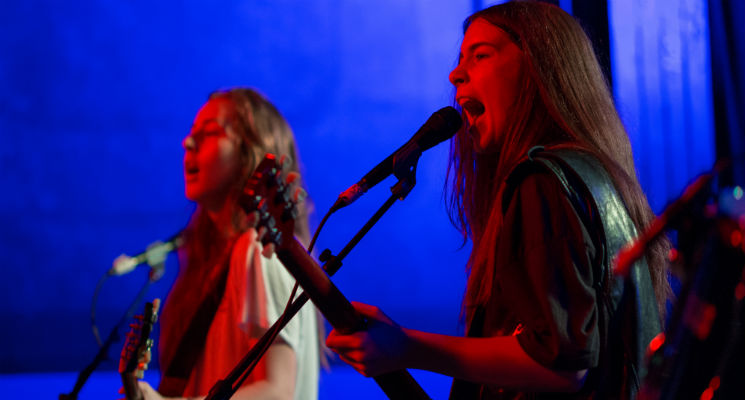 ---