Selecting the sound of BBC Radio 4's Blood, Sex & Money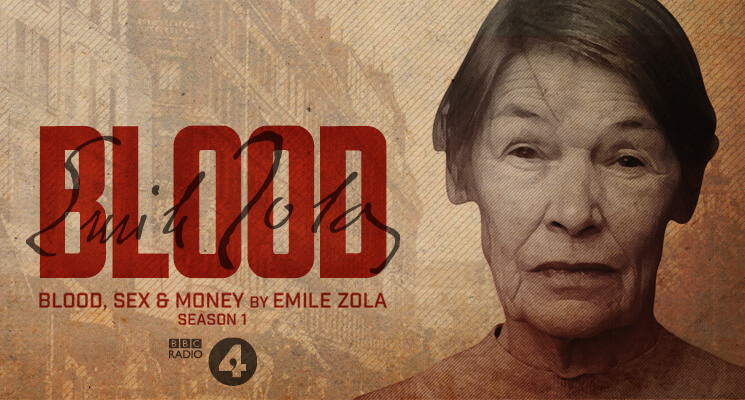 While adapting Emile Zola's Rougon-Marquart sequence of novels for Radio 4, the BBC's Radio Drama team worked closely with our Manchester office and three of our composers on the mammoth task of handpicking the music for a day's worth of programming. You can listen to the results on Radio 4 every day this week, from 21 November, or catch up on BBC iPlayer.
Sue Roberts and Sophie Zurawski offer their perspectives on the process.
Sue Roberts, BBC Radio Drama Editor:
When we sat down as a group of producers to discuss how to turn over 20 novels in the Rougon-Macquart sequence of novels into 24 hours of radio drama for the first time, we all agreed on one thing: we wanted the series to sound unlike anything that has appeared in the classical series slot on Radio 4 before. The choice of music had to follow the same rules and it was crucial in giving us a fresh sound. We needed an intriguing, unsettling theme that was instantly recognisable to transport us to Zola's world in a few notes.
Blood, Sex & Money is a series which tells the story of one family through many different characters. It looks at big ideas and at a nation at a time of huge change: France, looking forward to industrialisation and undergoing a period of political and commercial upheaval .
In these dramas, there are many characters and a myriad different, often disquieting stories. We looked to the music to provide the glue to hold these disparate tales together and to illuminate and support the themes and emotional tones. We wanted to keep a whiff of the historical context, whilst making sure the stories felt relevant and current. It's a hard task and we relied on the music to help to bridge the gap.
When I first met David Tobin - one of the composers - in a café outside Huddersfield to talk through the project, I spent most of the meeting talking about what we didn't want and what wouldn't work. David absorbed my attempts to articulate what the project needed in terms of music, making many notes. As editor of the series, I knew that we would have to find the right sound by listening to tracks and giving them the thumbs up or the thumbs down. Soon, David was sending tracks through for the team to listen to and what followed was mostly thumbs up as he tried to match music to my descriptions.
In the end we were given a fantastic palette of 30 tracks to work with, and the ability to pull the individual instrument strands, meaning we have a comprehensive bank of music to pull from as we move through the series.
We now we realise, of course, that the theme music couldn't possibly have been anything else. It fits the brief so perfectly and has become integral to the storytelling.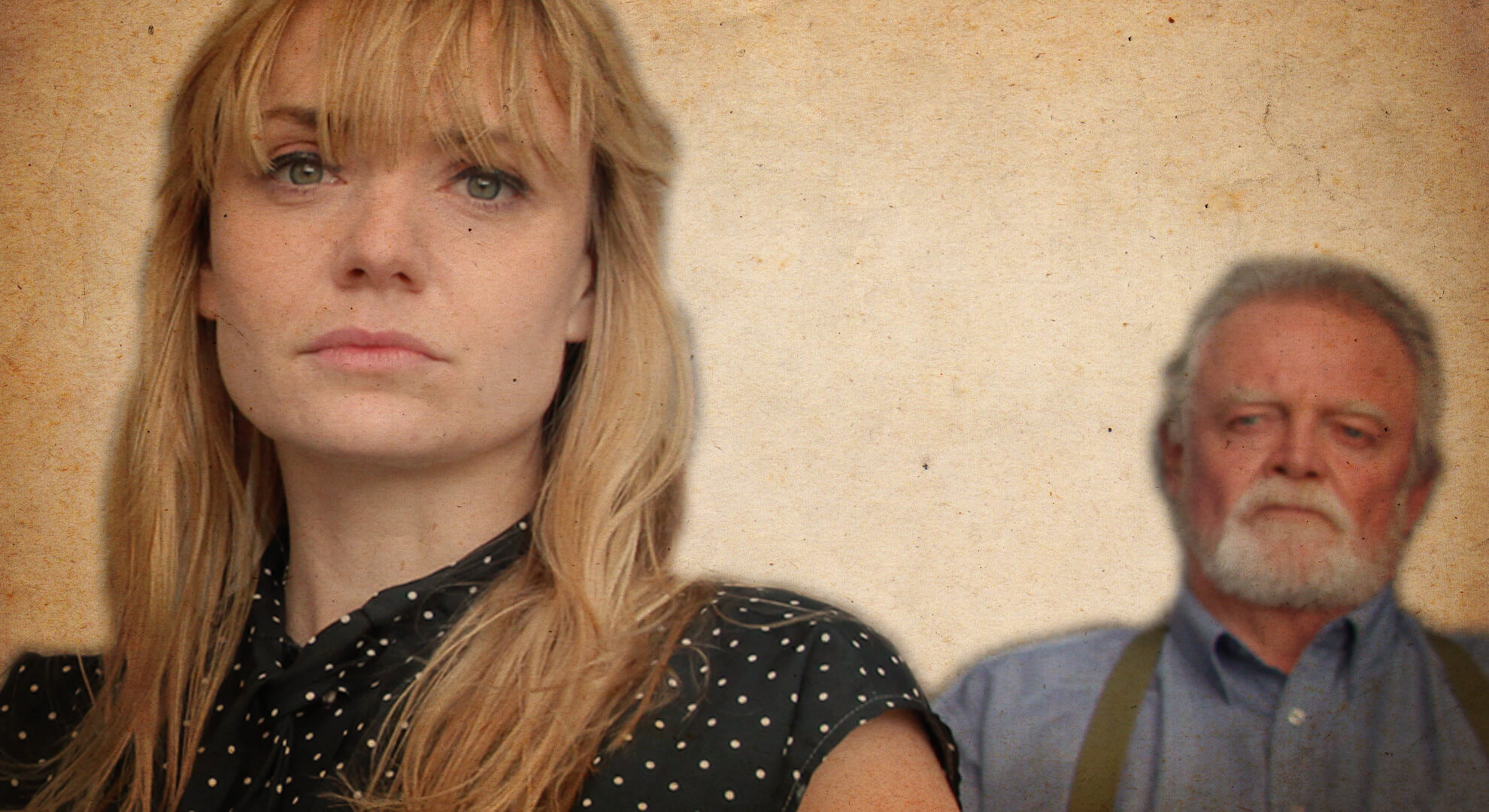 Sophie Zurawski, Audio Network Manchester:
Having worked with BBC Radio Drama on previous content, such as The Count of Monte Cristo and The Barchester Chronicles, we were thrilled when the opportunity came up to provide music once again, for one of their superb radio drama productions.
When we first spoke to the team about the Rougon-Macquart series of novels, we were incredibly excited to get involved. Not only because the stories they would be portraying - and the scale on which they were doing it - was new challenging and very captivating, but also because this was a 'nations and regions' production, spanning from Salford to Glasgow. Having recently opened an office in Salford to support our clients in the regions, we loved that this was a project championing local talent, local production teams and encouraging creatives to collaborate.
We knew our music would work perfectly on this ambitious project. We have a great passion for helping productions achieve the highest quality score. We do this by engaging with the brief, sharing in their vision, working with world-class composers and investing in the best musicians.
This project was undertaken by three of our composers: David, Jeff Meegan and Tim Garland. Again, collaboration was key. As Sue mentioned, understanding the brief and appreciating what the Radio Drama team wanted to achieve enabled David, Jeff and Tim to do what they do best: taking the music brief and creating a wonderful soundscape, which compliments the content just perfectly.
From swallowing your children to creating the seasons - who are the Gods in Mythos?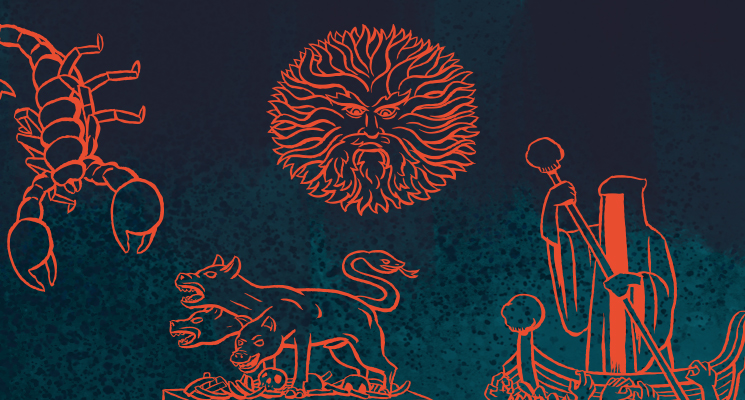 ---
Delve into key stories from Mythos, and how they were brought to life through Debbie Wiseman's music.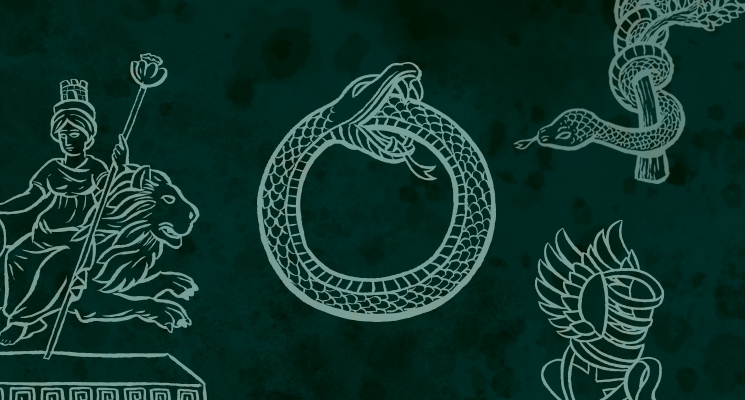 ---
Audio Network's founder and Chairman Andrew Sunnucks reveals the behind-the-scenes details of the unique Mythos project
---