Scoring 'Night School': Creating a cohesive soundtrack
If you have teenagers in your life, you may already have heard of Night School. A series of British young adult novels by C.J. Daugherty, Night School has been described as 'Skins in a boarding school with murder and conspiracy.' There are secret societies, steamy love triangles and a cast of beautiful characters who are being trained to rule the world.
Irresistible, right?
The books are an international phenomenon. They've been translated into 22 languages. They're bestsellers in several countries. And recently I got to direct Night School: the Web Series—the first ever web series based on a young adult book outside the USA.
However, our budget wouldn't have covered catering on an average TV drama so using library music was a no brainer. I've worked with Audio Network for years, so had no worries about quality. But it was still going to be tough to compile an entire soundtrack from stock. It had to fit creatively, but also work together as a whole.
One of the biggest challenges came at the end of the first episode, 'Flashback.' Picture the scene: the series' main character, Allie Sheridan, has just finished telling an awe-struck fellow student about the tearaway past that landed her at Cimmeria Academy. She asks what they're doing in class today. The gleeful reply is "espionage and covert ops followed by hand-to-hand combat and weapons training". "Oh God," says Allie, glumly. "I freaking hate Wednesdays." Then, the camera slowly rises up and we get our first view of Cimmeria in all its Gothic glory.
Boom. That's Night School.
Hit the mood right and people will 'get' the series. The choice of music was essential. After auditioning about 50 tracks, I found Turn the Sport Off. It was everything I needed: powerful, rocky and fun. It was a hit with viewers too, many of whom rushed to download it.
The hardest to score was 'All the Pretty Killers.' This episode is a dream sequence, in which Allie talks to her murdered best friend. A lovely piece called Frog really helped establish the dream world—light and playful, but disorienting at the same time.
By the end, however, the mood shifts violently to horror. There's screaming. There's tears. There's a white dress ruined by £50 worth of fake blood. You get the picture.
Here, I combined two tracks: the haunting solo vocals of Passione with the screeching, discordantRising Fear. It's a powerful ending—horrifying but sad, as we feel Allie's terrible guilt at not being able to save her friend.
Night School fans are clamouring for a full TV series or movie. And while talks have happened, nothing is on the table… yet. Making the web series has been the next best thing. It's a hit – half a million views on the YouTube channel in just a couple of weeks and lots of media coverage too. We're proud of what we managed to achieve with no money but plenty of innovation. And Audio Network's fantastic music has certainly been part of that.
Night School: the Web Series can be viewed at www.youtube.com/nightschoolbook
Click the button below to hear music from the series.
See all the actin from our London showcase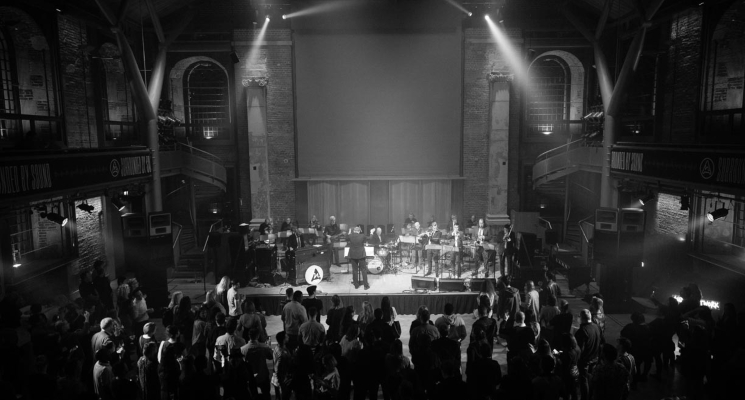 ---
Meet the creative women behind 'Sitara'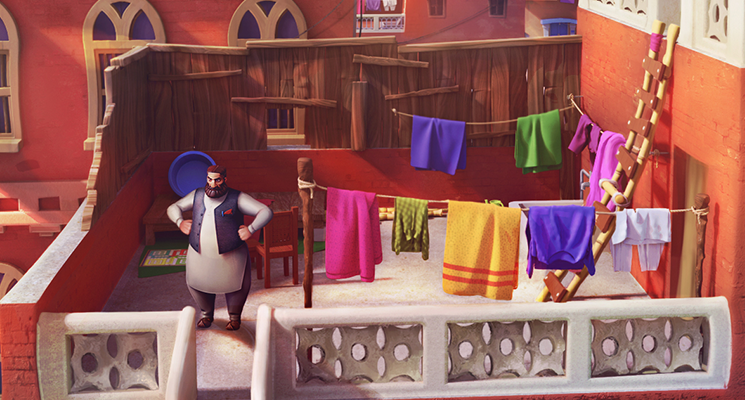 ---
How an animated short from Pakistan could create a global revolution for girls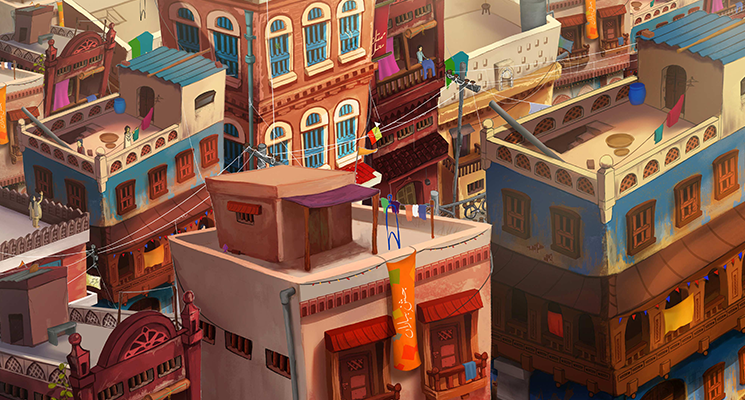 ---