Roundhouse Bounty: Sarah Gillespie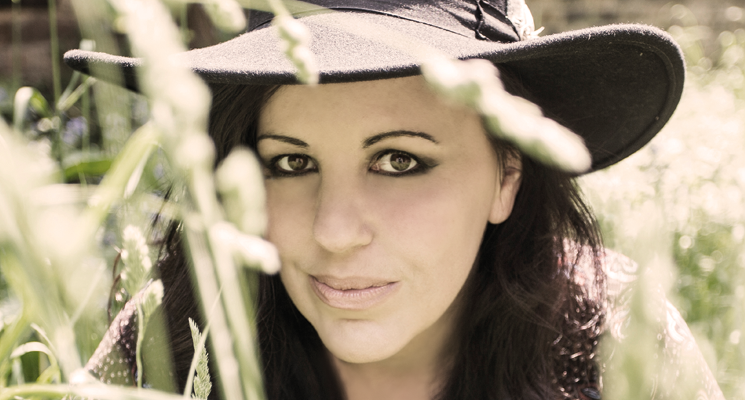 Singer-songwriter Sarah Gillespie tells us about her musical influences, forthcoming tour and new album, Roundhouse Bounty.
Hi Sarah, can you tell us about your new album for Audio Network?
Roundhouse Bounty is a mini-album made up of six songs, and we're releasing it commercially in September 2016.
How did you approach the writing and recording of these tracks?
I've written songs since I was very small, so I have hundred of songs. I felt these particular tracks hung together really well. They explore the more folky, alt-country elements of my sound, which has been a lot of fun to dig into - the tunes are pretty catchy.
I record all of my music live and so decided to take my band back to Eastcote Studios in London - I recorded my previous three records there.
What is it like?
The studio is a vague horseshoe shape where the musicians can all have eye contact but no sonic spill between the glass rooms. They have a wonderful piano and some vintage keyboards and a Hammond organ there, which lends a nostalgic warmth to the music that I love. They also have the best engineer I've ever come across in my life: George Murphy.
For those who haven't heard the album yet, how would you describe it?
Americana, alt-country singer-songwriter fare with quirky lyrics and some fat tunes. Also, Chaz Jankel co-wrote Raging Glory, so he makes a guest appearance on the album.

How did you first get into making music?
I started making up songs when I was three years old. I got my first keyboard when I was eight and guitar when I was 14. When I was 16 I used to go busking in the streets in Cambridge, England, with my best friend on flute. It was much more fun than an ordinary Saturday job and turned out to be a great apprenticeship for overcoming performance nerves.
I then busked all over America for a year or so, and after doing my degree and masters in politics and philosophy I decided to put an album out with an Italian record label, Stalking Juliet .
I was very surprised and happy when it received critical acclaim in the broadsheets and music press. I ended up playing live on BBC Radio 4's Woman's Hour and other radio shows. From then on I've been touring - in the UK, Europe and the USA - and writing, recording and exploring new sounds and collaborations.
What are you main musical influences?
Narrative folk song and beat poetry; great wordsmiths like Bob Dylan, Cole Porter, Tom Waits - and blues and jazz.
What have you got planned for your forthcoming tour?
My band and I will be performing a bunch of new songs from Roundhouse Bounty, plus brand new songs and some tunes from my back catalogue. We're having a big launch party gig at the Pizza Express Jazz Club in Soho on 1 November 2016.
How do you find life on the road?
Exhausting but fun!
Finally, what have you got coming up next?
I am touring in the autumn and early 2017 in the USA. After that, I intend to get back in the studio to record my next album!
The studios, orchestras and choirs behind the Classical Collection...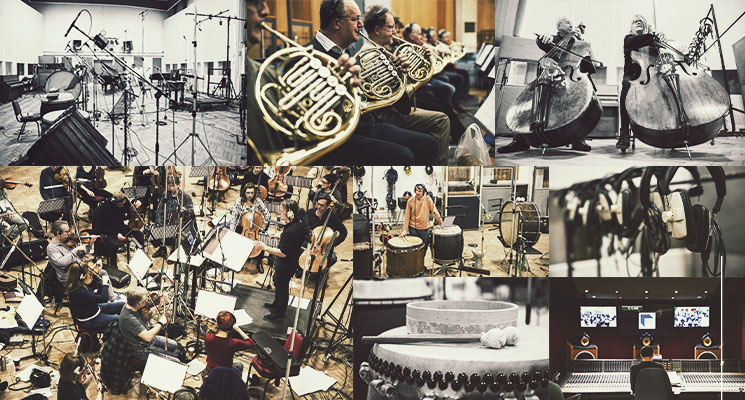 ---
Iconic studios and extraordinary orchestras, meet the arrangers and composers behind the classical collection...
---
Plug-in... to Adobe Max 2019, the world's biggest design conference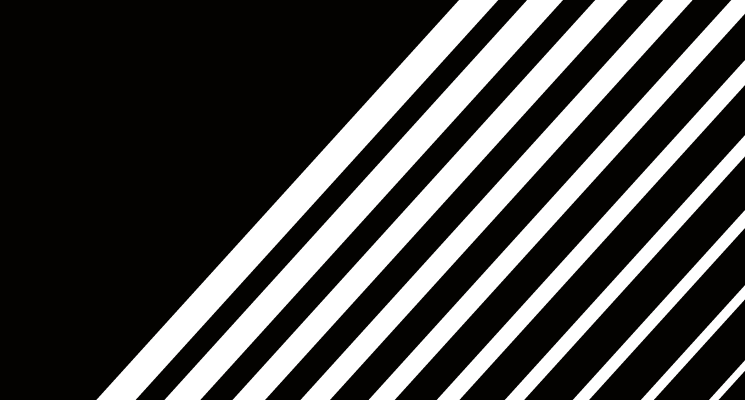 ---