Invention and reinvention: how do they do it?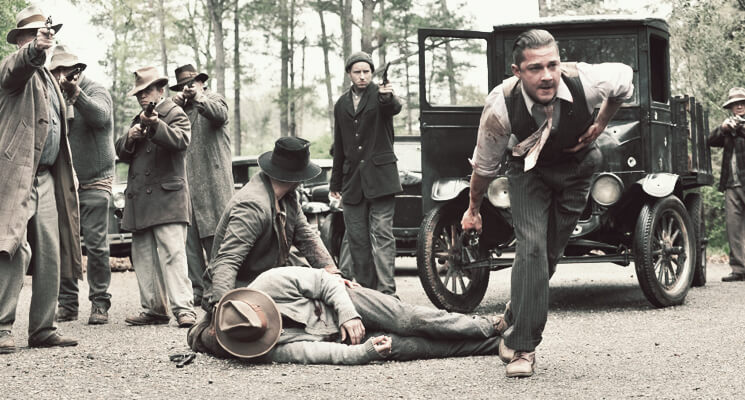 (Image via)
The 'self-made (wo)man' is a well-established feature of our culture. We think Gatsby, we think Einstein, we think The Coal Miner's Daughter. But when it comes to being an artist, it is often not entirely satisfying to reinvent ourselves only once: as we grow, we are looking to learn new things and try new directions.
However the future turns out for you, start your journey and get inspired by our favourite path-changing artists!
Sam Taylor-Johnson - from photography to film
Like Julian Schnabel, Kathryn Bigelow or Steve McQueen, Sam Taylor-Johnson moved away from visual art and became an acclaimed film director. Her John Lennon biopic Nowhere Boy boasts a phenomenal soundtrack and brought the protagonist, John Lennon, closer to a new generation.
Nick Cave - from music to film
With 40 years of ceaseless creativity, Nick Cave is one of the few legends around today who's marrying rock music and poetry into seamless art. In 2005, the Australian western film The Proposition, directed by John Hillcoat, premiered to great acclaim, based on a screenplay by Cave.
In 2012, Lawless was released, starring Shia LaBeouf and Tom Hardy, to prove Nick Cave the screenwriter is here to stay.
Gwyneth Paltrow - from film to technology and publishing
The actress's lifestyle empire Goop has been the talk of town for years – an amazing feat in itself. What started as a mailing list where she shared health tips with her celebrity friends, Goop has just launched a print magazine.
On top of all that, Paltrow has recently featured in Apple's first reality show, Planet of the Apps – think of it as Dragon's Den but exclusively for app entrepreneurs.
Jesse Eisenberg - from acting to playwriting
Eisenberg starred in movies like The Squid and the Whale, The Social Network and The Double, but recently decided to try himself as a playwright with the acerbic The Spoils, a critical success. Down-to-the-core realism and bitter humour make it an incisive examination of a generation of self-obsessed metropolitan millennials, resurrecting cherished theatre traditions of 20th century America.
Watch his gripping performance of his own play to see what we mean. We can't wait to see his next piece!
Maiwenn - from acting to directing
The French Maiwenn started out as an actor, but her interest in self-knowledge, writing and directing made her branch out in other directions. And we're so happy she did!
The breathtaking Polisse and, more recently, Mon Roi are unique art-house pieces full of passion, anger and beauty. Maiwenn is the best inspiration we can think of in encouraging us to leave our comfort zone and follow our calling.
We hope our list only further proves the value of thinking of yourself as a multidisciplinary artist, and never shying away to try something entirely new. So if you had any hesitations, just go for it! You never know what will happen...
Discover music from our newest artists
Anna Gát is a London-based playwright and screenwriter passionate about history, life sciences and what the future will look like. She writes articles for various online magazines (e.g. Mental Floss) and works in tech content during the day.
Esteemed composer Carlos José Alvarez talks film and all things Latino when we visit him in his home studio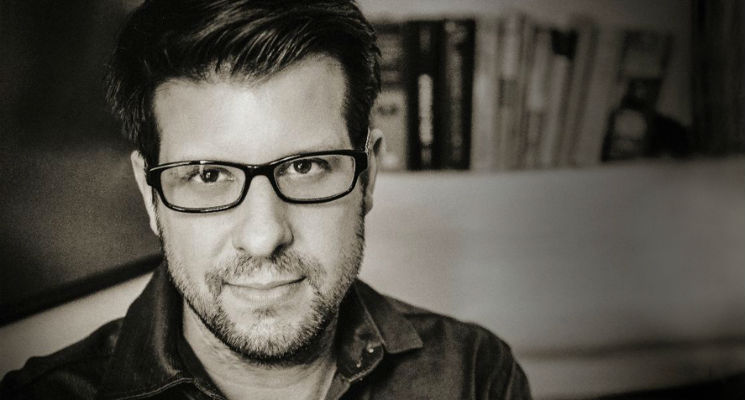 ---
From Mariah to Sinatra - here are 10 of the biggest holiday hits, ever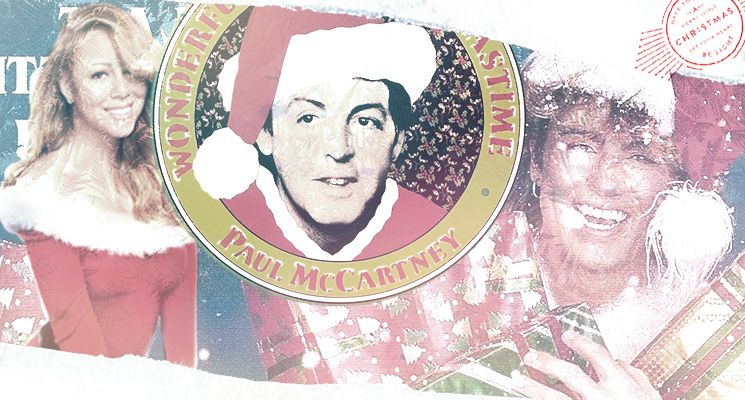 ---
The 5 main approaches to producing the nation's favourite Christmas campaign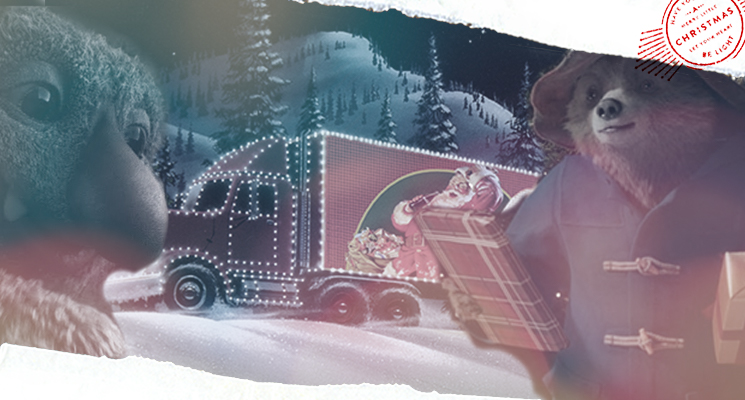 ---