Q&A with Alex Kovacs

Who's your musical hero?
I don't have a musical hero per se, but I have a myriad of composers that have influenced me in one way or another. The list is so diverse!
Stravinsky, Debussy ... there's of course Gershwin ... Bernard Herrmann, David Raksin ... the greats like John Barry, Jerry Goldsmith, the wonderful John Williams ... currently I've been listening to a lot of Alexandre Desplat, Mark Mothersbaugh, Jon Brion, John Powell, Cliff Martinez.
As a player, Keith Jarrett, Bill Evans, and Fred Hersch have been my biggest inspirations.
I'd say though that the person that has influenced me the most, as a composer, has been John M. Keane. I had the pleasure of assisting him for three seasons on his TV show, CSI: Crime Scene Investigation. I'm sure it helped that I was an avid fan of the show and of his music prior to even moving to Los Angeles, but my time in his studio influenced me the most.
In my opinion, his approach to scoring that show has pushed me too to find my own voice. I think that's an ongoing journey for us all, but John's the one that really made me realize it.
If you hadn't gone into music, what would you have done?
I often think about this and always proclaim that since I would not be happy doing anything else, music was the only real option!
If I wasn't a composer, I would still pursue a musical career in the entertainment industry - music editor, an orchestrator, a performer - really anything musical.
What advice would you give to new composers?
Work, work, WORK.
Take any gig that comes your way.
Be patient.
And MOST importantly, get rid of the notion that you are owed something. Our generation seems to be infected with "entitlement" and in actuality, most of us don't deserve the opportunities we are given.
So work hard, be patient, and be kind. You get what you give.
Could you tell us about your new album 'Dramatic Tension'?
We discussed exploring some music that was light in tension, but definitely moody.
I think the conversation evolved after listening to some music I wrote for a documentary, Scattered.
Either way, the music for this upcoming album for Audio Network is inquisitive, energetic, tense and dark at times. Two cues are lighter than the others but still curious in nature.
Curiosity is a good tool ... it's what brings us back to the well.
How did you get started?
Coincidentally, I had been working on an idea prior to my meeting you guys and it just so happened that the style we had discussed exploring for an Audio Network album had been in the same style as that idea.
That track, "Fallout" was the catalyst for the others.
What's been your favourite ever project?
There have been a handful of projects thus far in my career that I have enjoyed for a variety of reasons. Shirin In Love for thematic reasons, Last Shot for covering three different musical genres, The Arrival because I was able to pull from my jazz background and love of Adolph Deutsch and David Raksin.

But if I had to narrow it down to one, it would most likely be the short film, Bananas. It was a story originally published in The New Yorker by author Roz Chast but made into a short by director, Aaron Rosenbloom.
I have always been a fan of Wes Anderson and Mark Mothersbaugh and this short was a chance for me to pay homage to both those inspirations.
What's next?
I'm currently co-composing a 10-part documentary series called Operation Change with composer, William Ross. We're in a different country every week so it is a great exercise in ethnic music.
Reflect on these contemporary scenes with a critical eye.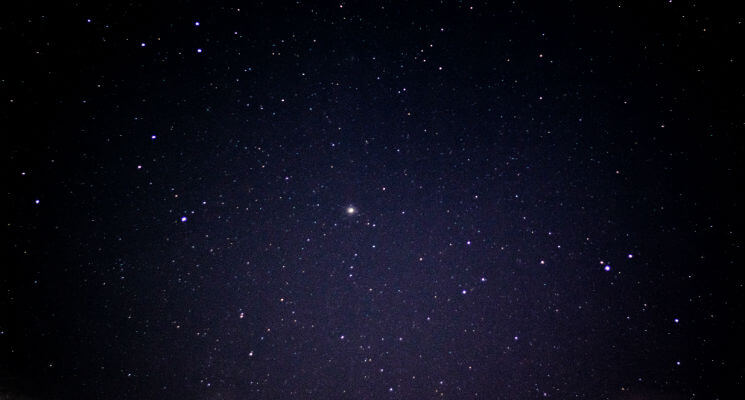 ---
Learn about the iconic composer, who made his name with films like Vertigo and Taxi Driver.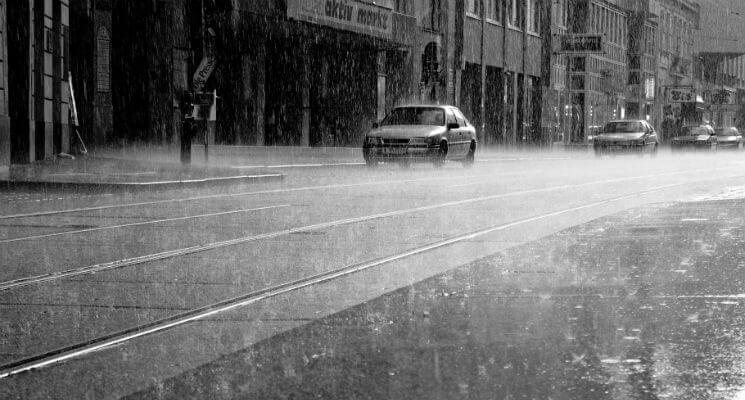 ---
Inspirational corporate videos do exist. Here's 5 of the best.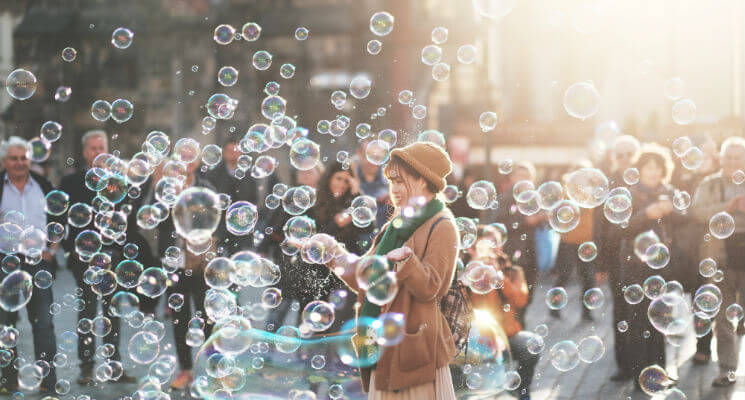 ---