Philip Sheppard's Utopian and Dystopian worlds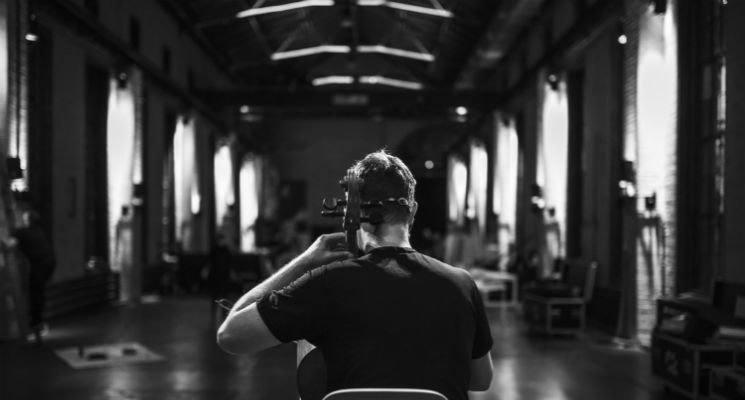 Philip Sheppard is a composer and producer who doesn't do anything by halves. He has composed over 60 film, TV, gaming and theatrical scores with his work receiving multiple nominations from the Emmys, Grammys and several awards from Sundance.
His live portfolio includes being music director for the London 2012 Olympic handover in Beijing and music producer for The Tour de France.
We caught up with him ahead of the release of his highly anticipated new double-play album, Futurism: Dystopia and Futurism: Utopia. The one musical work, 'Futurism', is split into two to reflect discovery of both contrasting worlds.
The inspiration behind the new album is fascinating – what sparked off this process of creation and why?
Imagined futures fascinate me.
The technological optimism as projected by The Victorian Grand Exhibition, the Chicago World's fair, and the 1950's Festival of Britain are really rich sources of ideas for my pieces.
I was brought up in the post-valve tech era. My first radio was an entire sideboard which crackled and gave off radioactive (or so I imagined) heat as it burnt dust and picked up Voice of America, Russian state radio and various fishing fleet channels. It felt like a window into another time.
The striving for a utopian ideal, both in technology and humanity is at the core of much of my music and I suppose partially a response to the easiness of writing positively melancholy music. Coming from the documentary background, this can become something of a default setting, so I happily fight it with retrofuturism!
Can you describe the new album in one sentence?
Retrofuturism both light and dark.
What would your perfect planet look, sound and feel like, and who would live there?
My perfect planet would have the landscape of Montana, the architecture of Dubrovnik, the sounds of dawn in Yosemite, blended with the music of 18th Century Venice and Modern-day electronica - All recorded in Abbey Road.
It would be full of friends and family who I never have enough time to hang out with, and would be catered by Heston Blumenthal, and there would be a lot of very, very fine coffee.
You've produced some incredible live events; can you tell us a bit about how you approach this in contrast to say a studio project?
I've worked on some strangely huge projects from the Olympics to the Rugby World Cup. But here's the truth - the larger the project, the less anyone knows about anything!
Therefore, as a producer I adopt a 'strong but wrong' approach. That is to say - as long as one is decisive and determined about what you think you're doing, then people will enjoy the decisive clear direction. Then, if you find you are heading in completely the wrong direction, you just pivot extremely strongly, and that seems to be fine! Strange… but true.
Is there one standout piece of music you've created or production you've worked on that pushed your boundaries as an artist? If so, how?
I worked with an artist called Pretty Lights on several albums, and there was one standout album for me. He's a big star in dance music in the US and a musical magpie with the ears of a genius. He commissioned me to write an album of whatever I wanted, in any style so long as it was something I was curious about.
I found myself writing a kind of New Wave 1950s French inspired art music album for string orchestra; it was totally obscure and not chart material.
He pressed my album onto vinyl, along with similarly commissioned albums from the Memphis and pretended that he'd discovered them in a junk shop.
He then shredded them into samples and built an incredible album called 'A Color Map of the Sun'. I loved that approach. Nobody ever really knew the true extent of the artistic process behind the tunes. Thinking about it gives me goose bumps and I'm so proud to have worked in the background on something so different.
I know the movie 'A Matter of Life and Death' is an inspiration, can you share three other films that always inspire you/your work?
I'm aware that selecting movies can be something of a pretentious exercise so I'm going to come clean here and state that I think that 'Monsters University' is one of the best films ever made.
I was lucky enough to visit Pixar when they were making it. The attention to detail was mind boggling. Even the heads of the screws had little claws on them.
The Chinese film called 'Hero' is probably one of the greatest visions committed to celluloid, and 'Sherlock Jr' by Buster Keaton is my favourite movie of all time. An amazing plot, the stunts are incredible, there's no soundtrack, and it's short!
You've worked across so many musical productions, but is there something on your musical bucket list you've still yet to try?
Yes, I want to write a ballet for the Red Arrows.
What's your next creation in the works?
I have an insane project in the pipeline, but I simply can't talk about it (discloser heaven). However, I'm really excited about a small movie I'm working on about the art of handwriting. I write everything longhand - text and music - maybe because I'm a terrible typist and can't really play the piano either. This film hits many of my obsessions.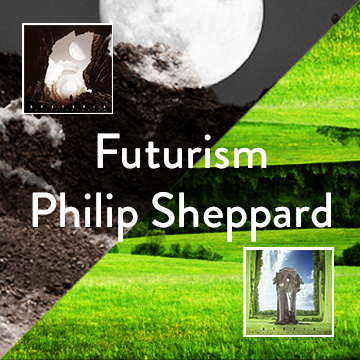 The studios, orchestras and choirs behind the Classical Collection...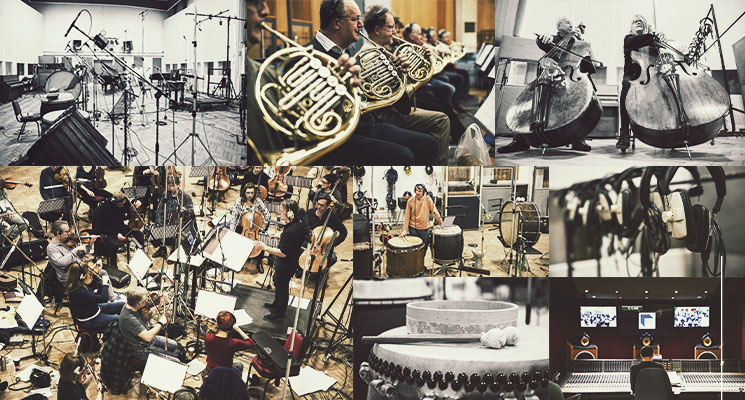 ---
Iconic studios and extraordinary orchestras, meet the arrangers and composers behind the classical collection...
---
Plug-in... to Adobe Max 2019, the world's biggest design conference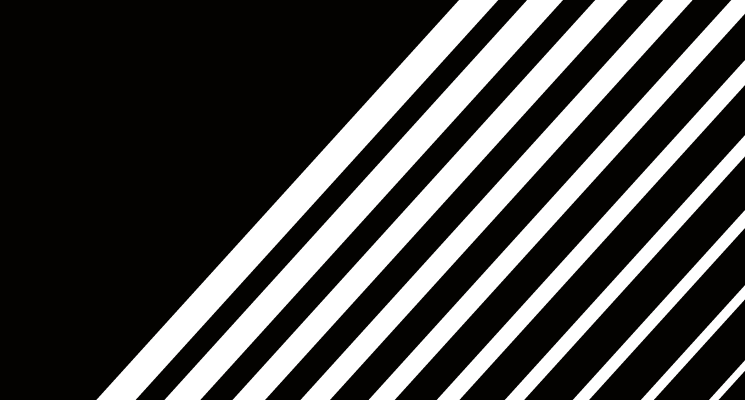 ---