NowNextFuture Summer Roundup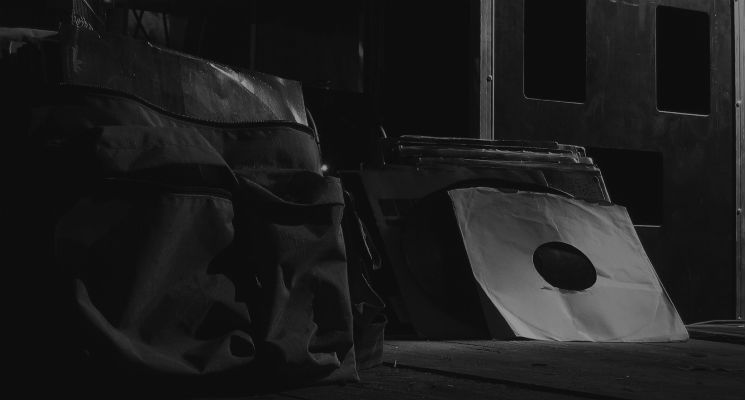 As the nights are drawing in and the winter wardrobe beckons, it's time to accept that Summer is coming to a close.
But oh what a Summer of glorious sunshine and even more glorious music we had!
We take a look back at the NowNextFuture artists who helped soundtrack the last few months; from calming early morning vibes to late-night after parties, there was definitely something special in the air (and our eardrums).
---
1. Benedict Bartleet - June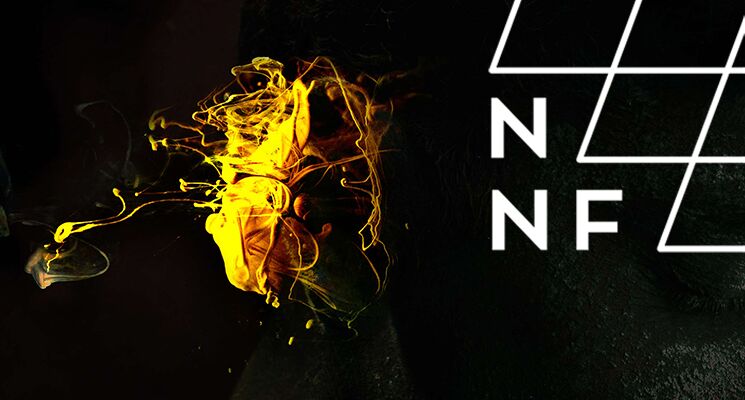 Kicking off our summer of new music were the suitably atmospheric, ambient and up-tempo beats from drum & bass producer Benedict Bartleet.
His album Liquid Drum & Bass injected that new season life into our ear-drums. From the dreary depths of winter, Benedict's use of heavy synth basslines juxtaposed with the bright sounds of instruments such as the xylophone, shook us out of our musical hibernation.
2. OKKO - June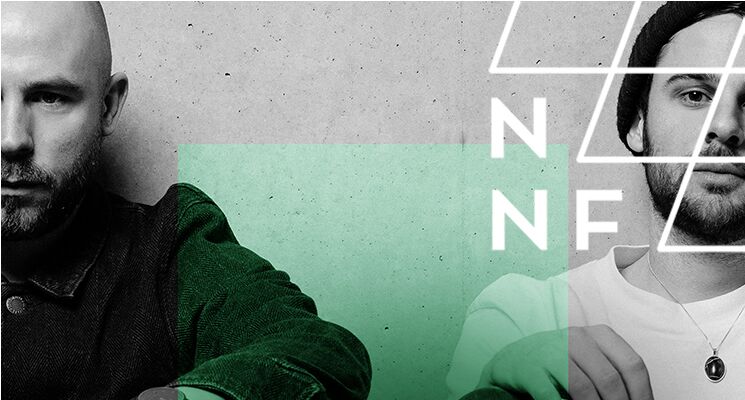 This London-based duo combes the talents of Josh Arcoleo and Tommy Evans who boast an impressive history of individual musical accolades.
The pair have been – and continue to be – a part of a number of esteemed bands such as Gentleman's Dub Club, Native Dancer and Submotion Orchestra (to name a few). So we were more than a little excited when they entered the Audio Network catalogue with their latest project.
And their summer album Duskish certainly did not disappoint. Infused with Tommy and Josh's experimental natures and love of combining unlikely influences, Duskish provides rhythmic electronica with jazz overtones; think synth, sax, and a whole lot of groove.
We visited OKKO in their studio to find out more about their creative process:
3. Cobble - June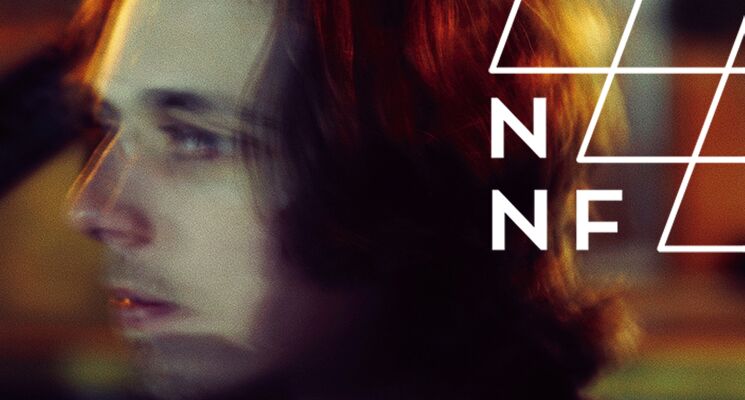 Liverpool based producer Cobble's debut appearance in our catalogue took all we knew about electro and turned it on its head with his album Noise.
Featuring big bass, heavy synths and hip hop beats, these tunes sound-tracked the after-parties of our Summer.
4. Nightgames - July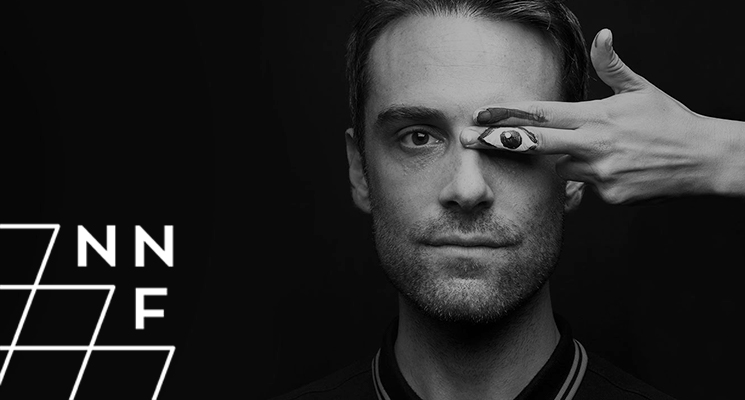 Nightgames (a.k.a Cody Page) is a songwriter, producer and composer whose quirky, fun nature is reflected in his experimental album of retro synths and 'butt-shaking' grooves.
Dripping with energy and suitably catchy, Athletics is one of those rare collections which had us playing on repeat all summer long.
5. Nico Farias - July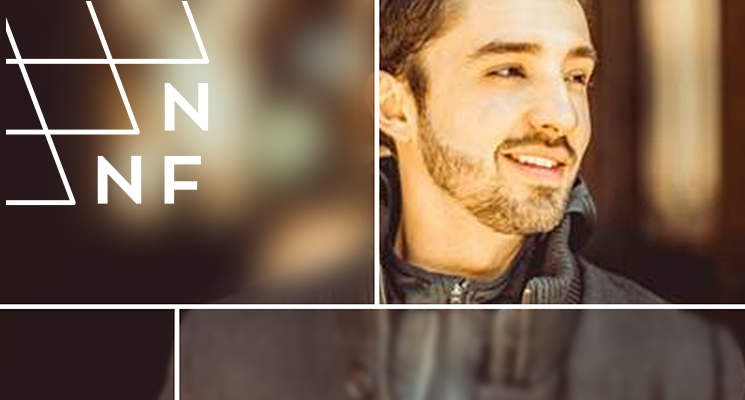 Nothing screams summer like some authentic Latin beats. And Nico Farias' album Insuperable certainly had us feeling those sunny rhythms with its mixture of Latino pop, percussion grooves and hushed vocals.
Evoking themes of love, new experiences and horizons, Insuperable is all about taking life and grabbing it by the horns.
6. Indiana - August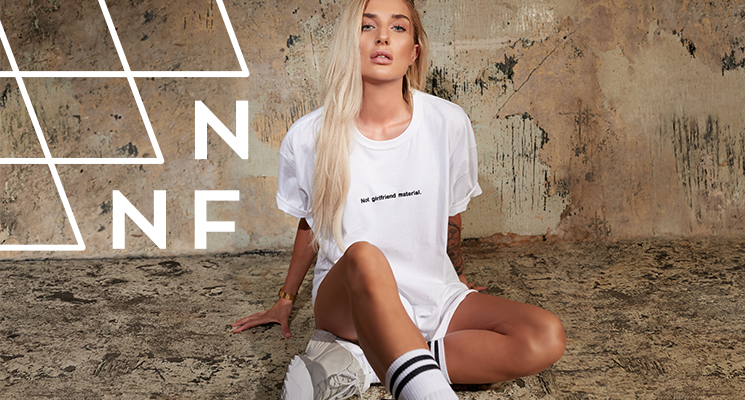 Ending our Summer round-up with some futuristic themes is Indiana, the British singer-songwriter producing 'pretty and gritty' tunes that you can't help but get hooked on.
Dripping with attitude, catchy hooks and haunting vocals, Indiana's album Not Girlfriend Material is all about freedom of expression; and boy does she know how to express herself!
Find out what our NowNextFuture artists are listening to:
Remember to keep up to speed with all our NowNextFuture artists as we look forward to new music, interviews and videos - watch this space.
What have been the top albums so far this year?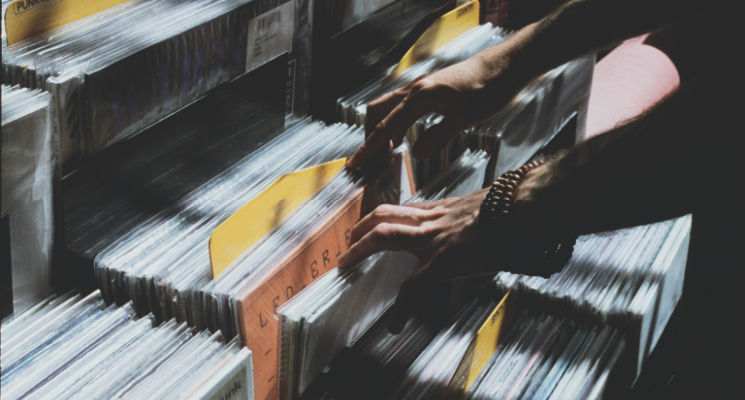 ---
Which are the best festival performances? We've picked our top 10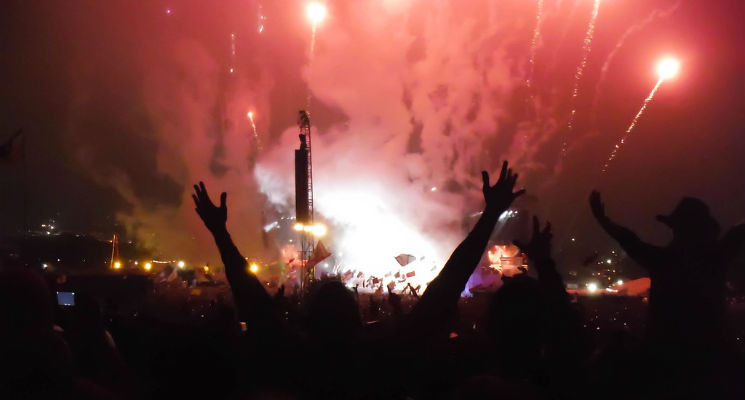 ---
Liam Quinn and Aidan Hogg of Landings give the low-down on their latest EP release 'Losing Sleep'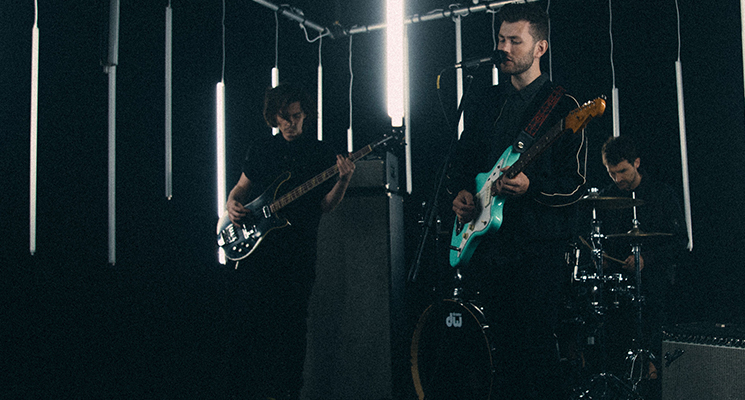 ---