NowNextFuture: Nightgames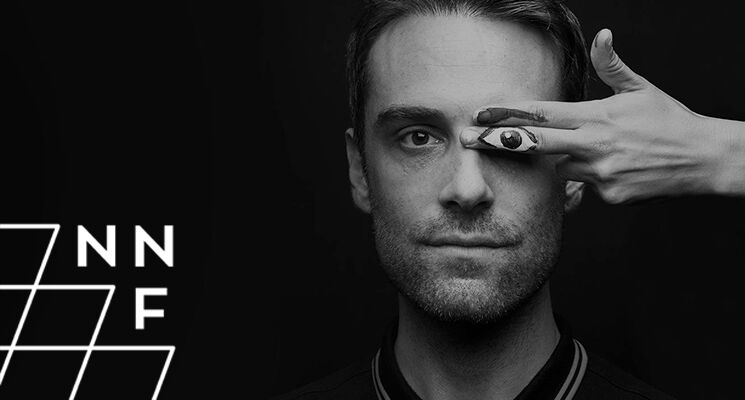 Cody Page has an extensive background as composer, producer, songwriter and performer with previous work including use on TV, advertising and film.
Now, Cody debuts at Audio Network as his latest project 'Nightgames', and presents his exciting album of retro synths, analogue dance vibes and catchy lyrics - Athletics
Watch as Cody Page takes us on a tour of his hometown Brooklyn:
First of all, can you tell us a bit about your background, where you're from and how you first got started in the music industry?
My dad is a violinist who got his start touring with Sly and the Family Stone, Van Morrison and Dan Hicks and The Hot Licks, etc. He was a studio guy by the time I came along. That, plus my mom being such a creative encourager sort of locked in music making as a giant part of my life.
I went to Stanford to learn how to write, graduated and lived with my band in the Bay, did some singer-songwriter stuff, then moved back to LA to start Armada, which sounded like Arctic Monkeys giving Spoon a back rub. Somewhere in there I lucked into a few good decisions: getting married, rescuing a Schnauzer, and moving to Brooklyn.
Ableton changed my world about eight years ago. Playing shows is a blast, but I was really put on earth to be hunched over a laptop shaping sounds, forgetting to eat or pee for hours at a time. I surf when I can to iron out the resulting knots – cold water does a body good.
What was the first record you can remember buying? – The more embarrassing, the better!
The Wayne's World soundtrack… ON CASSETTE. That was the first time I'd ever heard Queen. I became a wizard at fast-forwarding to 'Bohemian Rhapsody' over and over and over again.
You've had your work used across film, TV and advertising in the past; what are your favourite tracks for this type of music production?
I'm really proud of the short video scores I did for Twitter. Song-wise, sometimes it's hard to just sit back and enjoy a song that put up a fight while you were trying to finish it. Fever Dream is one of those, but the finished product still somehow gets me going in that good visceral way.
What's the story behind 'Athletics'?
Honestly, I wanted to see how much crafty song-writing I could cram into this analogue dance vibe.
I'd had a few tunes lying around in various incarnations – the idea was to rebuild those with a butt-shaking beat mixed into the foundation. Abe at Transmitter Park Studios was hugely instrumental in helping that come to life during the Athletics drum sessions.
'It's corny, but the endorphins boiling over after playing what you know was a good show is one of the most positive feelings I can think of. Doing that with best friends at venues you grew up on as a kid amplifies that into grinning idiot territory.'

Can you talk us through your creative process?
I think it's kind of fake humble when I hear people lament that they're creative perfectionists.
I'm exacting with certain things, but nitpicking every aspect of a recording not only shrinks your perspective on the project, but yields diminishing returns after a certain point.
I'm not always successful at it, but I try to spend that energy on experimentation instead. I get way more happy accidents that way.
Where do you tend to gain inspiration?
Lyrically, it could come from anywhere. I've definitely misheard things said in loud places and stolen them for songs.
Last winter, I heard '5k weekend runs' as 'I take weekend drugs' in this cafe in the Lower East Side. It dawned on me later what the person really said because they were literally wearing a New York Marathon race bib!
Beyond that, I feel very lucky to have remained a music fan first-and-foremost. Some people can't watch shows or listen to records without comparing themselves to what they're seeing/hearing. To me, that reduces the absolute gift it is to lose your mind at a show.
Listen to Weekend Drugs.
---
Check out Nightgames' inspiration playlist:
Where did the concept for your project 'Nightgames' come from?
I played a lot of baseball growing up. There was something about the night games that were just so much more captivating than the day games.
More pressure, intrigue, maybe a little spookier... It's the same with concerts.
Who would be your dream artist collaboration (dead or alive)?
Mark Ronson, Jim Eno, M.I.A., Trent Reznor, Nick Allbrook, Busta Rhymes.
Finally, have you got any big projects or ideas in the pipeline? Where can we expect to find you next?
I'm working on a new record for the end of 2018. All this summer energy is seeping into the songs and making them shake up in what I think are some pretty funky ways.
---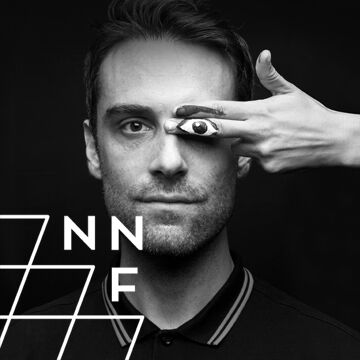 The evolution of hip hop through the ages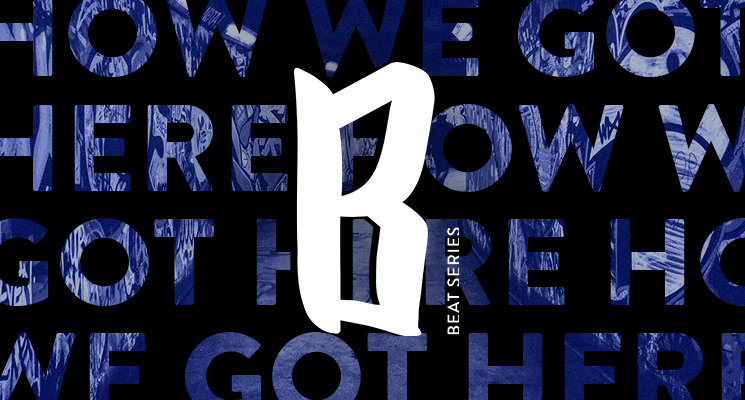 ---
From Salt-n-Pepa to Cardi B, we take a look at some of the trailblazers who've carved a name for women in the hip hop game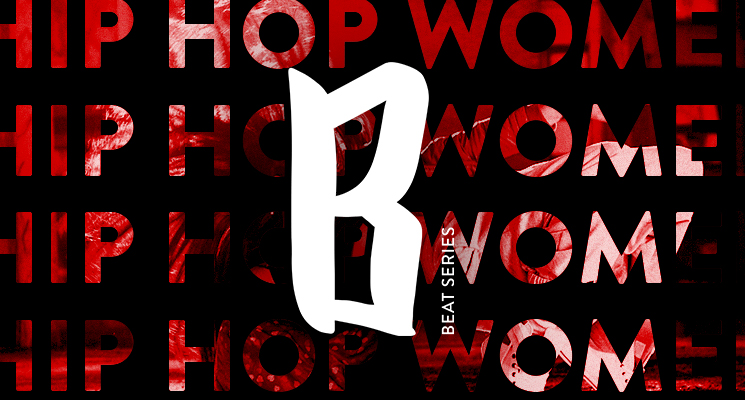 ---
Has there ever been a genre as influential as hip hop? We asked some of the team at Audio Network what hip hop means to them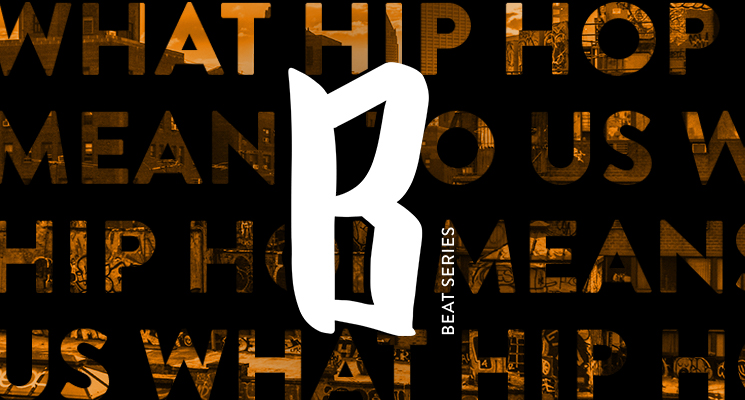 ---