NowNextFuture: Nico Farias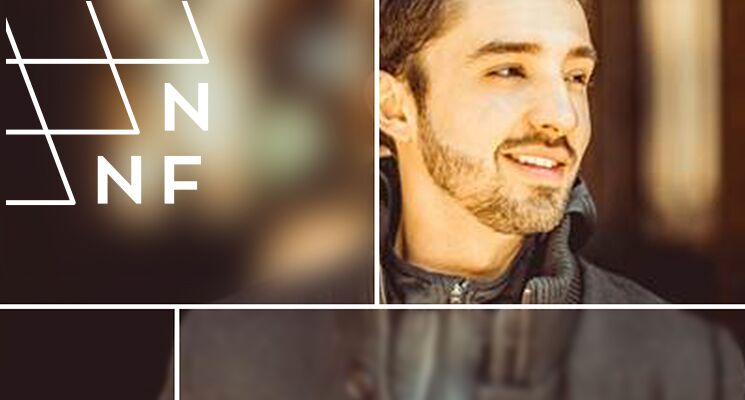 Nico Farias debuts with Audio Network as our latest NowNextFuture artist.
Originally from Guatemala but based in LA, Nico has gone from strength-to-strength as a producer and arranger. His previous work includes reaching no.1 in the Guatemala iTunes charts as well as collaborating with Latin Grammy award winners such as Noel Schajris and Marc Anthony.
We catch up with Nico on his background in the industry and find out more about his latest album of catchy Latino pop, Insuperable.
---
First of all, can you tell us a bit about yourself, your background and how you first got started in the industry?
I'm a producer and songwriter. I love the process of creating a song and watching it develop into a full production that can connect more deeply with the audience.
I've played the piano since I was 11 years old and I went to Berklee College of Music and graduated with degrees in Contemporary Writing & Production and Music Production & Engineering.
I like pop music, but I like writing lyrics that have a little bit more depth than the usual commercial song. Don't get me wrong, I love pop and commercial music, but with the music that I write I try to make it something you haven't exactly heard before.
What are some of your favourite past projects?
I worked as an arranger on the Latin Grammy Awarded album 'Marc Anthony For Babies'. Marc Anthony is an icon in Latin music, so it was an honour for me to participate on that production.
I recorded an album at Abbey Road Studios for the band The Grooband which was a very cool experience.
What's the story behind your latest album, 'Insuperable'?
'Insuperable' is a latin pop album about love. I wrote the album during a period of love, new experiences and horizons.
I wanted to make simple yet profound and meaningful lyrics through sweet and catchy melodies.
Can you talk us through your creative process?
In this particular album it was writing a song on the acoustic guitar and piano and then just letting the music guide me as opposed to first building a beat or a track and writing over the top of it.
I felt the production and directions of the songs went very naturally after I recorded the rough vocals and guitar/piano elements.
'I'm very extroverted...so inevitably I always find experiences, relationships and situations that inspire me.'

How did you first get started with Audio Network?
I met Ali Johnson, head of Global Music, who told me about Audio Network wanting to expand their Latin Catalogue.
I like the organized procedure when producing an album and the attention to detail every project gets. It's an honour to work with such an internationally acclaimed Music Library!
Who would be your dream artist collaboration (dead or alive)?
Juan Luis Guerra (thankfully still alive!).
Finally, what are your plans for the future?
I want to produce and compose beautiful and amazing records that inspire and connect with people.
---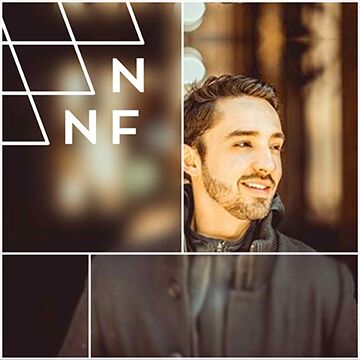 It's time for the BRITs, but who'll be the talk of the O2 this year?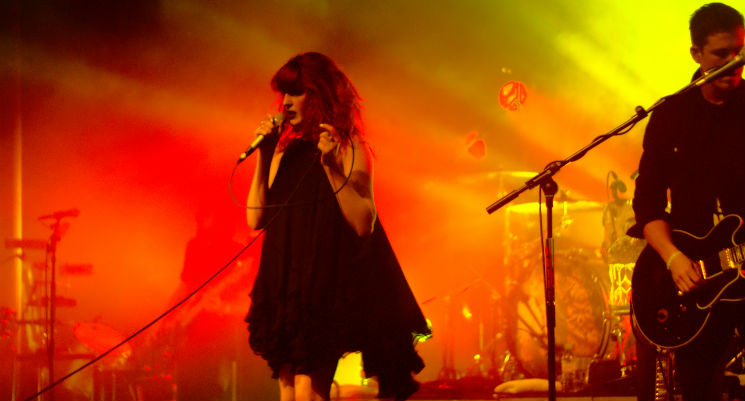 ---
A Gyllenhaal double; what will come up trumps?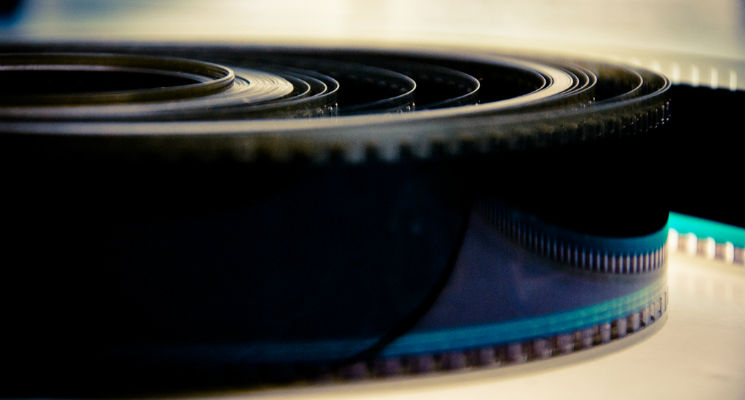 ---
From the iconic to the unlikely, here are 5 of our favourite romantic film soundtracks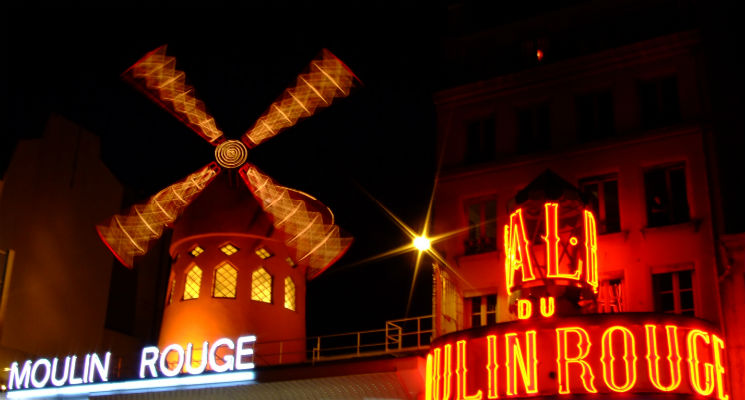 ---