NowNextFuture: Joe Kraemer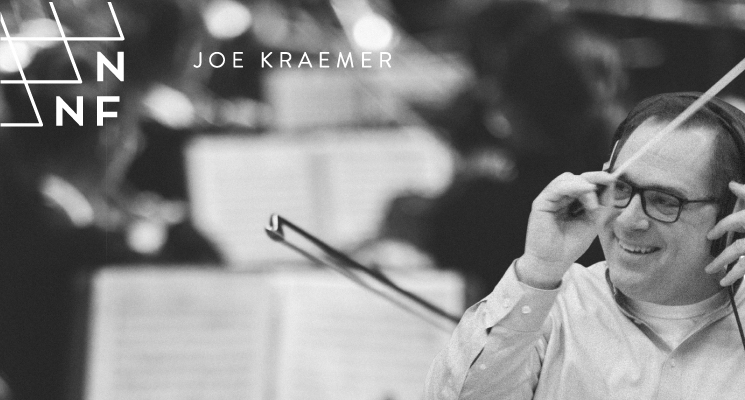 The composer behind the soundtracks for Jack Reacher and Mission Impossible: Rogue Nation brings us stunning orchestral scores on his NowNextFuture release, Expressions of Cinema.
For those who haven't heard Expressions of Cinema yet, how would you describe it?
The album opens with a short fanfare for orchestra, which I felt gave it a sense of grandeur and spectacle, as well as establishing the sonic range we'd be exploring. The second composition is an action piece in the classic Hollywood tradition. Following that is a lamentation for orchestra, a tragic piece to underscore a betrayal or heartbreak. The fourth track is a solemn adagio with dark overtones. Finally, the opening suite of tracks ends with a hymn to perseverance, a sweeping orchestral tone poem that signifies heroism and ultimately victory.
I follow this with a delightful romp inspired by my time living in Notting Hill, London - this piece is very close to my heart. Track 7 is a march I wrote many years ago, which I have waited a long time to hear performed by live musicians. The penultimate piece is thematic ode to the classic Hollywood villain, with majesty, elegance and sweep as befits the cinema's greatest evildoers. The album closes with a comic obstacle chase through the different sections of the orchestra in a madcap sequence.
What was your route into music? How did you get into composing for film?
I was lucky enough to attend a small school in upstate New York in the US, where students from grade seven to 12 were all in the same facility. As a result, I struck up creative friendships with much older students. One of them was a filmmaker named Scott Storm, who cast me in a heartwarming drama he was filming on Super 8. I had an interest in music, as my father had put together a home studio with a four-track and synthesizers. I asked Scott if I could write music for the film and he agreed. I was 15 years old. Through Scott, I eventually met Bryan Singer, and through him, Christopher McQuarrie, who I went on to write music for on The Way of the Gun, Jack Reacher and Mission Impossible: Rogue Nation.
You've scored films including Jack Reacher and Mission Impossible: Rogue Nation. What does it feel like to hear your music on the big screen?
It's terrific. Even better than hearing it on the big screen, though, is hearing it performed by live players, especially the brilliant musicians of London, recorded at Abbey Road. That is literally my dreams come true!
If your music could feature in just one film, what would it be and why?
I don't think it's a big secret that I'd love to score a Star Wars movie. I love that big, symphonic, Hollywood approach and the Star Wars movies really let you go all out. Runners up would be a tried-and-true Western, or an animated film.
What projects have you got coming up next and what are you looking forward to further ahead?
I'm writing new music for Audio Network this year and I'm also in the process of arranging future performances of a new score I wrote to the 1927 film by FW Murnau called Sunrise - it's written for a chamber orchestra of 16 musicians, and I am incredibly proud of it.
Finally, what are you listening to at the moment? Any artists, bands or composers we should be listening to?
I have always been somebody who has looked to the past for inspiration. I believe that by studying great works of the past from wildly disparate genres, my subconscious is able to create new things. For example, mixing the studying I've been doing of Eddie Van Halen's guitar-playing with variations I've been writing on the music of Brahms, I'm creating something interesting and unique. My score to Mission Impossible was the result of a combination of interests in classic sources, including Lalo Schifrin's original music for the TV series in the 1960s, the minimalists of the 1970s, and the orchestral sweep of the early 1980s. But the final result is something new and contemporary.
Esteemed composer Carlos José Alvarez talks film and all things Latino when we visit him in his home studio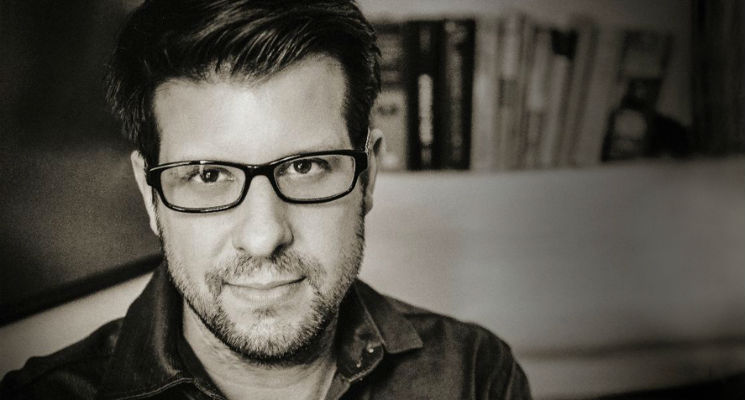 ---
From Mariah to Sinatra - here are 10 of the biggest holiday hits, ever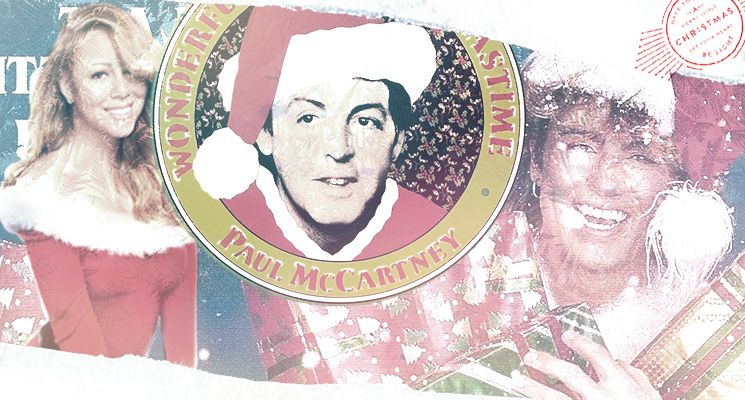 ---
The 5 main approaches to producing the nation's favourite Christmas campaign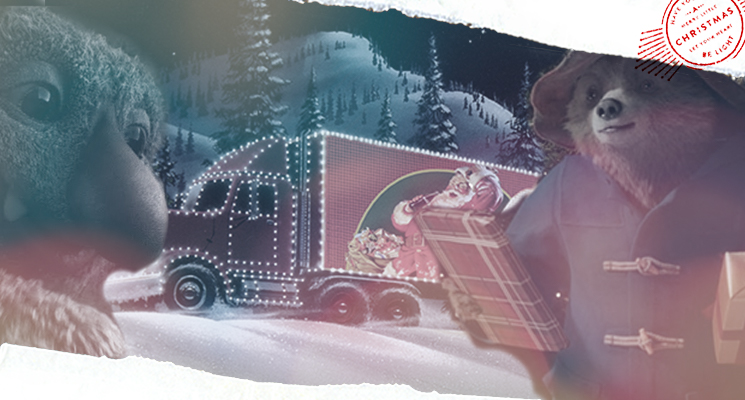 ---