NowNextFuture: Glen Gabriel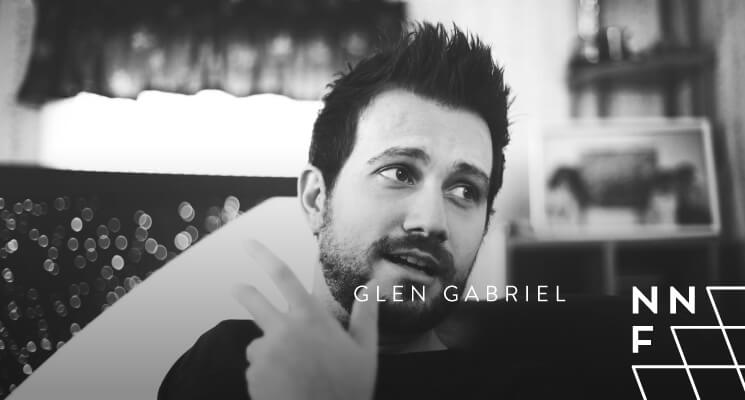 Swedish multi-award winning film composer and producer Glen Gabriel presents his debut release for Audio Network: Scandinavian TV Drama.
Glen has written scores for a number of feature films, documentaries and short films including Hilleman - A Perilous Quest to Save The World's Children which won Best Documentary at the International Science Film Festival.
He has also written commercials for some of the biggest brands on the planet and also writes orchestral parts for pop and rock artists including The Doors' Robbie Krueger.
When and why did you start making music?
I started making my own music since the age of seven. I was so very interested and fascinated by film scores because of the lack of lyrics and the prominent use of orchestras. That has always been very intriguing.
My parents got me a synthesizer and I started by copying favourite melodies and scores by ear and that's where it began.
When I travelled the world as a teenager I really got to experience different cultures, and I got to listen to music every day. I didn't know it at the time, but when I returned to my home in Sweden in my early 20s I was full of inspiration and started to compose for real.
What is your writing process?
Since I'm passionate about making music for films and TV, my writing process varies every time. I can get inspired by the pictures I see, the story I read, or just concepts. I start playing the piano and come up with melodies, or just sounds, and then the rest of the process I always seem to forget!

This was a very interesting project. It was decided beforehand that I would write for Scandinavian TV drama, since I'm surrounded by that daily, and live in Scandinavia. I must say that the harsh weather does contribute to a feeling that maybe can be heard in the tracks.
For those who haven't heard the tracks yet, how would you describe them?
In Scandinavia, the weather takes a very prominent place in our daily conversations and life. It changes all the time from extreme cold weather, to beautiful summers, harsh winters and amazing scenic nature. It's quite dark and cold for the majority of the year.
Where I live, the sun comes up at about 10am and then sets again at 2pm during winter. Up in the north, the sun is non-existent for some months, while during summer the sun never goes down so it's quite the contrast.
The music reflects the cold, loneliness, sadness and darkness but always has a string of beautiful light, because it's something that is very treasured here.
How did you incorporate the feel and sounds of Scandinavia into this album?
Lots of atmospheric sounds, lonely pianos and sparing orchestra coupled with electronica elements. Combined, it's simple yet powerful and dramatic. Something that derives from our culture: 'less is more.'
Could you talk us through the mood/style of one track in particular?
Decisions is interesting to me because it starts with a mystic and cold feel. It transforms into a calm piece where a simple piano is featured joined by trembling strings.
Just when you think that everything may work out for the best, a dark synth bass with electronic beats and organic percussion starts indicating that things might get dangerous. Threatening lower strings enter before all the emotions combie to create a beautiful but sad climax.
The track leaves us in suspense – you're not actually sure if things are OK by the end or not.
How do you feel about the current popularity of Scandinavian crime dramas, and the music used in them?
I am so used to the genre that I thought other countries had it as well. Now that it has gained some popularity I realize that it's actually unique. I like that people can take part of our culture.
The music has been very minimalistic in Scandinavian crime dramas and I really like how that has become a thing in TV internationally. Again, 'less is more' and it can have a bigger effect when it's coupled with what's happening on the screen.
What music do you listen to for inspiration? What are your musical influences?
I listen to anything I consider good actually. I think it's important that you never settle and always seek to expand more as an artist.
I listen to classical music, lots of film scores, pop, electro, rock and anything that speaks to me, jazz as well. My playlists are quite funny because you can have 70s disco music pop up, followed by Rage Against the Machine, Propellerheads and then John Williams.
At the moment I'm listening to Jerry Goldsmith, James Newton Howard, Henry Jackman, James Horner, Alan Silvestri, Bach, Tchaikovsky and Lizette, as well as the ones mentioned above.
Finally, what projects do you have coming up, and what are you looking forward to further ahead?
I'm currently writing the score for American feature film Purgatory Road. I'm also writing music for an upcoming video game.
I've written orchestra for the rock band Steelheart and their upcoming album, which was recorded in Sweden. I'm also currently writing a full orchestra for a piano duo concerto that will be recorded in Seattle. It's a collaboration with classical crossover pianist and composer Jennifer Thomas.
Those are my main projects at the moment but I'm really looking forward to work more with Audio Network to introduce the world to the Scandinavian sound!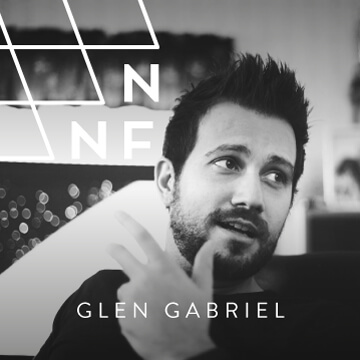 Composer, arranger and cosmology enthusiast talks us through his momentous new album 'Wonders of the Cosmos'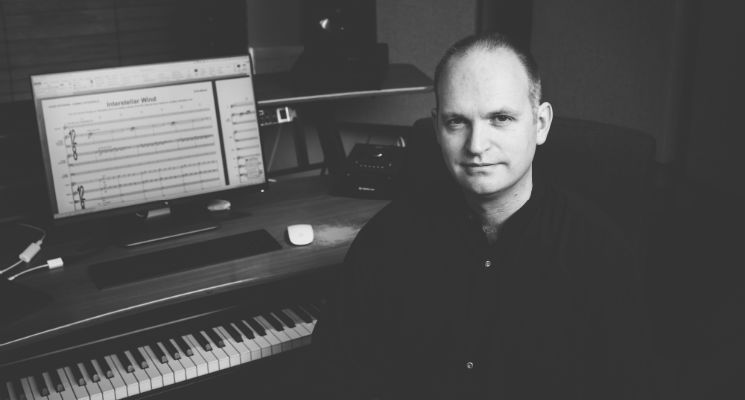 ---
Take a look at all the videos from 2018 and have a sneak preview of what's to come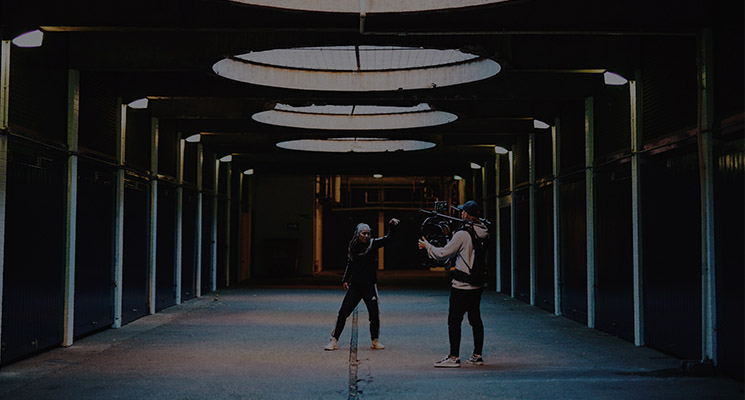 ---
We take a look at the some of the most recognisable film scores of all time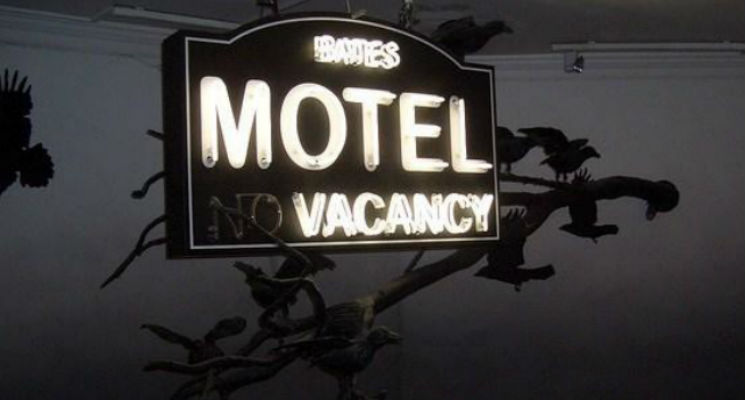 ---