NIK KERSHAW | THESE LITTLE THINGS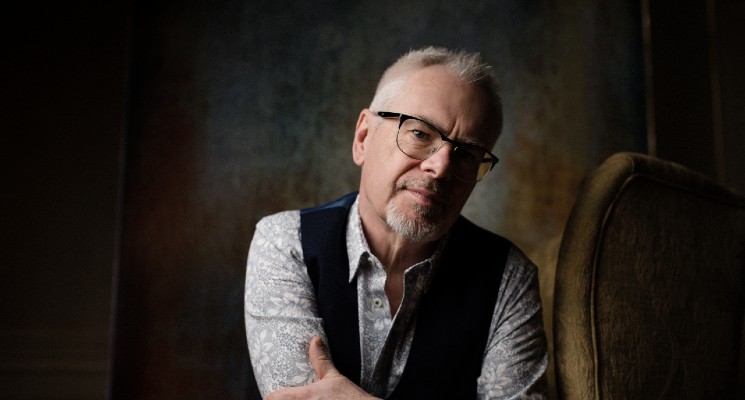 Exploding onto the UK pop scene in 1984, Nik Kershaw's string of global hit singles – including 'Wouldn't it Be Good', 'The Riddle' and his biggest hit, 'I Won't Let the Sun Go Down on Me' – helped to propel him to 62 weeks on the UK Singles Chart through 1984 and 1985 – beating every other solo artist, together with performing at Live Aid.
After stepping out of the limelight to concentrate on writing and producing, Nik wrote Chesney Hawkes's 'The One and Only' and has collaborated with Elton John, (on the Duets album) Sia, Gary Barlow and Bonnie Tyler, whilst continuing to release his own well-reviewed studio albums. Nik also regularly does live gigs – particularly at 80s revival events and festivals.
We caught up with Nik at Abbey Road Studios, where he was putting the finishing touches to his ninth album.
How have recording processes changed over the past four decades?
In the early 80s, the studios were pretty much exactly like this [Abbey Road Studios]. The process was, you wrote the song, made a demo on a cassette, booked the studio, booked the engineer and the producer – and you went into the studio and started the process of recording.
Now, the writing and recording happen at the same time because of the tech that's available in the home studio – what's the point of doing a guide vocal if you can do the vocal? But sometimes you need a studio like this.
That I do miss about it, to be honest – you'd book the studio, you looked forward to going in, you're working with people and you get the project done. Whereas now it's quite a solitary process; most of the album was written and recorded just by me, on my own. Sometimes you do need people to bounce ideas off!
Stepping away from the limelight
I didn't miss all the madness; I liked not being in the public eye. What I didn't like is that you never get to see anything through to its conclusion; you write something and then it disappears off to another producer, another artist. You hear the finished product, and you think, 'Well, that's not what I meant at all'. I'm a bit of a control freak, I like to get my own way. And it becomes a bit limiting; I ended up writing a bit to a formula; I found that quite frustrating.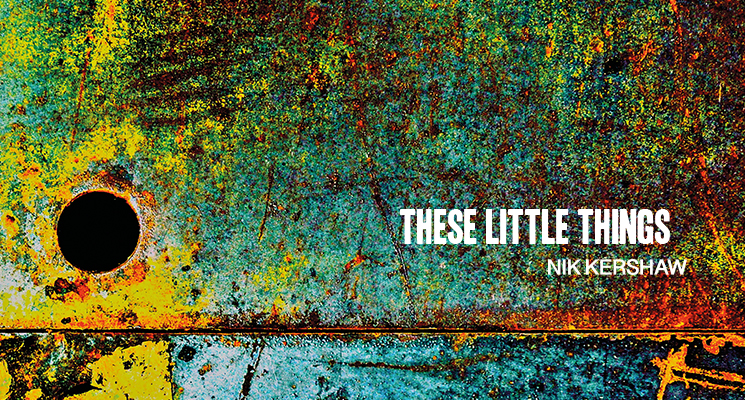 Collaborating with Elton John
The Duets thing came about because I'd stopped making records at the end of the 80s to concentrate on writing and producing. I got a random phone call from Elton, who asked me if I had any songs. I didn't, but I offered to rustle something up – I made two frantic demos, as he wanted to record the next week, and he liked one of them, which I ended up producing.
What's great about being at Abbey Road Studios?
You get the best studios, the best engineers, the best string section, the best brass players – and they bring everything together, with the mixing, to make it sound like it's all come from the same place.
Plus, this room's got a lot of history for me – we recorded 'The One and Only' with Chesney Hawkes here!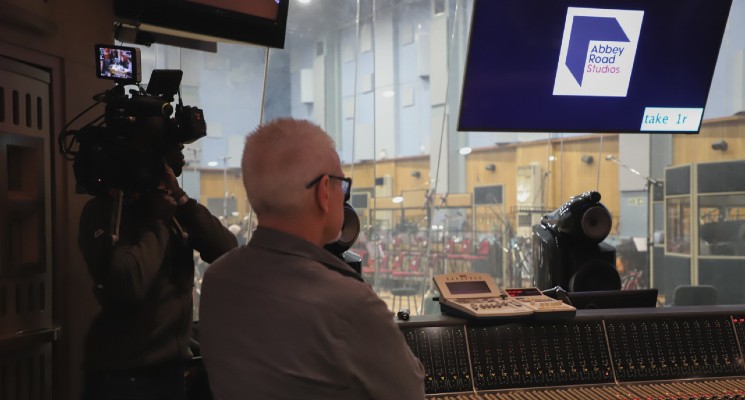 Which of the songs benefited the most from the Abbey Road treatment?
That's a tricky one. Most of the songs were about 75% done. 'Swings and Roundabouts' was at quite an early stage; just a drum machine, me playing bass, a vocal and a programmed Rhodes.
A lot of your lyrics tell stories – why do you think pop is so effective at storytelling?
I think melody has a huge amount to do with it. People find themselves singing stuff, and they probably haven't even acknowledged the lyrics, but it goes in! It goes into your subconscious in a way that other things don't.
How do you approach lyric writing?
It usually just happens; sometimes just a few words come with a tune and suggest something. The tune usually comes first. What I ended up doing [for this record] was writing anything that fitted – almost automatically – to get it finished in that form. Then you go over it and change the odd word or phrase to get it to make sense. Often you only find out what they're about retrospectively, and through talking to people about them.
In the 80s, I didn't write about myself, because I wasn't interesting enough! But then at the end of the 90s, I figured out that it's actually the easiest thing to do. So now, they're probably all about me, really! Some things are cathartic, but it's never a conscious thing...
Listen to Nik's EP, These Little Things, now. The album Oxymoron will be released in the autumn of 2020.
Synths and shoulder pads are back and bigger than ever – check out the best 80s-influenced music, TV and movies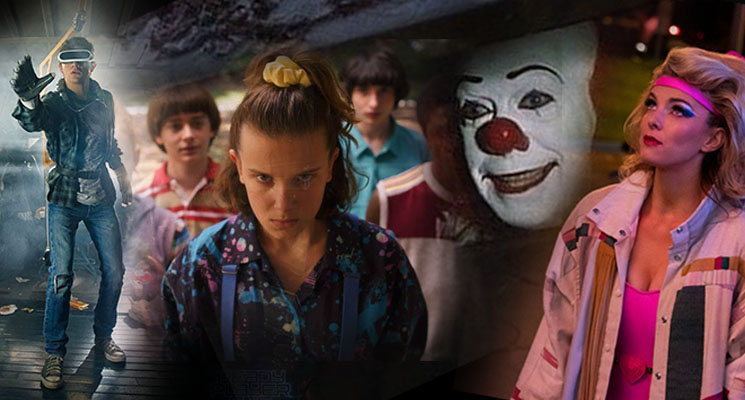 ---
From Jaws to Avengers Endgame, what makes a movie trailer a must-see? Check out our list of epic trailers – and the best music for trailers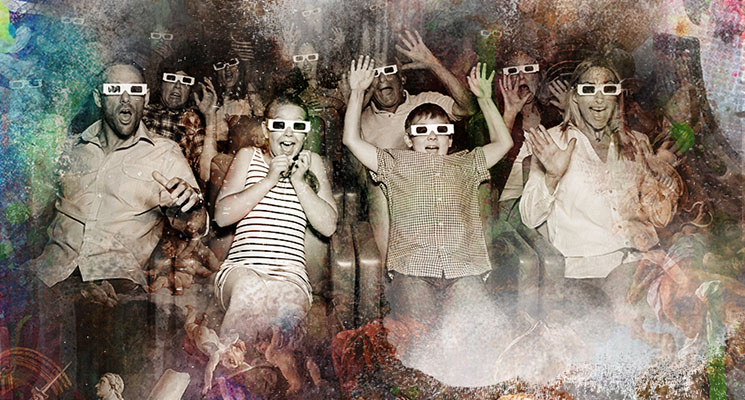 ---
As TV becomes more cinematic, with soundtracks to match, which series has the best music? Check out our picks, from Atlanta to Killing Eve and Sex Education.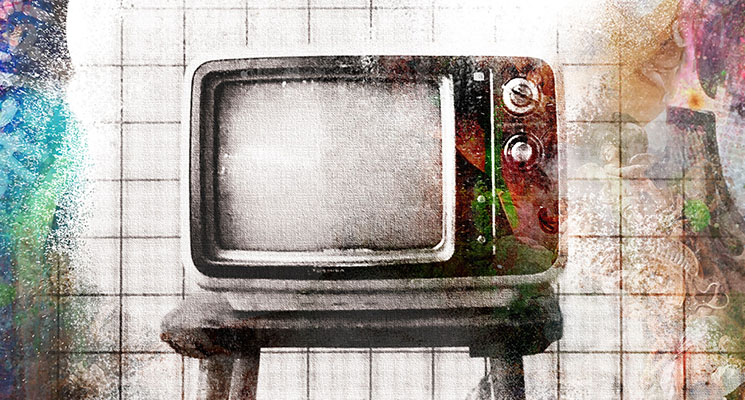 ---