Maximum Impact: The music in motion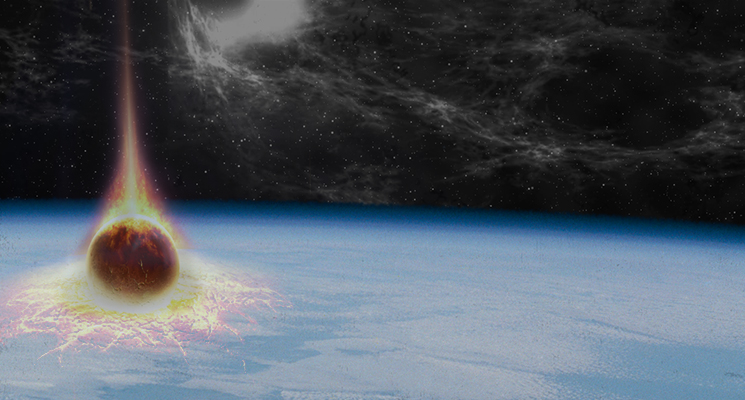 The emotional rush that you experience when watching a movie trailer for the first time is a thrill that's difficult to replicate. And most of it is due to the music.
Well, Maximum Impact - the epic trailer music collection - is back and packing an even bigger musical punch in 2018.
We've added more blockbuster trailer music loaded with Hollywood dynamics and tense drama into this, our largest collection so far.
Curating our new series made us look back at some of the highlights from the debut collection and particularly at the master of trailer music composer, Mark Petrie's abundance of extraordinary arrangements. Here's a recap of some of Mark's standout works from 2017 in action to get you inspired for his latest blistering release in this series, Big Sky.
---
Supergirl Comic-Con 2017 Trailer – Track Name: Reactionary
The mastermind behind the trailer music for the Avengers: Infinity War, Mark Petrie, recorded Reactionary at Abbey Road Studios and it's perfectly designed to fit the Warner Brother's Supergirl series.
By building up anticipation and creating a relationship between the viewer and the visual, Reactionary achieves what few tracks manage to.
Escape Plan 2: Hades Official Trailer – Track Name: Remote Expanse
Enticing, attention grabbing and most of all, gripped with emotion, this track takes you on a journey of sound discovery in true cinematic form.
Starring the great Sylvester Stallone, this action packed sequel's music is vital to give the viewer an insight into the tumultous sci-fi-esque dramas ahead.
American Mirror – Intimations of Immortality Trailer - Track Name: Solaris Rising
As far as dramas go, the music is the pillar of the environment. It creates an escapist scenario in order to immerse the audience even further into the storyline.
Solaris Rising preserves tension and elevates it at the same time, encapsulating that poetic 'air' between viewer and subject which is such a critical concept in this explorative film.
Voltron: Legendary Defender Trailer – Track Name: Nexus 3
It's fun, it's dangerous and it's a cartoon with action and playfulness at its core.
Nexus 3 juggles the trailer's desire for adventure with fast-paced drum beats and a clear musical hook.
Borg VS McEnroe Trailer – Track Name: Generation
Biopics generally fall within the drama genre with slight derivations between fiction and reality. With 'Borg VS McEnroe', the overarching message is delivered through classic sounds focusing on dramatic percussion and stirring orchestral themes.
High tension, poignancy and exhilaration are exuded by Mark Petrie's Generation for a sonic/visual experience as tantalizing as if you're sitting on the front row of centre court.
Discover the full Maximum Impact collection
The evolution of hip hop through the ages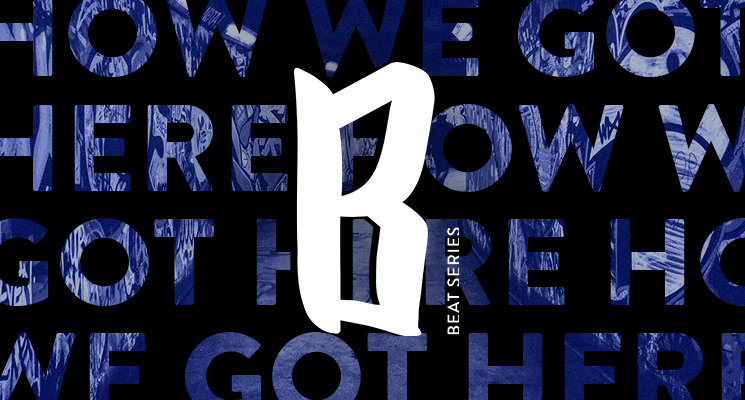 ---
From Salt-n-Pepa to Cardi B, we take a look at some of the trailblazers who've carved a name for women in the hip hop game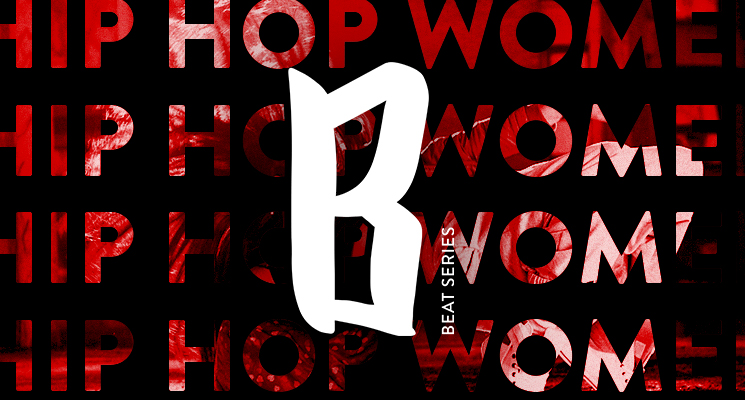 ---
Has there ever been a genre as influential as hip hop? We asked some of the team at Audio Network what hip hop means to them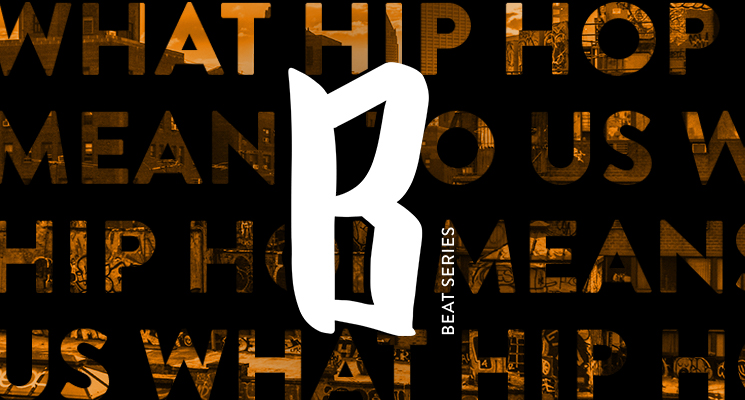 ---