Latitude 2018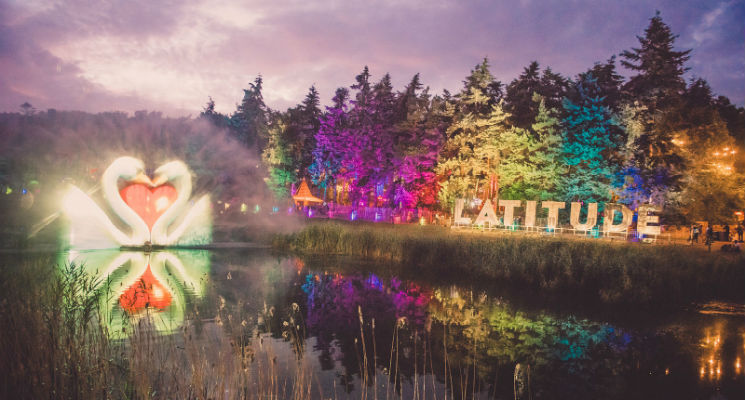 (Image via)
Having started in 2006 with an approximate attendance of 10,000 people, Latitude has only gone from strength-to-strength over the years. From the 12th-15th July this year, the festival is now set to host up to 40,000 attendees of all age groups.
The beauty of the Suffolk festival is that despite the growth in popularity, the festival has maintained its ethos of providing something for all.
Latitude boasts one of the biggest celebration of arts of any UK festival as well as entertainment offered for children and families and late-night party goers alike.
Don't believe us? Take a quick peek at last year's highlights:
---
It gets better...take a look at our picks from this years lineup:
Friday:
Solange | 9:30 pm-11:00 pm | Obelisk Arena
Belle and Sebastian | 7:50 pm-8:50 pm | Obelisk Arena
IAMDDB | 8:30 pm-9:15 pm | Sunrise Arena
La Femme | 3:10 pm-4:00 pm | Obelisk Arena
NAO | 6:35 pm-7:25 pm | BBC Music Stage
Yussef Dayes | 7:00 pm-8:00 pm | Sunrise Arena
Saturday:
The Killers | 9:30 pm-11:00 pm | Obelisk Arena
DJ Boring | 12:00 am-1:30 am | Late Night At The Sunrise Arena
Hollie Cook | 11:15 pm-12:15 am | Music & Film Arena
Jessie Ware | 6:10 pm-7:10 pm | Obelisk Arena
Krafty Kuts | 12:00 am-3:00 am | Lavish Lounge
Mogwai | 9:30 pm-11:00 pm | BBC Music Stage
Octavian | 8:15 pm-9:00 pm | Sunrise Arena
Sunday
Alt-J | 9:30 pm-11:00 pm | Obelisk Arena
Bearcubs | 7:45 pm-8:45 pm | SOLAS
Rag'n'Bone Man | 6:10 pm-7:10 pm | Obelisk Arena
Skinny Pelembe | 4:20 pm-4:50 pm |The Lake Stage
Thandii | 4:30 pm-4:55 pm | BBC Music Introducing Stage
Wolf Alice | 7:50 pm-8:50 pm | Obelisk Arena
---
Check out:
Octavia - poetry collective for women of colour | Thursday 10:40 pm-11:40 pm | The SpeakEasy
Dash Arts Euro Squat - discussions, music, film and theatre | everyday | Faraway Forest
Short films | everyday | Music&Film Arena
Disco Yoga | Friday 11:00 am-12:00 pm | Dance On The Waterfront
Forest Fringe - Art/Theatre | Friday-Sunday | Faraway Forest
Dylan Moran - Comedy | Sunday 12:15 pm-1:00 pm
---
Listen to our Festivals playlist now: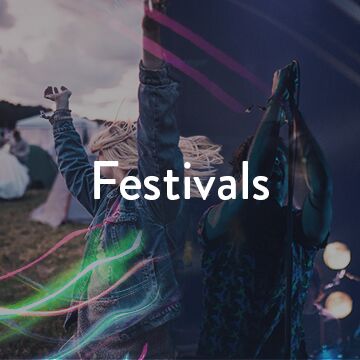 The evolution of hip hop through the ages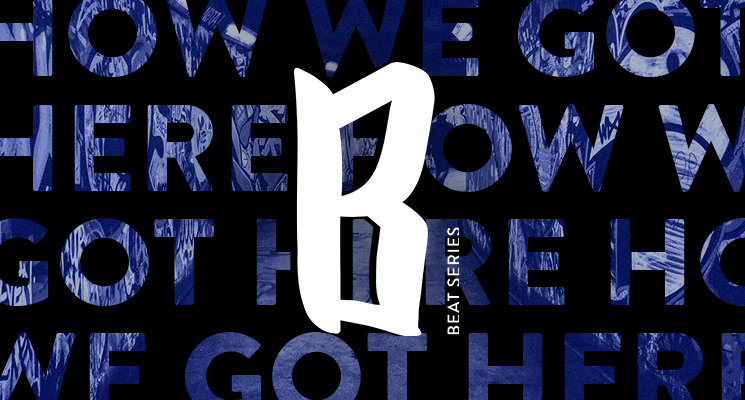 ---
From Salt-n-Pepa to Cardi B, we take a look at some of the trailblazers who've carved a name for women in the hip hop game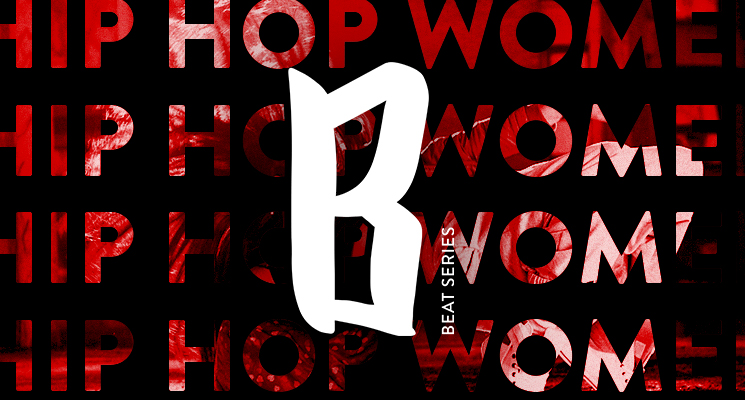 ---
Has there ever been a genre as influential as hip hop? We asked some of the team at Audio Network what hip hop means to them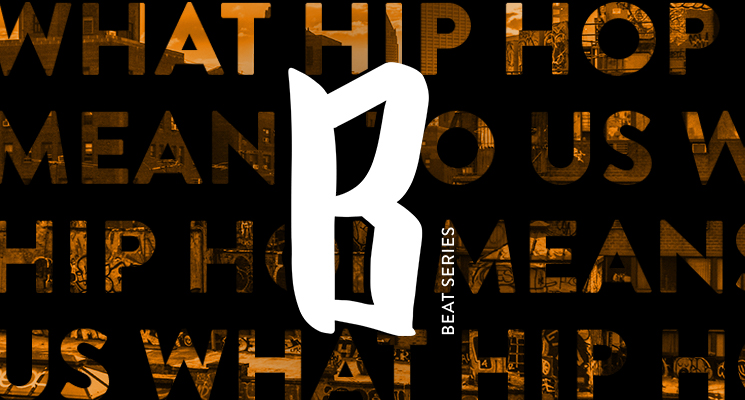 ---