BEYOND REGGAETON: THE LATIN SERIES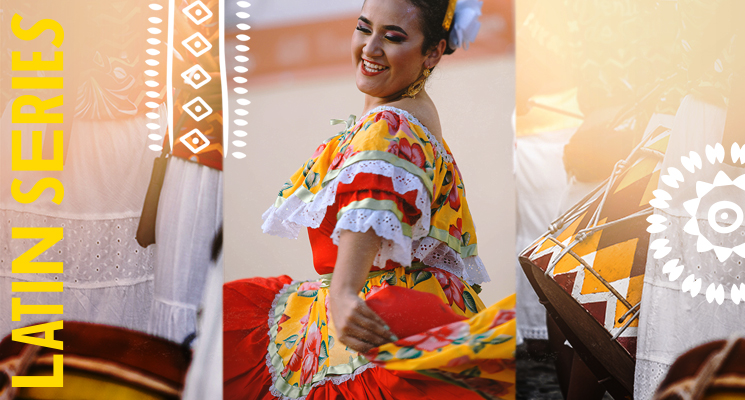 Want to dive into Latin music? You'll be surrounded by a wealth of rhythms and passion as you enjoy a huge variety of musical styles from Brazil, Mexico, Puerto Rico, Argentina, Cuba, the Dominican Republic and more.
Get away from it all with the tropical rhythms of son, rhumba, merengue and salsa, dance to crossover styles such as reggaeton and Latin pop, then fall in love with classic romantic boleros and sensual Argentine tango.
Across the Latin American continent, styles vary country by country. There are the electronic sounds of Nu-Brazil, together with the more traditional Brazilian Carnival sambas and chilled-out bossa nova. Mexico has a range of regional genres, such as norteño, corridos and banda. Travel to Argentina for a sensual tango, or Cuba for bolero.
Audio Network works with local composers, musicians and artists to harness the passion and authenticity of Latin music, making our tracks perfect for everything from TV to film soundtracks, advertising to digital and games.
Tropical
Tropical Cuban dance, traditional Colombian vallenato, exuberant salsa, merengue and bachata with accordion, brass and Latin percussion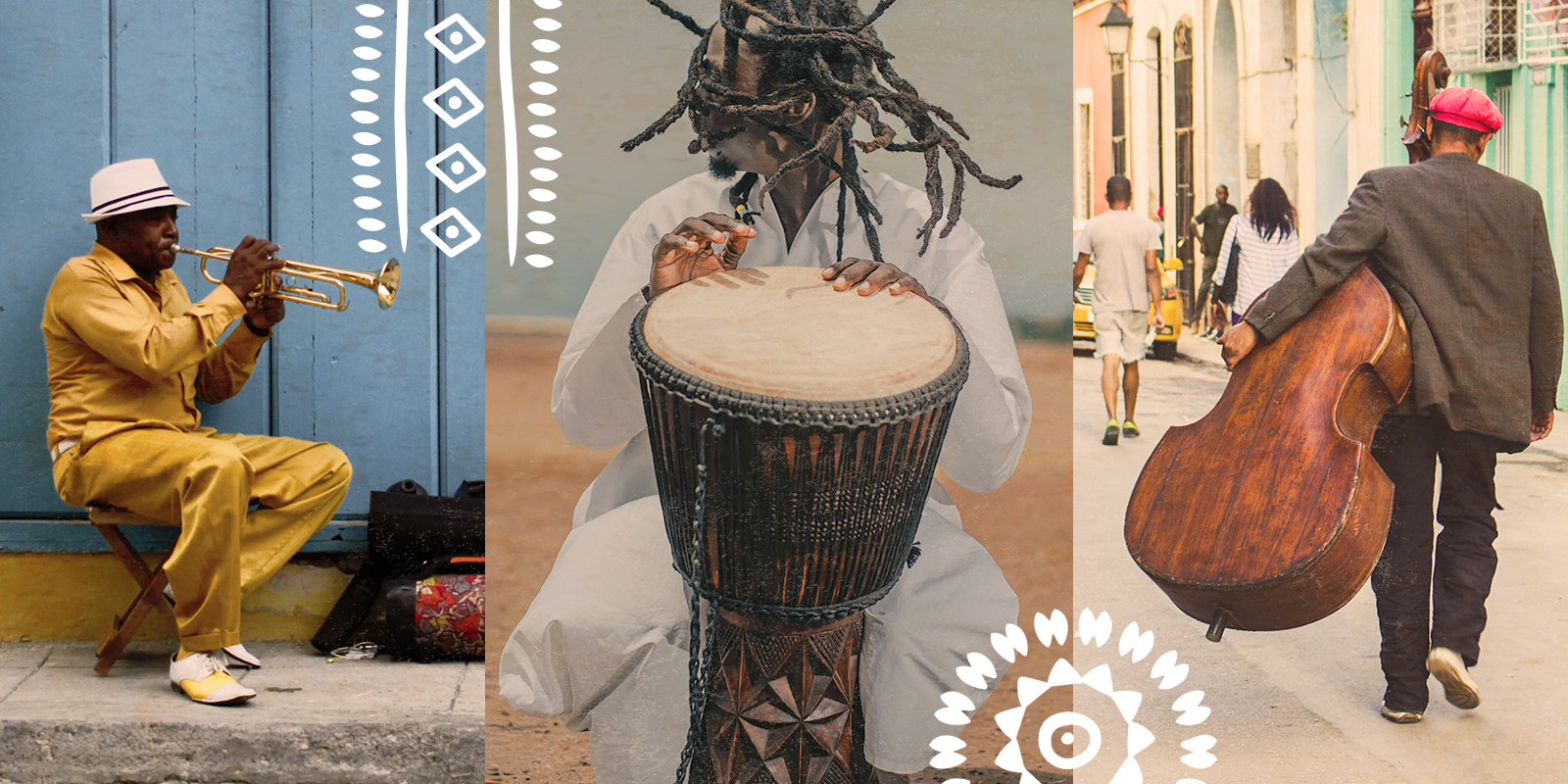 Traditional
All the drama of tango, together with Latin jazz, super chilled bossa nova, playful milonga and Cuban bolero, full of piano, strings and bandoneon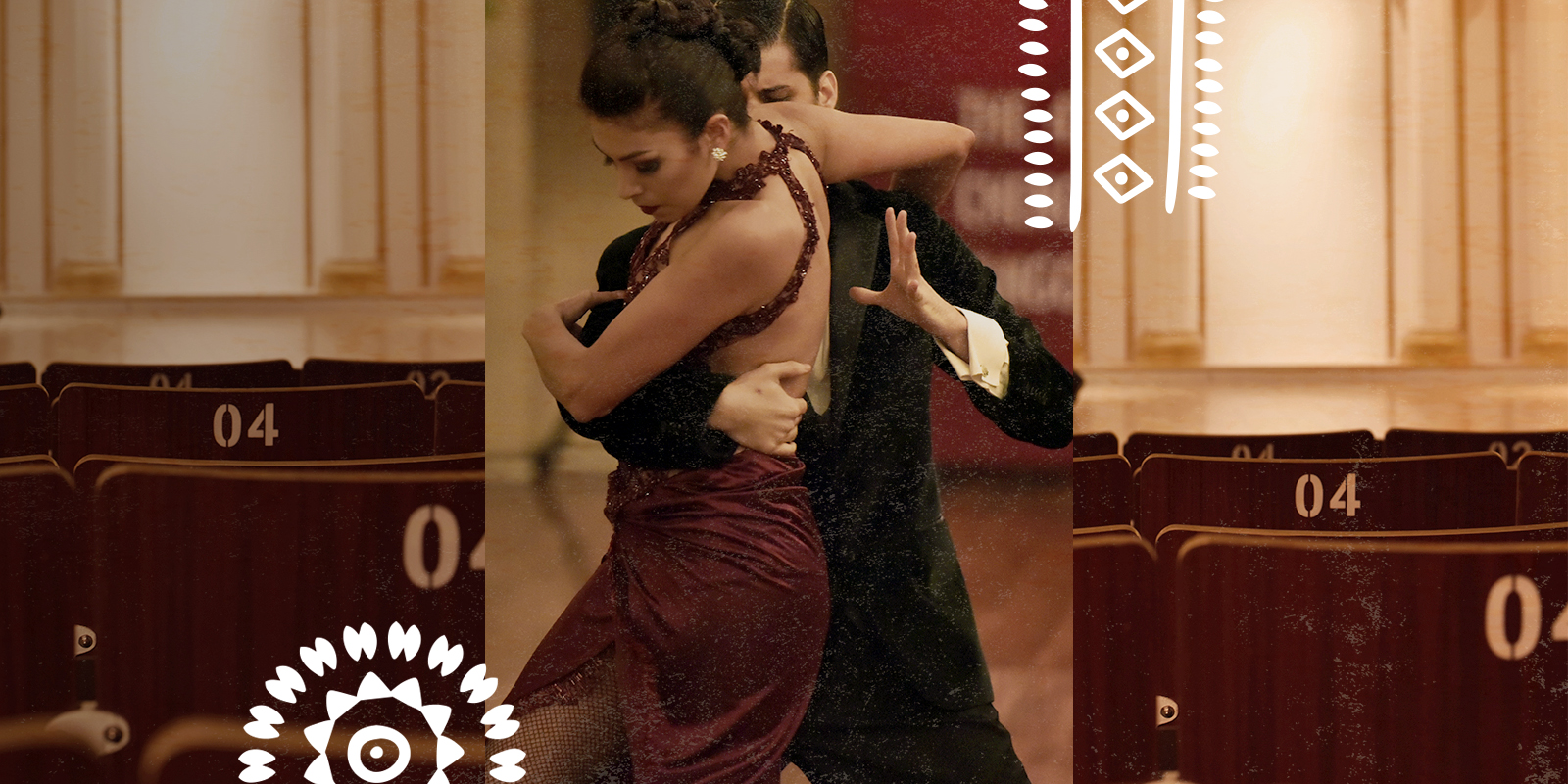 Regional Mexican
Mexican genres from mariachi, banda sinaloense, to norteña music and corridos, with Spanish vocals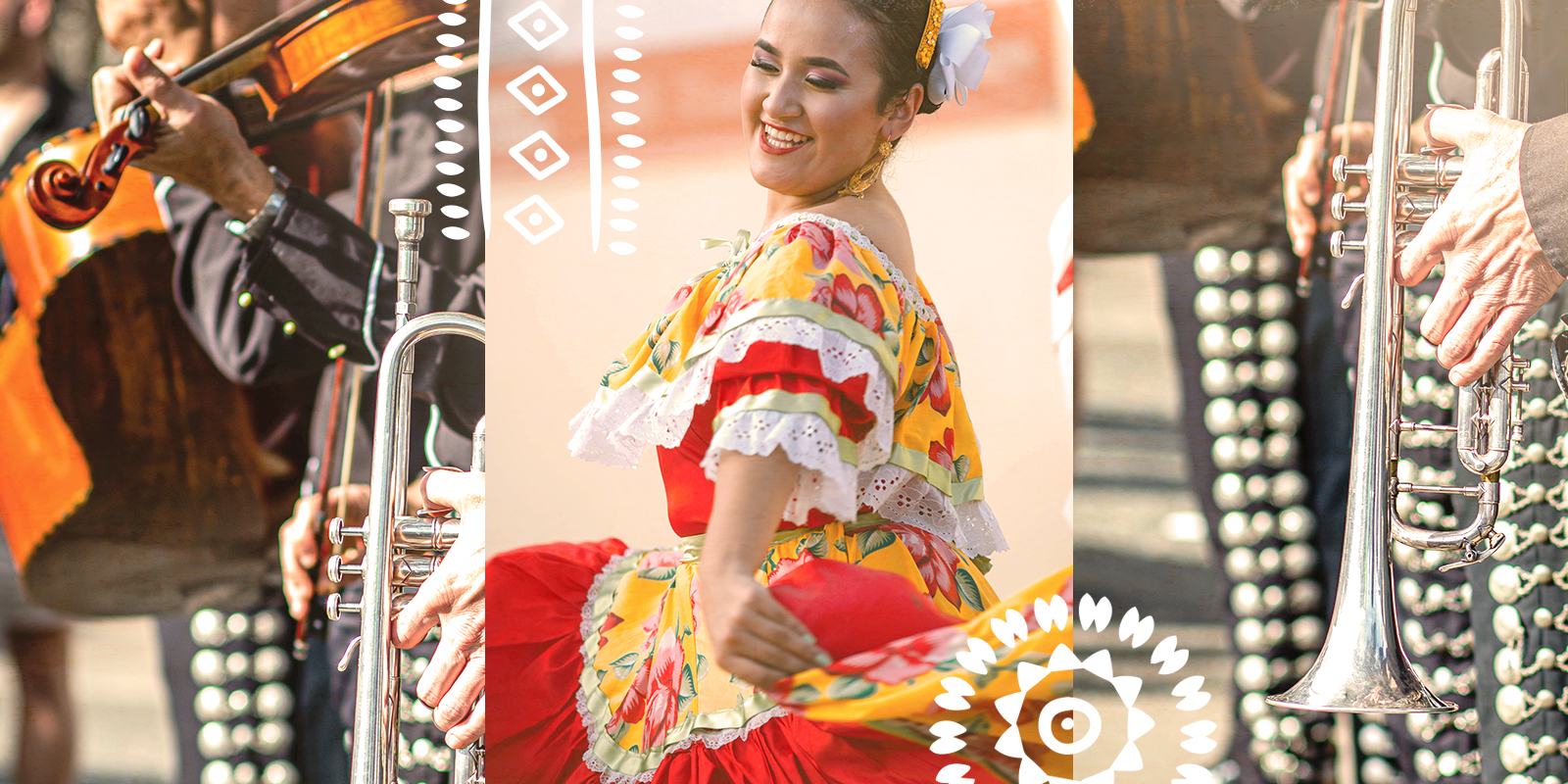 Latin Pop / Rock
Be uplifted with Latin pop, rock and Brazilian electro pop, featuring everything from reggaeton beats, to accordion and guitar with Spanish and Portuguese vocals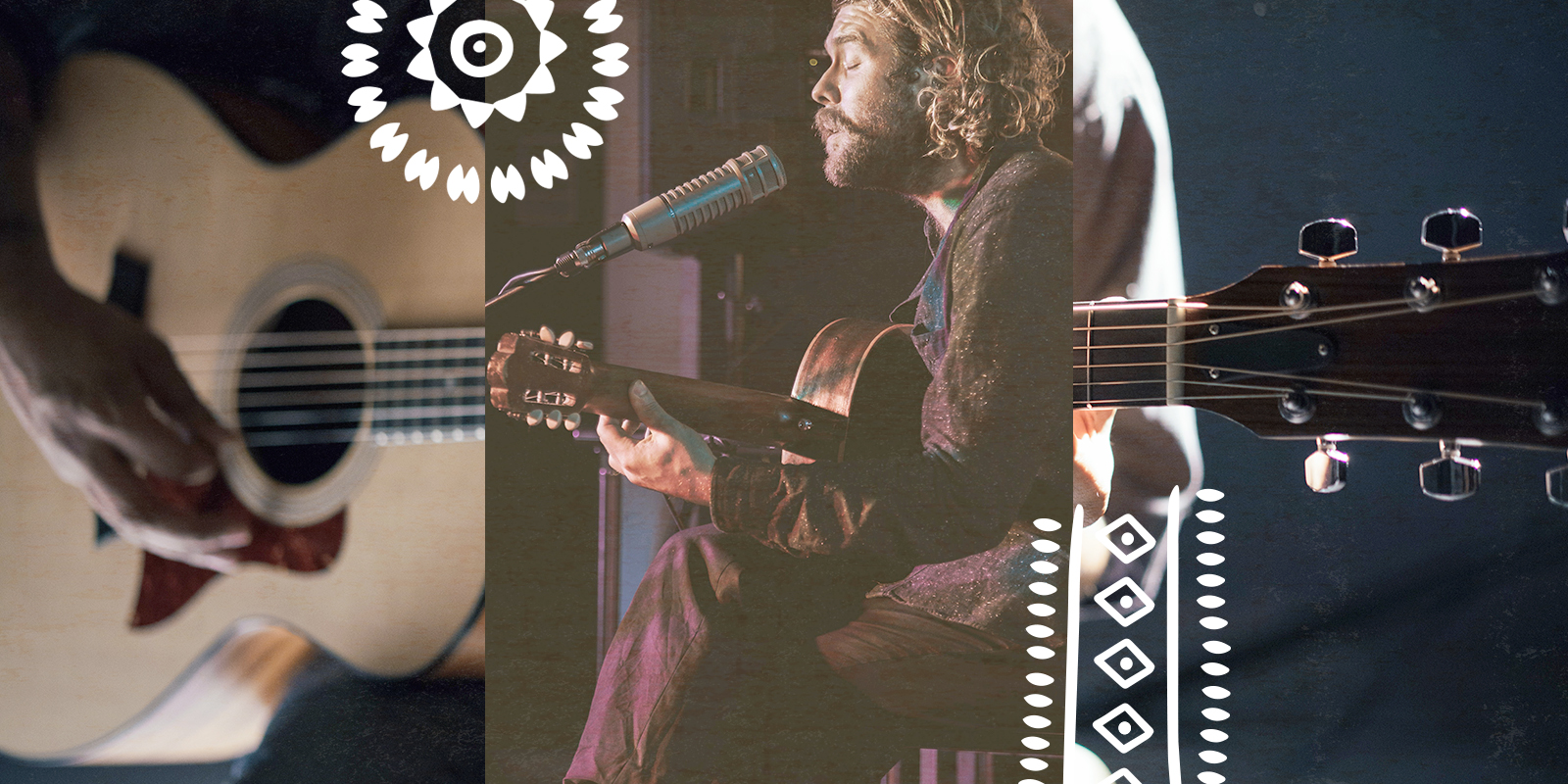 Brazilian
Dance to samba hip hop fusion, hot Brazilian house and carnival percussion and drums, or chill out with smooth bossa nova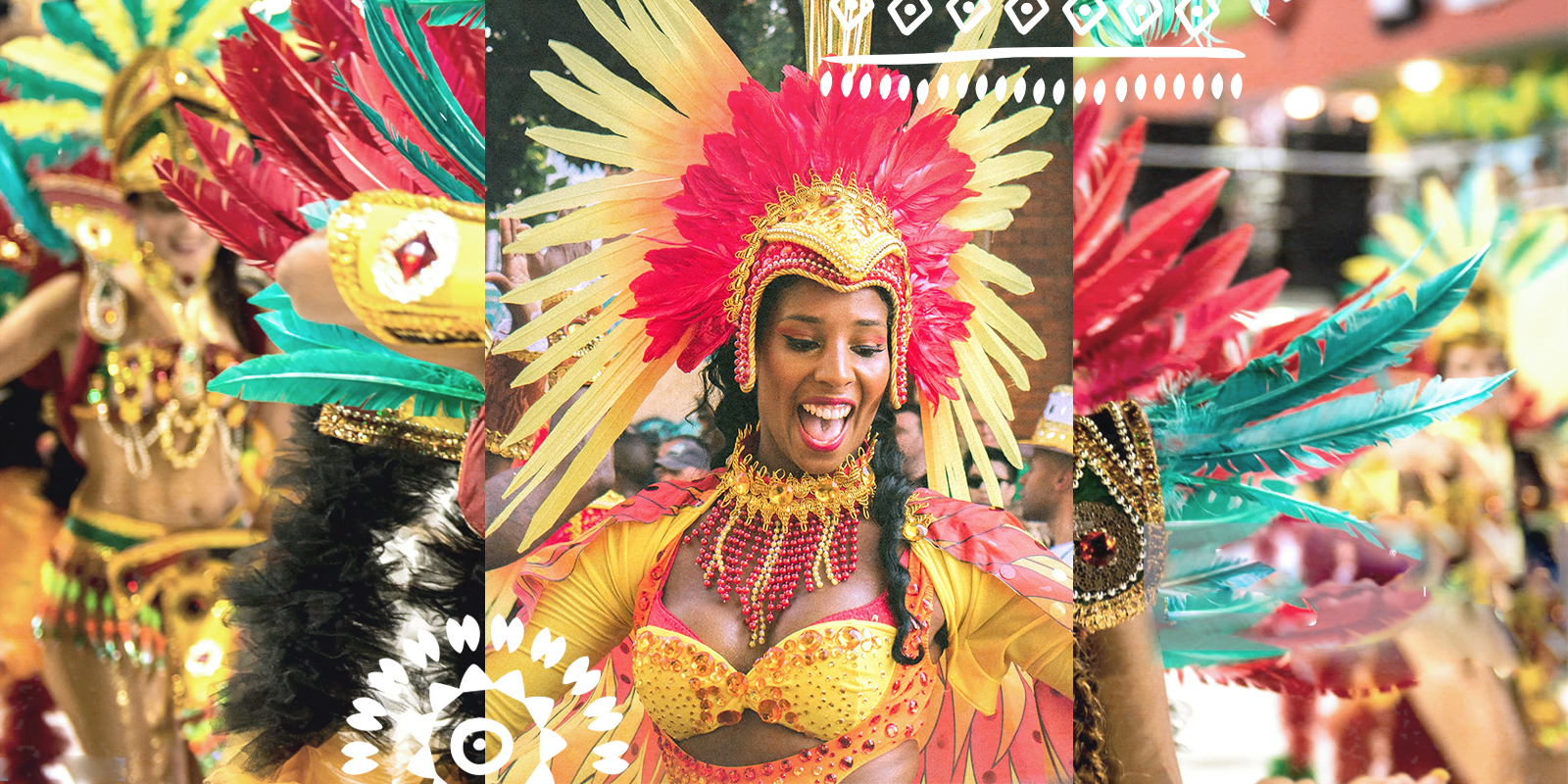 Latin Hip Hop
Hit the dancefloor with a range of Latin beats, from reggaeton to dancehall, Latin pop to urban Brazilian breakbeat and samba-inspired hip hop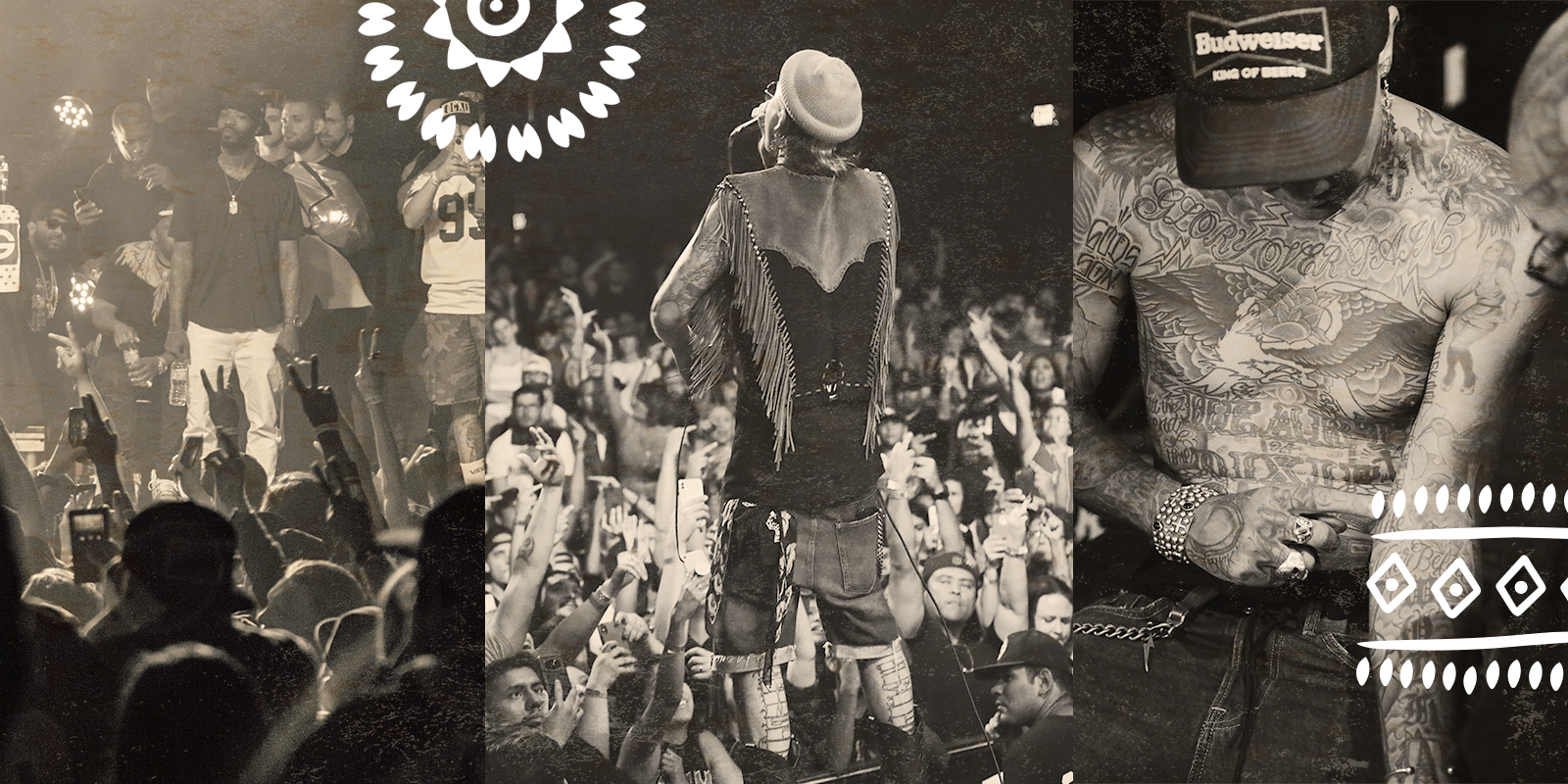 Drums, strings, brass and more – all you need to know about Latin music's instruments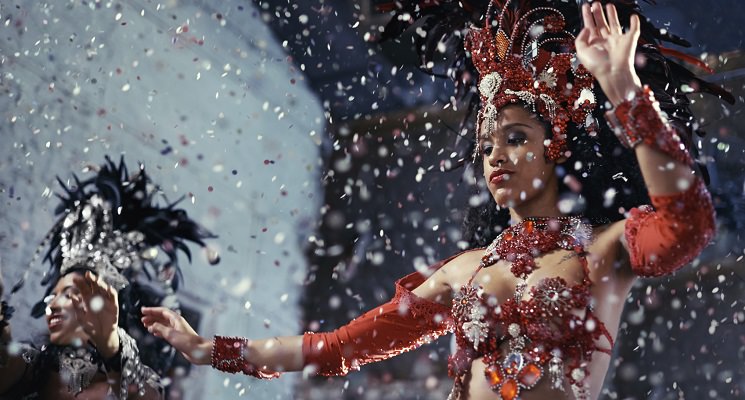 ---
Composer Terry Devine-King writes about the first album he created with Audio Network...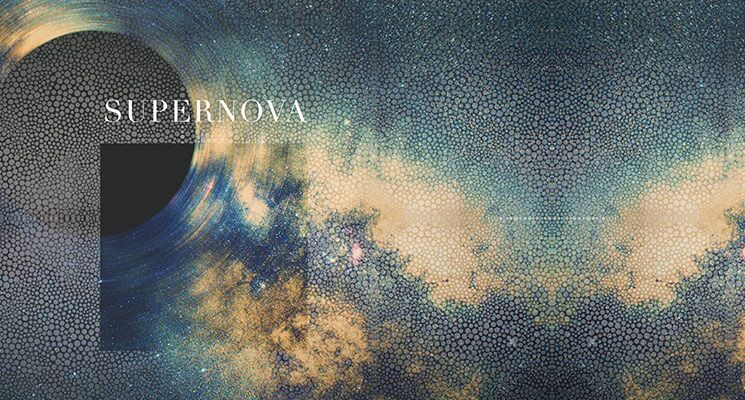 ---
Production duo The Flight talk creating imaginary films, composing for games and reveal how their music can keep you playing…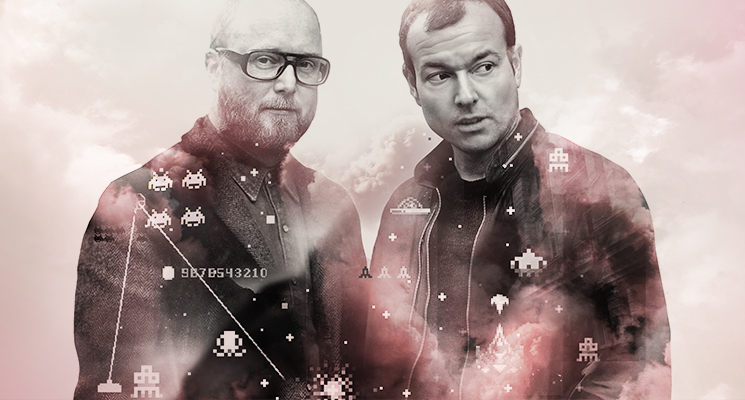 ---