Keeping it in the family: 10 of the biggest musical families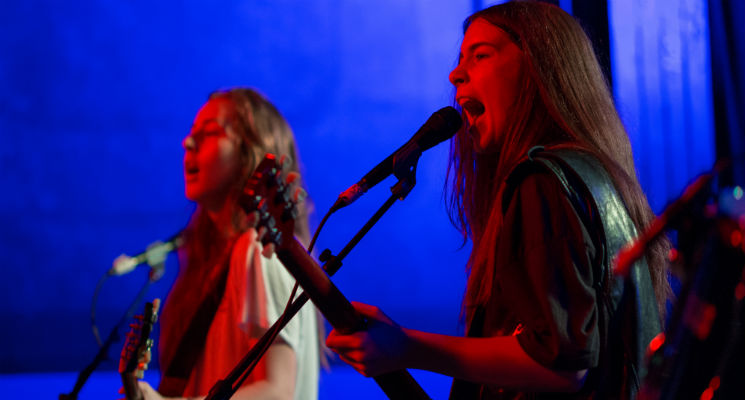 (Image via)
What do Michael Jackson, Beyonce and The Beach Boys all have in common?
We take a look at some of the most famous families in the music industry - and a few you might not have heard about.
---
1. The Knowles' - Beyonce and Solange (and Matthew)
The media has long tried to pit the two Knowles sisters against each other, fabricating deep rivalries surrounding their music careers. However, Solange contests that her and her sister have completely different musical aspirations and styles.
And while Beyonce and Solange's sisterly connection is well-famed, most of their successes can be traced back to the influence of their father Matthew. Matthew was the record label owner of Music World as well as managing both his daughters at some stage in their careers, although probably best known for being the manager of Destiny's Child.
2. The Jackson 5
The Jackson's are undoubtedly one of the most well-known family music groups in history.
Starting out in 1964 - with youngest member Michael being just 5 years old - and rapidly rising to astronomical success, the 5 siblings were soon knocking more number 1 hits out of the park than any other artist on the scene.
However, after their rapid rise, the youngest brothers Michael and Marlon left the band to pursue solo work, with Michael soon earning himself the name as one of the most famed musicians of all time.
3. The Cobain's – Courtney Love, Kurt Cobain, Frances Bean
The Cobain's family affairs have been plastered over the media for decades; a tragic tale of love, drugs, music and death.
But while Kurt Cobain's Nirvana legacy has always been at the forefront of the musical conversations surrounding the family, Courtney was successful in her own right as lead vocalist of grunge/alt-rock band Hole.
The couple's daughter, Frances – now aged 26 - has begun to share her own songs and musical talents as well...no pressure.
4. Noel and Liam Gallagher
Noel and Liam (of Oasis) have long been famed for their turbulent relationship as brothers and previous band members.
A lifetime of feuding and social media sparring and Oasis eventually split up in 2009 with Liam now performing solo and Noel as part of the High Flying Birds.
5. Kings of Leon
Kings of Leon, formed of brothers Caleb, Nathan and Jared Followill along with cousin Matthew Followill, are a true homage to keeping tight family ties.
Having formed in 1999, produced 7 studio albums and 5 albums which made it to number 1 in the UK; the Kings of Leon have certainly had some 'on fire' moments throughout their career.
6. The Beach Boys
The Beach Boys are one of the most commercially successful bands in music history; made up of brothers Brian, Dennis and Carl Wilson, alongside cousin Mike Love and mutual friend Al Jardine.
Those California surfer vibes that the band became renowned for were first born in 1961 with the bands formation and took them from strength-to-strength ever since.
7. The National
The five-group angsty and experimental US rock band is formed of two separate groupings of family members.
There are the twins Bryce and Aaron Dessner and brothers Scott and Bryan Devendorf, leaving front-man Matt Berninger as the odd one out in the happy families game.
8. Haim
Haim consists of 3 sisters who are each musically trained in multiple instruments.
It seems the writing was on the wall for the sisters, with musician parents who enlisted their children to perform with them in their cover band Rockinhaim from a young age before the girls split off to do their own thing.
9. First Aid Kit – The Sorderburg's
Formed of sisters Klara and Johanna, the Swedish indie-folk duo has enjoyed a steady rise to fame since their humble beginnings uploading demos on Myspace.
The sisters are another example of musical talent that has stemmed from paternal influences, with father Benkt being an established musician in Sweden himself.
10. The Kinks
London born Rock group the Kinks are one of the most notable rock bands to ever emerge from the UK.
Brothers Ray and Dave Davies have enjoyed an impressive 32 year musical career selling over 50 million records worldwide - perhaps shedding the stereotype that business and family should never be mixed (although the Gallagher brothers may disagree!).
Find new music with our Discover Hub now: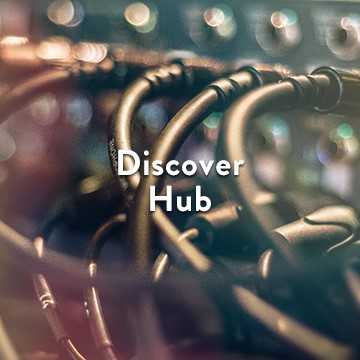 What have been the top albums so far this year?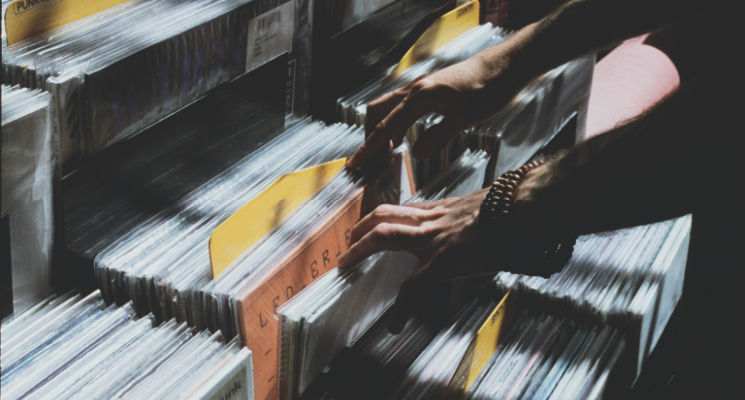 ---
Which are the best festival performances? We've picked our top 10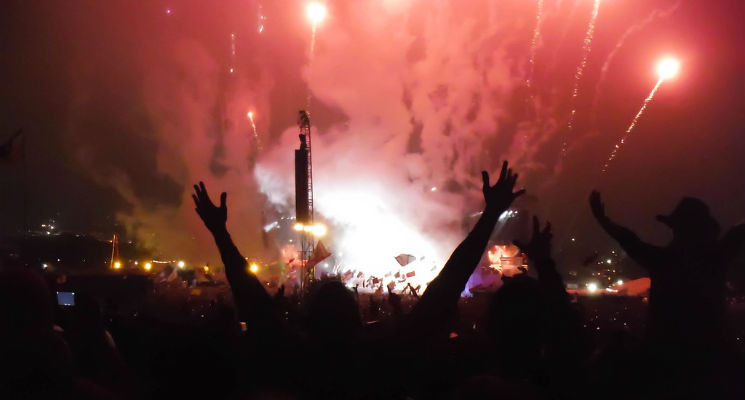 ---
Liam Quinn and Aidan Hogg of Landings give the low-down on their latest EP release 'Losing Sleep'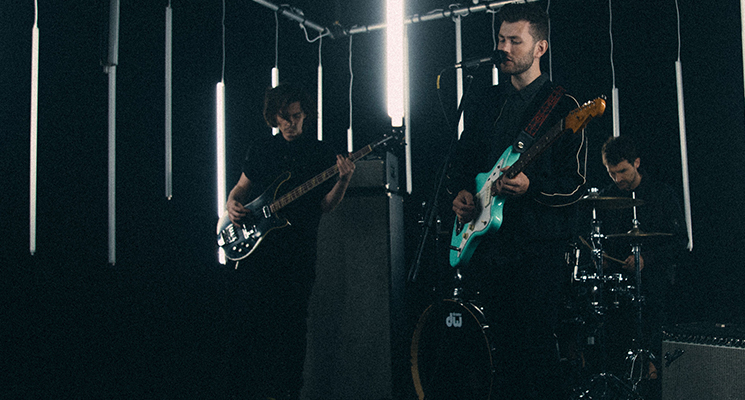 ---