LEVEL UP: GET TO KNOW THE BEST JAPANESE VIDEO GAME COMPOSERS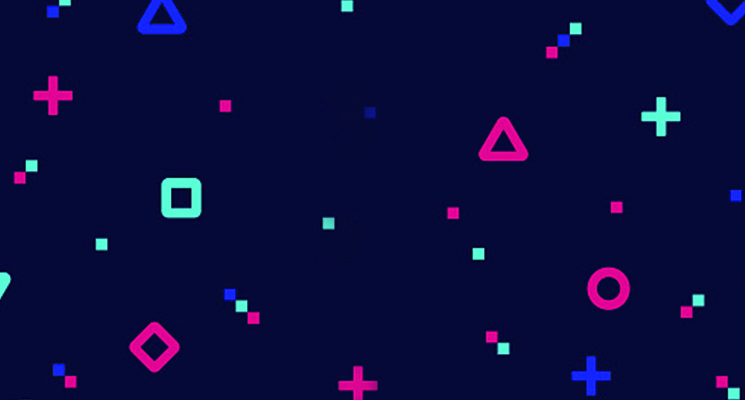 Japanese composers have been at the forefront of creating music for video games and are responsible for some of the most memorable soundtracks ever created. Whose music has regularly accompanied you, as you journey through the levels?
Koji Kondo
Kondo answered an ad for a sound designer posted by Nintendo in 1984, and has worked for the company ever since as a sound director and composer. A true maestro, you'll recognise the earworms he created for the Super Mario series, Star Fox and the Legend of Zelda series – his soundtrack for Ocarina of Time often tops the charts of video game music picks.
Junichi Masuda
Masuda heads up all the music for the Pokemon franchise, from the very first Game Boy game to the world-dominating Pokemon Go. His music draws inspiration from the work of celebrated classical composers such as Stravinsky and Shostakovich, though he used the Super Mario series as a model of good video game composition.
Akira Yamaoka
Best known for the Silent Hill series, which he's masterminded since its debut in 1999, Akira Yamaoka revolutionised survival horror, with Silent Hill 2 widely considered to be the best horror game of all time. Yamaoka created the sound design as well as its music, which was one of the first games to introduce rock and industrial music, particularly in Japan. As well as a love of new wave and Nine Inch Nails, Yamaoka was also inspired by prog-rockers Goblin's soundtrack for horror film Suspiria.
Shoji Meguro
Meguro is a prolific composer at Atlus, known for his work on the Megami Tensei series. He created cyberpunk jazz-techno hybrids for Devil Summoner: Soul Hackers, and action-fuelled electronic and rock tracks on Maken X. He gained an international audience for his work on Persona 3, which used pop-based vocals - the soundtrack sold over 100,000 copies.
Nobuo Uematsu
According to Classic FM, whose Hall of Fame poll has included Uematsu five times in its top 20, he's 'the Beethoven of video game music.' Best known for scoring most of the titles in the Final Fantasy series, Uematsu is also referred to as 'the John Williams of the video game world'.
Uematsu's influences are diverse, bringing together everything from stately classical symphonic pieces and heavy metal to prog rock, new age and techno-electronica and jazz. The intro to One-Winged Angel from Final Fantasy VII was inspired by Jimi Hendrix's Purple Haze, while the lyrics were inspired by the medieval poetry on which Carl Orff based Carmina Burana.
Yoko Shimomura
Perhaps the most famous female videogame composer, Shimomura has showcased a huge range of different musical styles in her soundtracks, most famously for the Street Fighter II and Kingdom Hearts series. Her compositions include rock, electronica, oriental, ambient, industrial, pop, symphonic, operatic and chiptune.
Miki Higashino
Miki was the primary composer for the original Suikoden soundtrack – arranged versions of her original music for the game also appear on the Suikoden IV and V soundtracks. She also wrote or co-wrote music for the Gradius series, the Teenage Mutant Ninja Turtles arcade game and Contra III.
Michiru Yamane
The composer for Castlevania: Symphony of the Night is also a pianist whose musical style draws on baroque, classical (her university thesis was on Bach) and rock traditions. She's best known for her two decades' work for games company Konami.
Masato Nakamura
In his home country, Nakamura is most famous as a member of JPop band Dreams Come True, who have sold over 50 million CDs. But internationally, he's best known as the composer for the iconic Sonic the Hedgehog and Sonic the Hedgehog 2.
Yuzo Koshiro
Koshiro is regarded as one of the most influential innovators in chiptune and video game music, revolutionising it by producing music spanning genres as diverse as breakbeat, electro, hardcore, jungle, hip hop, jazz and synth rock. Hailed by Nintendo Power as 'arguably the greatest game-music composer of the 16-bit age', his ahead-of-their-time soundtracks appeared on The Revenge of Shinobi, ActRaiser and Streets of Rage. The latter is said to have influenced electronica, grime and dubstep producers, together with artists such as Labrinth and Darkstar.
Masafumi Takada
Takada has worked on projects including killer7, Contact and No More Heroes, as well as the Danganronpa series, often partnering with guitarist and composer Jun Fukuda. He's also a founding member of the game development studio Too Kyo Games.
Hirokazu "Hip" Tanaka
Known as a pioneer of chiptune music, Tanaka is one of gaming's most celebrated figures – and one of its most prolific. He joined Nintendo in 1980, and was in charge of sound effect design for early arcade games, including Space Firebird, together with video games such as Super Mario Land and Tetris. He also helped to design the sound hardware of the Game Boy and, as part of Creatures Inc., he composed music for the Pokemon anime series.
If you're intrigued by the creative process of making games, then check out Red Bull's exhaustive (nearly 2-hour) interview with Hip Tanaka (it's subtitled in English).
Looking for something to try out? Here's our pick of the best music for games from our catalogue:
'Run For Your Life' by Luke Richards
'Particle Zephyr' by Philip Sheppard
'Fight For The Future' by Luke Richards
'First Time' by Joe Henson and Alexis Smith
Plus if you need musical effects, we have sounds, atmospheres and more – whether you need a track featuring a heartbeat or water noises, a clock, a drone, or a weather mood such as wind or extreme cold, check out the Editor's Mix selection.
Explore more Japanese music, including JPop and traditional styles, with our Japan Collection.
Looking for Christmas music to license? We have everything you need – check out our best festive syncs.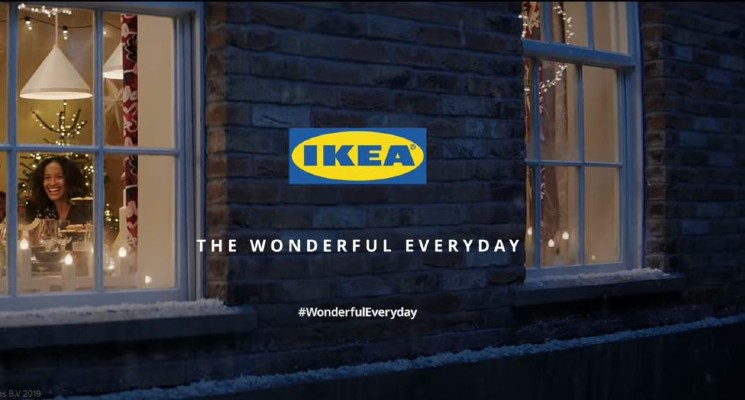 ---
What does a Music Supervisor do? Anny Colvin, Music Supervisor for Rock Paper Scissors, talks to us about how she got started in a career in music supervision and what her creative processes are in sourcing the best trailer music for Film & TV.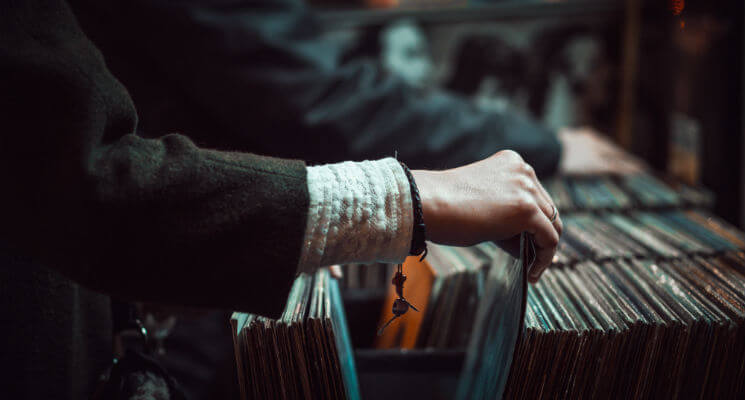 ---
From 'The Three Little Pigs' to 'Zion' here's the ultimate list of the best short films of all time. Find out the best short film from 2020 and what films you can find on YouTube, Netflix and Vimeo!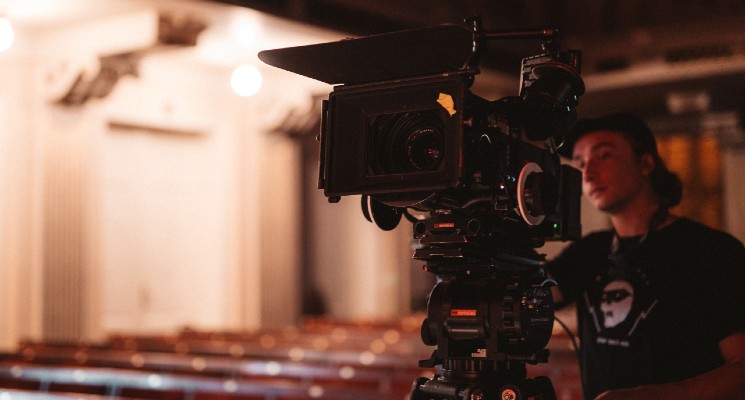 ---