James Taylor | The man behind the music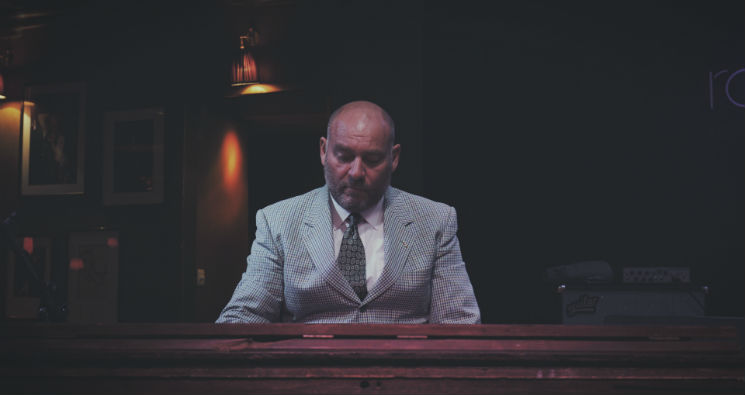 Following the release of his latest album with Audio Network, Soundtrack From Electric Black, we decided to catch up with James Taylor to see the acid jazz legend in action.
Watch the full video here and find out the fascinating history of James and the JTQ.
About James
James Taylor is known for his signature 'hammond sound' which he grew an affinity for as a young boy who loved films from the 60s and 70s.
In particular, James took inspiration from composers of that era such as Lalo Schifrin and John Barry who produced film soundtracks for the likes of 'Dirty Harry' and the 'James Bond' series.
James was also formerly of the band The Prisoners, a four-piece garage rock band who played and performed in the 80s and early 90s.
Due to their nostalgic sound of 60s garage rock and rebellious live performances, the band were considered to be at the forefront of the early 80s Mod revival scene and stormed to popularity during this time.
It wasn't until after The Prisoners disbanded that James and Prisoners' bassist Allan Crockford decided to form the James Taylor Quartet (JTQ)...and the rest is history.
The James Taylor Quartet, a history
The JTQ were originally formed in 1987 and is still made up of original band members James Taylor, Chris Montague, Andrew McKinney and Adam Betts; however Allan Crockford is no longer part of the group. The band also regularly perform with the likes of the talented John Willmott, Nick Smart and Yvonne Yanney.
Since kick-off, the JTQ have become pioneers of the acid jazz scene; renowned for their live performances packed with energy and raw instrumental skill.
As well as the live shows, the quartet's tracks have been used in a broad array of film, from 'Blow Up' to 'Mrs Robinson' and 'Goldfinger', along with the soundtrack for the first 'Austin Powers' film. Other notable collaborations have involved Tom Jones on the duets album 'Reload' which sold over 1 million copies, as well as features with The Wonder Stuff, Manic Street Preachers, The Pogues, U2 and Kingmaker (to name a few).
Their signature sound of 60s/70s funky keys and rhythm is what has granted them their immovable reputation within the music scene. The James Taylor Quartet are one of those rare outfits that is truly a product of a lifetime of passion, hard-work and unerring dedication to their music.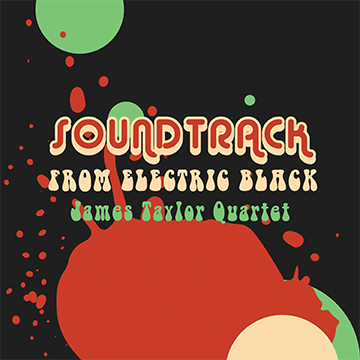 A Gyllenhaal double; what will come up trumps?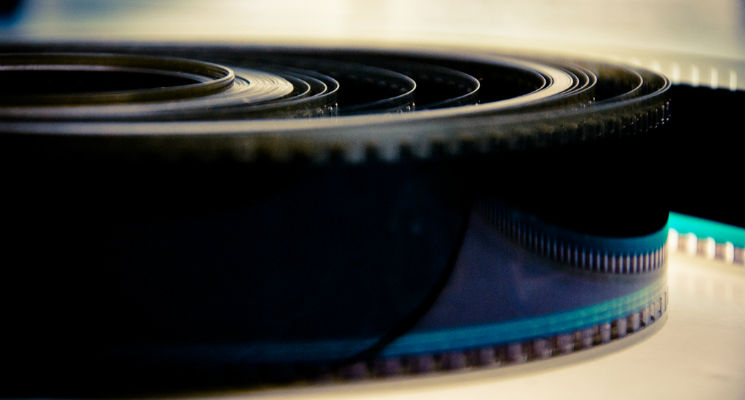 ---
From the iconic to the unlikely, here are 5 of our favourite romantic film soundtracks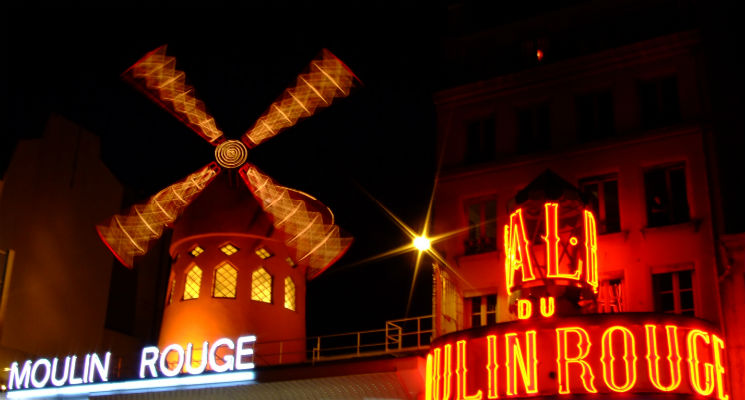 ---
Ahead of the 61st GRAMMY Awards this weekend, we sat down with our very own Carolina Arenas to talk about her involvement with the Recording Academy® New York Chapter board.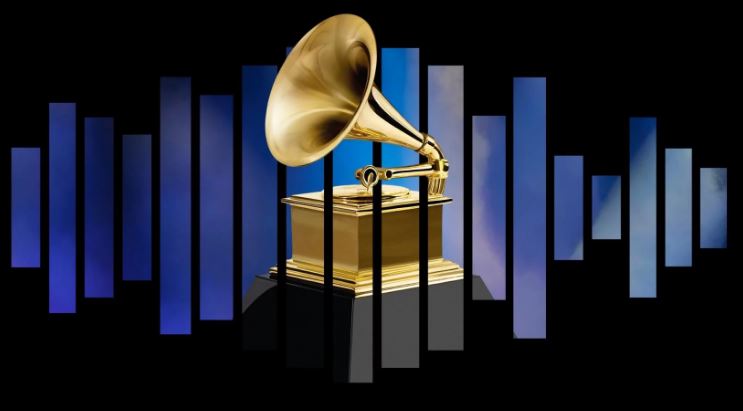 ---