Funk talk with James Taylor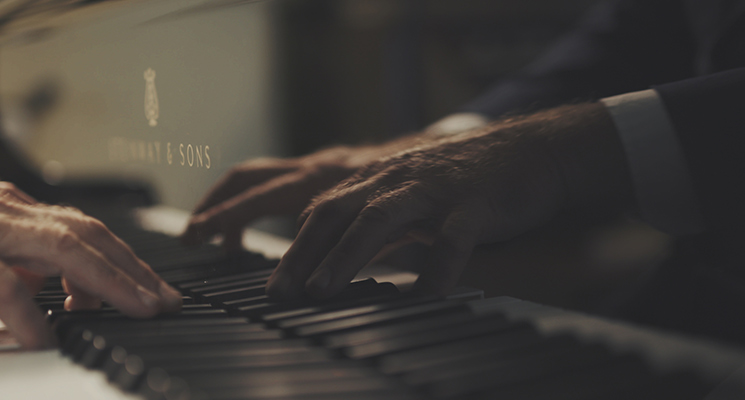 James Taylor's career has spanned over 30 years.
After founding the legendary James Taylor Quartet in 1987, the band have enjoyed great successes, in particular making a name for themselves as live performers.
As well as huge successes through their live performances, the signature 'JTQ sound' lent itself perfectly to movie soundtracks, both real and imagined.
We visited James to talk all things funk - particularly about his latest project for Audio Network, Soundtrack From Electric Black as well as an exciting up-coming performance at the prestigious EFG London Jazz Festival.
Watch the video now:
---
What have you been working on lately?
The most recent project I've done with Audio Network was an album I wrote called Soundtrack From Electric Black.
It's actually based around a fictitious film, along the lines of something like 'Bullet' or 'Dirty Harry'. It's one of those San Francisco type, thriller/action films, but it's a film that lives in my imagination.
We combined the sound of the funky sounds of the James Taylor Quartet with orchestral music – big strings, horns, harps and so on - for a grander sort of sound. This is the album we've always wanted to make but we've never really had the means to pull it all together. It's like, in a way, we've always been making a blue print for what we've now had the chance to fully flesh out with a real orchestra for the first time.
You've been a part of the music industry for over a quarter of a century, how would you say it's changed over the span of your career?
Things have changed dramatically within the music business in my time.
Around the mid-80s, the jazz-funk scene became very fashionable which is why acts like mine started being signed.
Then by the year 2000 the music business had virtually collapsed. However, out of the ashes of that you had companies like Audio Network who began to take the musicality from that scene and find a new way to apply it.
You've worked with some pretty huge names in your career, can you tell us a bit more about some of those projects?
One of the biggest projects I've worked on was with Bono and The Edge from U2 who called me up and got me to come and play organ for them in Dublin on a project they were doing.
I also did an album with Tom Jones recorded at Abbey Road called 'Reload' which went on to sell 1 million copies. I've worked with the likes of Tina Turner, The Pogues, The Wonder Stuff and many more. But ultimately, I'm not really a session musician. I've been asked to go on tour with some big names, but if I've got a gig booked in a local pub with my little band, I'd rather do that to be honest!
You're renowned for your signature Hammond sound, can you tell us a bit more about the instrument and what drew you towards it in the first place?
The Hammond originates from the American deep south. It was (and still is) predominantly a church instrument. It was the Gospel choirs who were the original users of that unique sound.
Then later on it got picked up on the Jazz scene – by Jimmy Smith and people like that – who started to subvert that sound and make it into more of an angry instrument. They flipped it from a religious thing into a street sound; and that's kind of how I ended up here.
It must have been a real change for you to start playing and writing for orchestra, how did you tackle this?
In order to fully understand how to work with an orchestra, I felt I had to educate myself properly first. To do that I joined a choir to really find out what scores looked like from the inside.
I spent 3 years doing that before coming out and writing orchestral parts.
What would you say is the key track on the album?
The key track on the album for me is Electric Black. It incorporates fast paced string movements and horns which come and build along with the strings in a way that produces quite a punch.
Combining with those elements, you have very fast-moving drum & bass style drums, so you're drawing from a wide range of musical territories and bringing them together for the first time. That for me is why it's the track i'm most proud of, it's new and different and it also evokes the darkest kind of emotions - it's like being inside the head of a psychopath on the loose in San Francisco, it's dark, edgy and a bit odd.
What have you got coming up?
We'll be presenting the Soundtrack From Electric Black at the upcoming EFG London Jazz Festival at the Cadogan Hall in Chelsea.
It's exciting because it will be the first time we've performed live with an orchestra, something we've been waiting to do all these years.
Buy tickets for The London Jazz Festival here.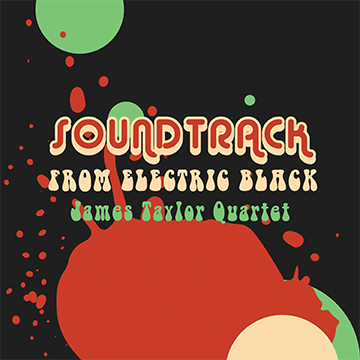 A Gyllenhaal double; what will come up trumps?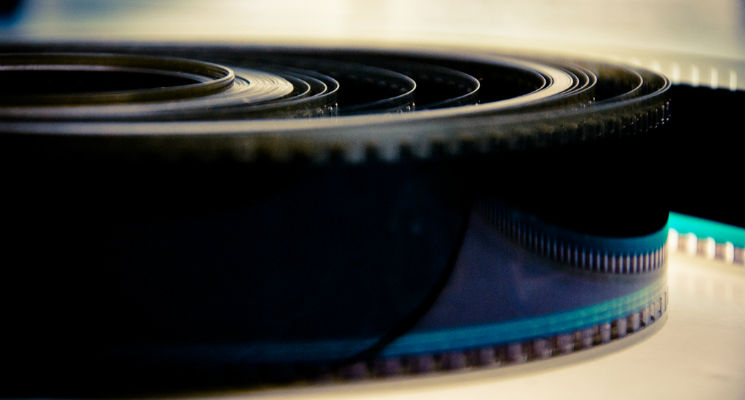 ---
From the iconic to the unlikely, here are 5 of our favourite romantic film soundtracks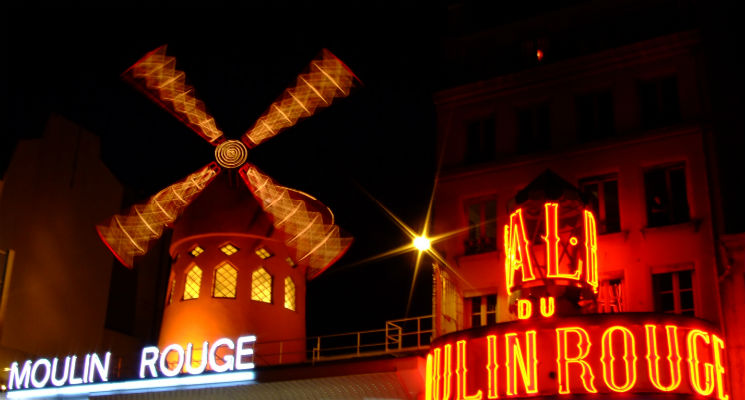 ---
Ahead of the 61st GRAMMY Awards this weekend, we sat down with our very own Carolina Arenas to talk about her involvement with the Recording Academy® New York Chapter board.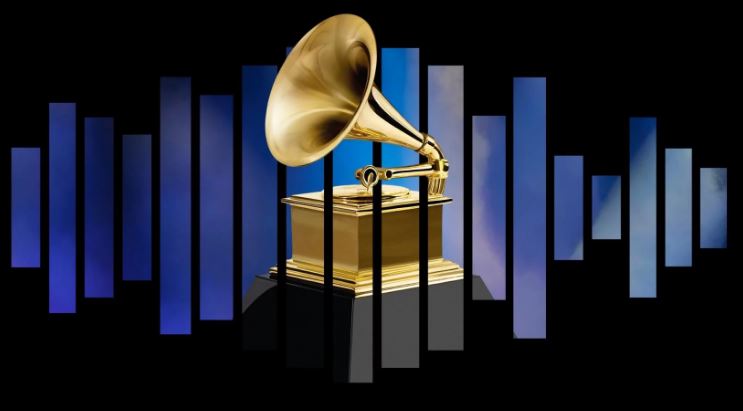 ---