Infinite Space: Pete Davis & James Banbury
Pete Davis & James Banbury
31 Mar 16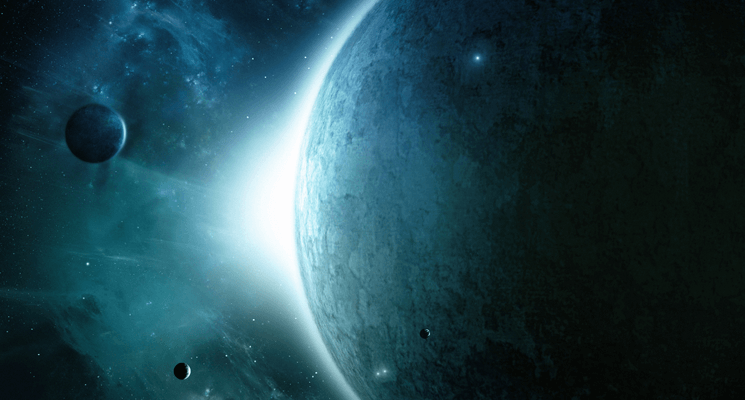 Starting life as a score for a World War One documentary, Pete Davis and James Banbury explain how Infinite Space became an album of sweeping, atmospheric orchestral cues.
This album of underscores was inspired by our experience of writing music for BBC 2 / Clearstory documentary series Long Shadow, which was broadcast in 2014 as part of the World War I commemoration. This programme was about the long term consequences of the conflict, demonstrating how the war cast a shadow over the whole twentieth century and right up to the present day. We try to capture the enormity of this story in these pieces.
With the documentary, we had to work in very short scenes. However, we felt that there was an opportunity to extend and develop several cues into more longform pieces and Infinite Space was born from this idea.
Working on Long Shadow, we saw how very simple music sounded spectacular with epic footage. We have tried to keep this simplicity in these pieces, creating
extreme atmospheres while leaving plenty of space for the picture to tell the story.

Audio Network encouraged us to record the album with a full orchestra and we were lucky enough to be able to work with the English Session Orchestra at Abbey Road. It was awesome to have 28 string players in the room, sometimes playing so quietly you could hear a pin drop! We also had full brass and woodwind, and even a ghostly choir on Space Epilogue.
We've kept the organic sounds of the orchestra, but added a modern twist with unusual playing techniques. On some tracks, we did a lot of post-editing to create an eery atsmophere: we wrote parts on the score high and fast in order to slow them down to half speed. This allowed us to create more atmosphere with fewer notes.
We've written pieces that support a wide range of emotions: from the horrors of conflict to hope and human triumph against adversity, all united by their sheer scale.
Infinite Space deals with the space in between the notes; silence that is not silent.

Drums, strings, brass and more – all you need to know about Latin music's instruments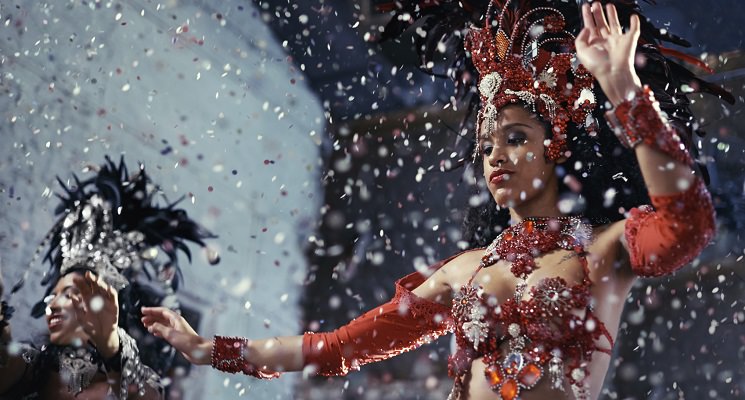 ---
Composer Terry Devine-King writes about the first album he created with Audio Network...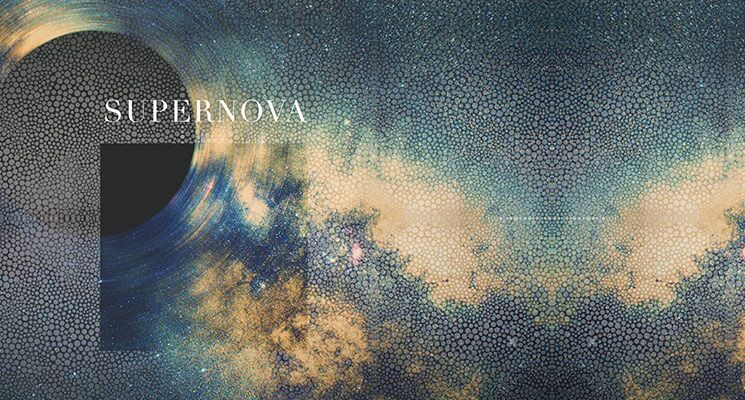 ---
Our Latin Series brings you the very best of Latin music, from samba to bachata, Latin pop to tango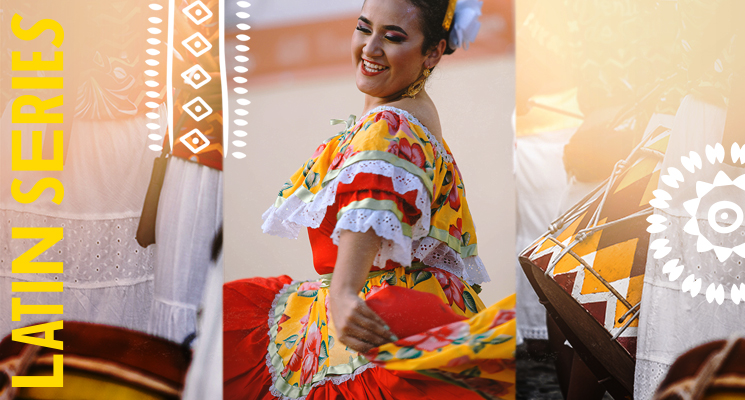 ---