Flying solo | The rise and rise of the solo musician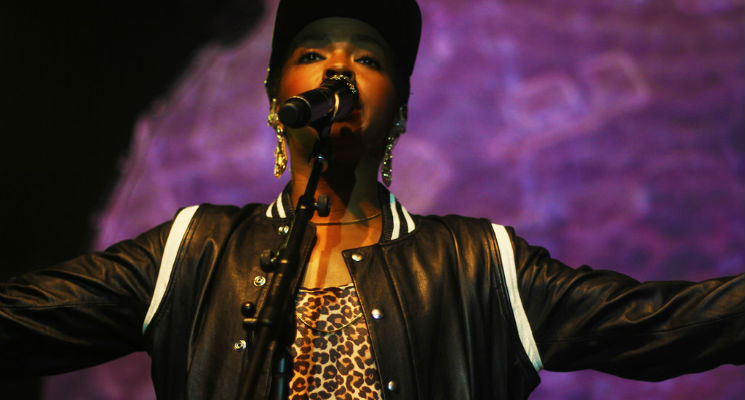 (Image via)
It only takes a cursory scan of the latest top 40 tracks to notice the dominance of solo musicians over bands.
Our questioning is why? Where have all the bands gone?
Has this been a recent phenomenon, or has the solo artist always been blocking the limelight for the humble bands out there?
---
The top spot
As it turns out, the number one spot has been almost consistently helmed by the solo musician for almost half a century (according to Billboard's charts).
Yet when bands have risen to the top – The Beatles, Spice Girls, ABBA, Rolling Stones, to name a few – they tend to hold their position for longer than the average solo artist.
This would suggest a clear conclusion to be drawn; namely that while solo artists may dominate the charts, it is the bands who really make a lasting impression.
When you look at the longest reigning artists within the charts, they span from Queen – whose 'Greatest Hits' album remained in the charts for a massive 1050 weeks – to the likes of ABBA, Bob Marley And The Wailers and Fleetwood Mac; all of whom are classified in the top 4 for artists with the longest remaining albums in the UK charts. Proving that when it comes to clinging on in the hot seat, bands really do come out on top.
The splits
So, while bands may have the appeal of longevity or 'end game', it is still not really surprising that a solo career may be more appealing than the group counterpart.
With multiple band-members there's jealousy, love affairs and 'creative differences', along with split pay cheques and shared transport issues.
While, as a solo performer, you no longer have to elbow your way into the limelight (or the front seat of the van). Think, for instance, of all those bands whose artists have enjoyed a great – sometimes more fruitful - career after the split. Whether it be Liam Gallagher, Michael Jackson, Beyonce or Robbie Williams.
Technology
In a practical sense, the rise of solo musicians and producers is often attributed to the great leaps in technology we experience in the modern world.
Practicing the guitar in your bedroom has now evolved into the ability to record, loop and layer a multitude of instruments so that one musician can essentially become their own one-man bedroom band. No longer having to co-ordinate a band practice for people living across different sides of a city with different work schedules (and work ethics).
'Jam sessions' - the often-forced outlet of any semblance of a tune - are replaced with the creative freedom to play and record as-and-when genuine artistic inspiration strikes rather than forcing it, which can sometimes be like trying to draw blood from a stone.
Double-edged sword
In essence, the relative ease of becoming a written and recorded musician on your own is a double-edged sword.
Whilst it may be easier to set up, record, edit and out-source - that in itself has created a new wave of bedroom musicians each fighting for their big break.
Supporting act
Ultimately, what is to be taken from all this is not whether bands or solo musicians are better off, but how each is subject to their own creative struggles.
It takes talent, hard-work, determination and a whole lot of luck to get noticed in the music industry these days, so it's up to us as the consumer to really get noticing. To be the supporting act for new musicians essentially.
Discover the newest artists
in our catalogue
A Gyllenhaal double; what will come up trumps?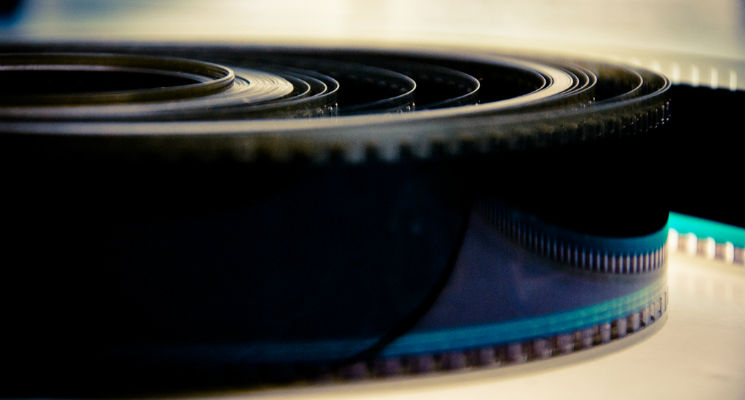 ---
From the iconic to the unlikely, here are 5 of our favourite romantic film soundtracks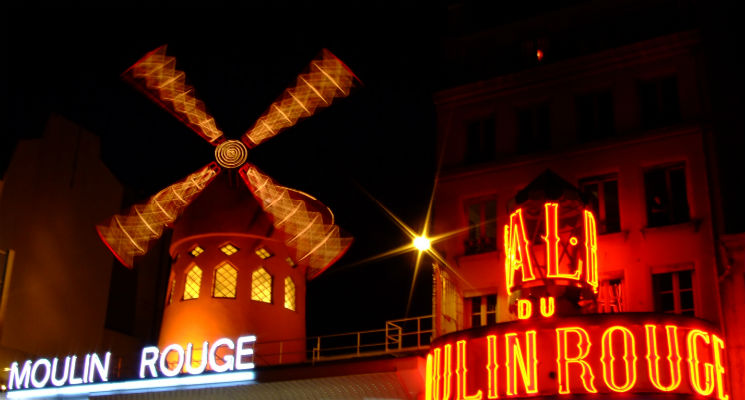 ---
Ahead of the 61st GRAMMY Awards this weekend, we sat down with our very own Carolina Arenas to talk about her involvement with the Recording Academy® New York Chapter board.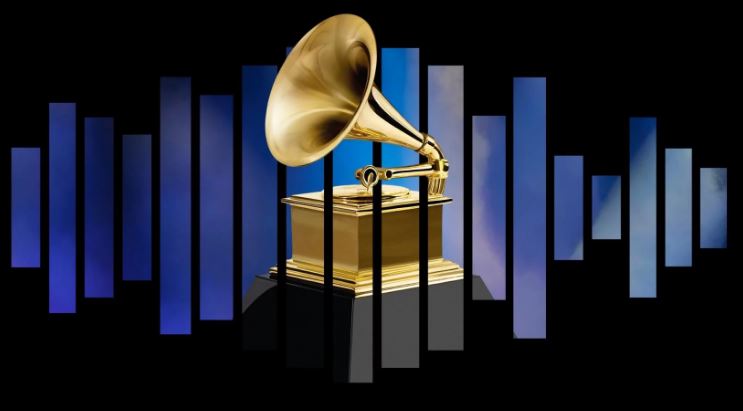 ---