Spotting a fake: Filmmaking in a post-truth world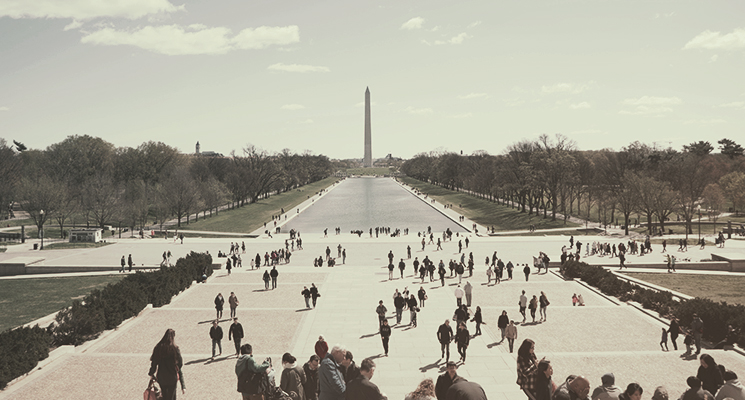 Posh and Becks are splitting up. Cristiano Ronaldo is on the plane back to Manchester. The Queen has abdicated. Today's era of fake news is a minefield.
Here's how three filmmakers make sense of it all in an ever-more confusing world.
Curtis messes with your head
In Adam Curtis' mind-bending film HyperNormalisation (2016), he tackles extraordinary events which he perceives threaten the stability of the world.
One of these is the election of Donald Trump. Curtis predicted the president's win, and traces his success to Putin's strategists who have turned Russian politics into a 'strange theatre'. They keep opposition parties constantly confused and a breathless media lagging behind. Curtis spots similar tactics in Trump's election campaign.
Curtis claims his fake facts have defeated the press. Because a journalist's ideal is to expose lies and reveal the truth, he argues that this has become impossible with Trump. With ever-changing targets, lies and unflattering news stories claimed by Trump as 'fake news', no-one really knows what's going on.
Bartlett bumbles about Silicon Valley
In his Secrets of Silicon Valley series, reporter Jamie Bartlett reveals how the data Google and Facebook hold on us can be used to more sinister ends than serving up ads. He speaks to technologist Jeff Hancock who secretly manipulated the news feeds of 700,000 people on Facebook.
He found that posts with negative language incite feelings of anger or fear – leading to 'emotional contagion'. These are more likely to go viral than posts with positive language.
The fake news posts in the run up to the US elections – which looked identical to real news – were another way to stoke anger and go viral. To give them a nudge, Bartlett discovers you can cheat Facebook algorithms.
By generating more likes, you can give posts better screen real estate. With the Pew Research Centre finding that two-thirds of American adults get their news from social media, you might wonder what chance genuine news outlets have to inform opinion.
News flashes Weiner
Just in case you feel sorry for journalists who can't win in the face of fake news, watch Weiner (2016). This fly-on-the-wall documentary follows politician Anthony Weiner who overcomes a sexting scandal to run for mayor of New York. Filmmakers Josh Kriegman and Elyse Steinberg follow Weiner on the comeback trail. In one scene, he visits Brooklyn to talk about affordable housing.
Like greedy seagulls swooping down for French fries, reporters are more interested in scandal than policy. They even block out questions from residents who want to hear what Weiner has to say.
In spite of the press, Weiner's popularity grows as his policies resonate with New Yorkers. Then just when things are going great, new pictures emerge and we watch Weiner's political and personal life crumble in real time.
At every event, whatever the topic, the press stokes the flames of scandal – killing Weiner with the same questions. With its exposé of 24/7 coverage, Weiner reveals a vain, self-deluded guy who can't stop sending inappropriate texts to women. Still, the film shows it's the press who are probably the real troublemakers.
Whatever your opinions of politicians, celebrity news and sensational reporting, you can bet there's a film that delves deep into journalism and truth-telling to quench your thirst for controversy.
Heighten the tension in your exposé
Alastair Roy is an Edinburgh-based copywriter, content strategist and nifty typer. He's worked on corporate videos for big brands such as Vodafone and start-ups.You can pipe at those videos and more on his website.
Esteemed composer Carlos José Alvarez talks film and all things Latino when we visit him in his home studio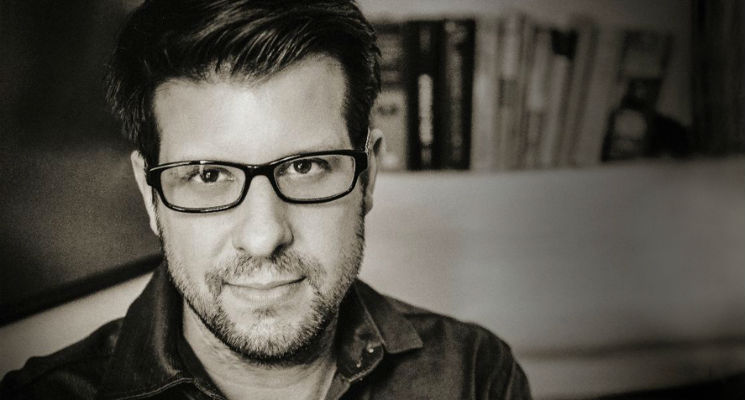 ---
From Mariah to Sinatra - here are 10 of the biggest holiday hits, ever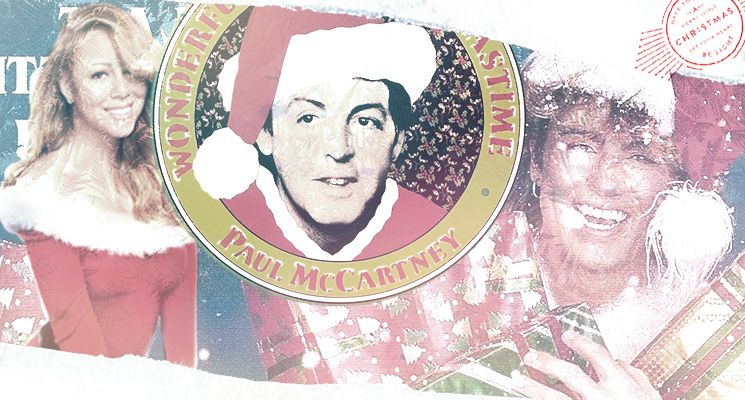 ---
The 5 main approaches to producing the nation's favourite Christmas campaign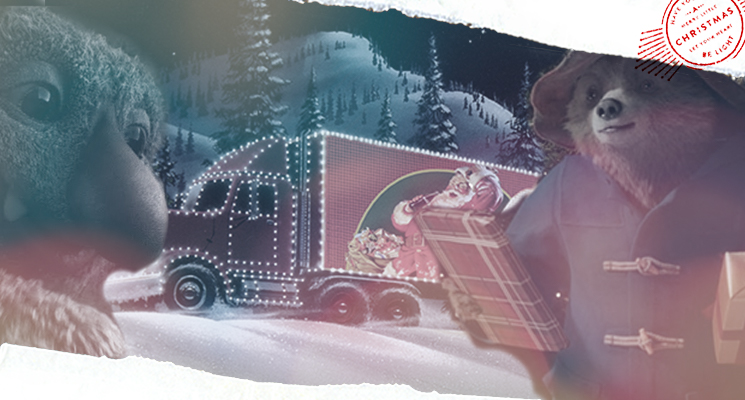 ---