Cissie Redgwick: Electroswing and me
By Cissie Redgwick
19 Jun 13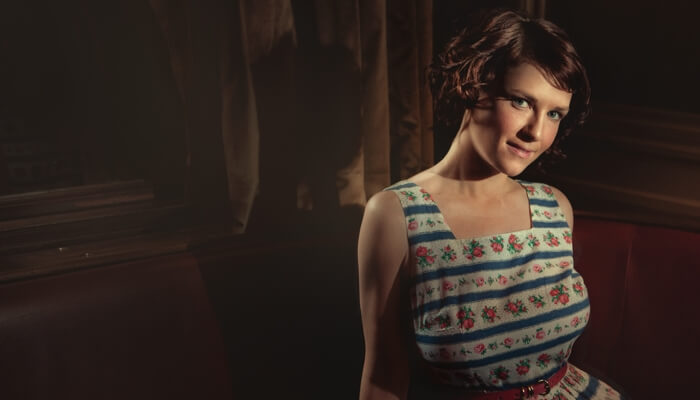 I'll let you into a secret. Cissie Redgwick isn't my real name – it's my alter-ego. I was brought up in a musical household - my dad and granddad were successful folk artists, and music was part of everyday life. It was my grandmother, however that introduced me to the incredible swing of the Andrew Sisters and the boogie sound of 3 part harmonies. I loved them.
Actress turns musician
Although I set out to be an actress, it seems I couldn't escape my musical heritage and at college, I teamed up with 3 girls to form The Sweet Nothings. Inspired by my grandmother's love of swing, we worked those Andrew Sisters harmonies. But I also loved the folk music I grew up with, so together with Ben Murray, I sang folk and to our surprise, we had some great success!
Peter Gabriel and Birdy
With appearances on Radio 2, the Royal Albert Hall and a nomination for the Horizon Award for best folk newcomers behind me, I auditioned for the wonderful Peter Gabriel and got the job! I've also recently worked with the fantastically talented Birdy.
Cuckoo
The boogie swing influences of my grandmother have never been far away. When Cuckoo Records approached and told me about the great partnership they have with Audio Network in getting artists' music out into the media world, I was excited. This was the perfect opportunity to launch 'Cissie Redgwick'.
Recording the music
Cissie is all about the swing and boogie era mixed with today's electro techniques, all which come under the masterful production skills of Bob Bradley and Steve Dymond. It's swing re-imagined for the modern age, all horns and swing strings, enhanced with a great electro vibe! As a songwriter, it's thrilling to get your music out there, particularly to the world of media. This was the first co-write I had ever done so I was a little apprehensive. When I got into the studio.Bob and Steve jammed round some chords and I sang melodies over the top, this was then edited in to Gimme that Swing.
Gimme That Swing
This was such a natural and great way to write and having other musicians there with good ears is massively inspiring. I had always wanted to write something in this style and I'm so happy with the results.

Check out the video for Gimme That Swing and see what you think. We wanted to make it stylish and period-relevant, with male dancers, partygoers, and scenes that could have been taken from a London swing club of the '40s. I hope we pulled it off!
Enjoy the music
So, I have my grandmother to thank for the inspiration behind Cissie…I hope you love the music as much as I do. Oh, and by the way - did I tell you? My grandmother's real name? Cissie Redgwick.
Pluck the heart strings just right, and your audiences will be powerless to resist.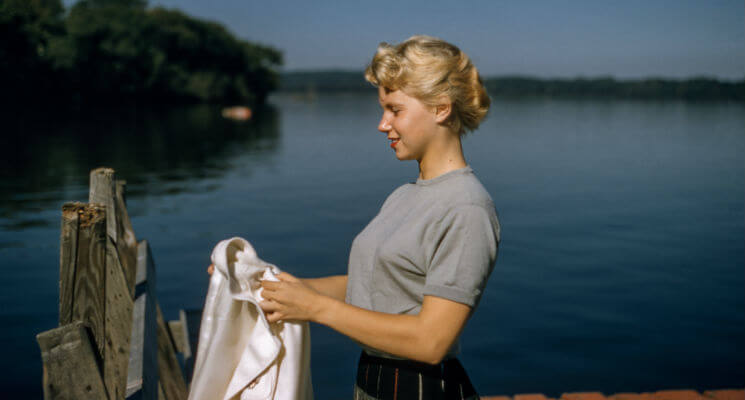 ---
Our top 5 young actors from all over the world showing off their skills so far this year.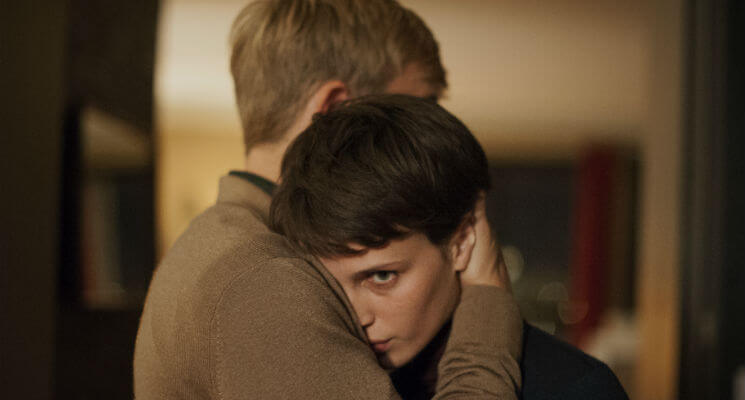 ---
Learn more about the man behind the cheerful themes of Marimba.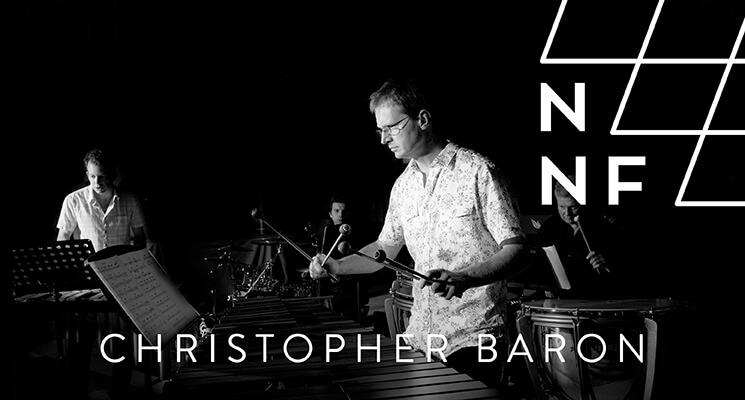 ---