Classical Collection - best in sync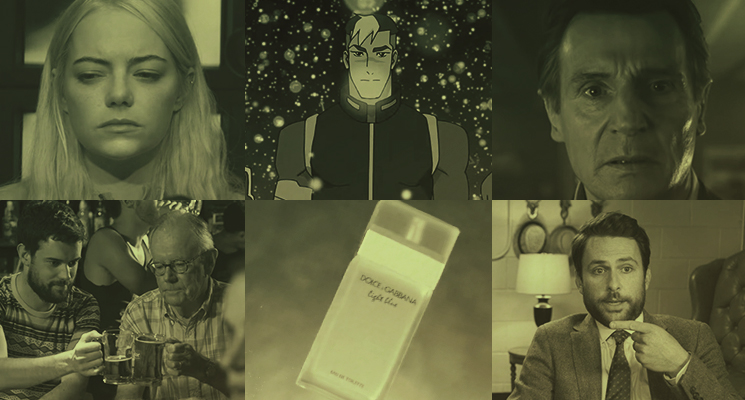 The Classical Collection features the world's most iconic classical music, reworked specifically for media use. For the first time, each piece has been carefully arranged, recorded and mixed with an editor, producer or music supervisor in mind. This makes it easy for you to add famous classical melodies, themes and builds to your work.
We think the Classical Collection marks an evolution in music for sync, and can't wait for you to discover a new way of using classical music in your projects. Here's a selection of previous syncs from the Collection.
1/ Maniac
Netflix's trippy 'Maniac', starring Jonah Hill and Emma Stone, chose to incorporate 'Ballet for a Bear' from Ponchielli's opera 'La Gioconda' as part of the soundtrack for the series.
2/ The Commuter
Liam Neeson and Vera Farmiga star in 'The Commuter', which incorporates Wagner's iconic 'Ride of the Valkyries', from our 'Symphonic 1' collection.
3/ Don't Talk To Irene
Gravitas Ventures chose Tchaikovsky's 'Dance of the Cygnets' for their trailer for Canadian teen comedy 'Don't Talk to Irene' from the Lyrical Chamber album.
4/ The Belko Experiement
Director of the 'Guardians of the Galaxy' films, James Gunn penned the 2017 film 'The Belko Experiment'. This urban 'Battle Royale' utilizes Verdi's menacing 'Day of Anger' from the Dramatic Symphonic collection.
5/ Bombshell: The Hedy Lamarr Story
Acclaimed documentary 'Bombshell: The Hedy Lamarr Story' drew on Strauss's 'Blue Danube' as part of its deep dive into the fascinating life of the actress.
6/ Imposters
A dark comedy TV series about a female con artist, Bravo network's 'Imposters' featured the 'Presto Overture' by Mozart.
7/ The Happy Prince
The featurette for Rupert Everett's Oscar Wilde passion project, 'The Happy Prince' utilizes the pastoral and stirring orchestral theme 'Homeland' by Czech composer Smetana, which is included on the Dramatic Symphonic album.
8/ Fist Fight
Ice Cube and Charlie Day go head to head as high school teachers preparing to solve their differences the hard way in Warner Brothers' 'Fist Fight', whose trailer brings Beethoven's 'Ode to Joy' into the frame.
9/ Love Addict
The French film 'Love Addict' from 2018 incorporates Greig's 'In the Hall of the Mountain King' from Peer Gynt.
10/ Travels with my Father
Host of the BRITS Jack Whitehall goes on a belated gap year with his father, Michael, in Netflix's series, 'Travels With My Father', which included a blast of the '1812 Overture' by Tchaikovsky.
11/ Voltron: Legendary Defender
Animation 'Voltron: Legendary Defender' also features the '1812 Overture'.
12/ Dolce & Gabbana
Fashionistas Dolce and Gabbana Dolce went with a seasonal classic for their Christmas beauty ad - Tchaikovsky's magical pas de deux 'Dance of the Sugar Plum Fairy' from The Nutcracker ballet.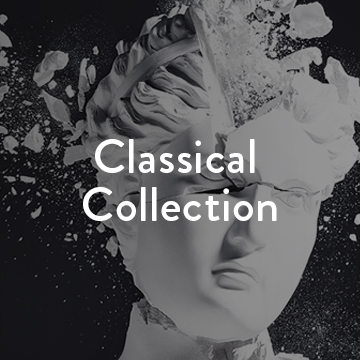 Singer-songwriter Annie Drury talks through the stories and inspiration behind each track on her latest EP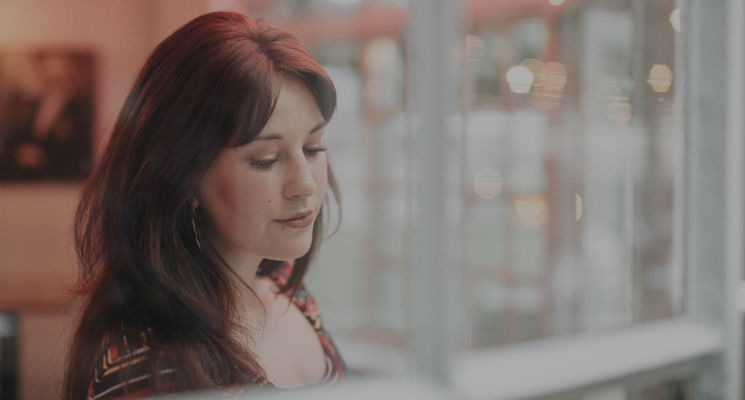 ---
What have been the top albums so far this year?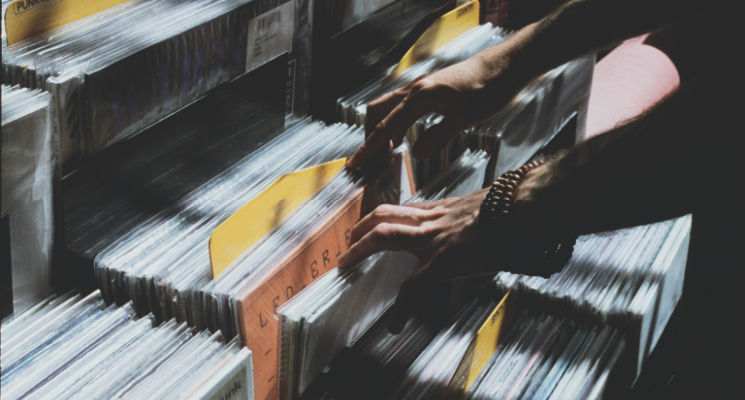 ---
Which are the best festival performances? We've picked our top 10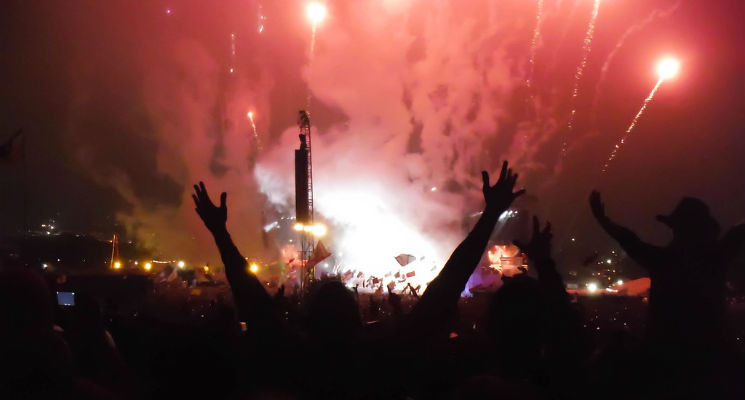 ---