Bryce Jacobs, the story behind the music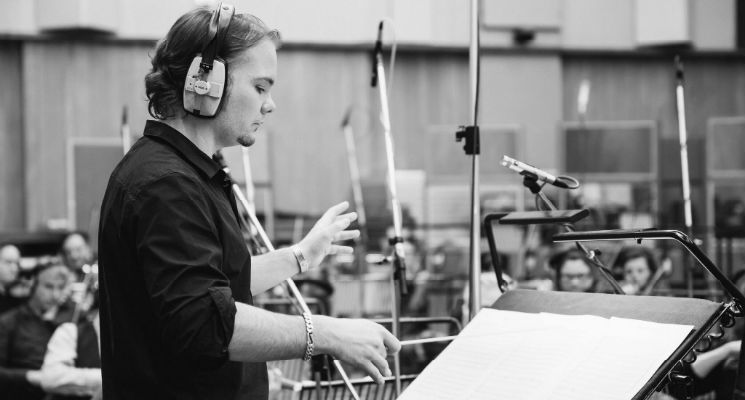 Bryce Jacobs is an Australian born composer now living in LA with an expansive history working in film and TV production work. He recently released two albums, Out of Shadows and Random Precision which were recorded at Abbey Road studios. In conversation with Bryce, we discussed why these albums meant so much to him and learnt the story behind one track in particular, One Long Goodbye.
The notion for 'One Long Goodbye' began when Bryce was browsing in a second-hand store in Brighton killing time before a gig. His attention was caught by a number of old photographs of unknown families and friends spanning from the '20s to the '70s and he marvelled that you could purchase these faded memories at 20 for 5p.
'Many lost moments erode with memory and time - once those who shared them are gone, they are gone forever.'

As Bryce's Grandmother began to spiral into dementia, these notions of memory, love and loss grew into something infinitely greater with 'One Long Goodbye'.
Bryce's story
The people in the video clip are my family. My Grandmother is 28 here and the little girl is my Mum. I wrote this piece of music and had the family footage creatively edited to it – I suppose this was all a kind of coping mechanism initially. I told the film editor (Paul Murphy) all about my Grandmother and what I wanted to achieve with the footage.
At a certain point in the video everything reverses back into itself - much in the same way that dementia operates by eradicating the oldest memories last. Many years ago, my Grandmother pointed at the repeating close-up of her around the midpoint, the smile was the happiest she had ever been.
The lyrics I wrote are made up of things she had said as her memories and life were eroding away - sentences that seemed somewhat parallel to my experience of moving countries from Australia to the U.S; a life left behind that felt like it existed in a limbo that could no longer be tied down. The chorus is made up of the last words she whispered to my Grandfather as he slipped away… words I had to then say to her years later.
We recorded One Long Goodbye at Abbey Road studios 2 years to the day after my Grandmother died. It was a really powerful moment made all the more poignant because my Mum was able to be in the same room during the recording.
Listen to the full album Out Of Shadows now: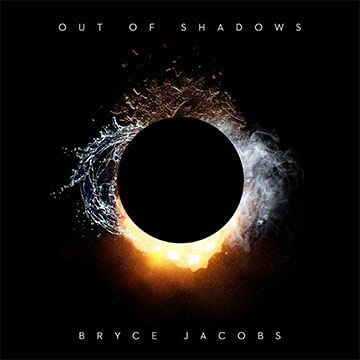 Iconic studios and extraordinary orchestras, meet the arrangers and composers behind the classical collection...
---
Plug-in... to Adobe Max 2019, the world's biggest design conference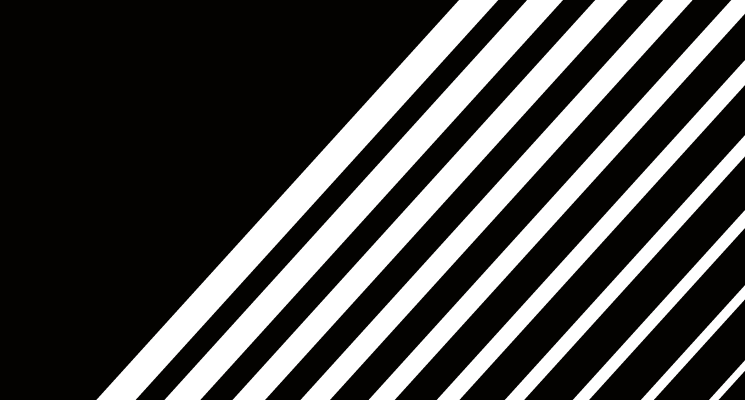 ---
What are the top 5 horror movie soundtracks?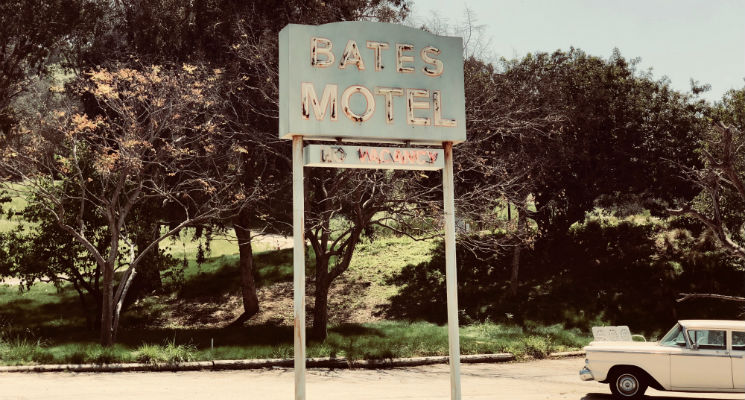 ---