3 films you didn't know were biopics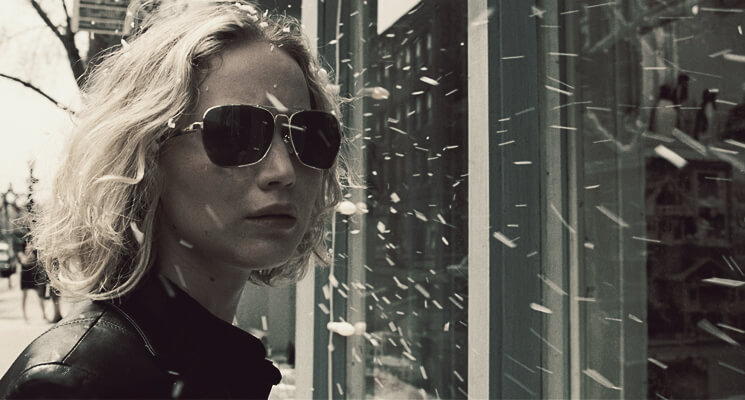 (Image via)
Ray. Lincoln. Gandhi. Some biopics just are what they say on the tin – but others adopt a more subtle approach.
Whether it's naming the title something other than the protagonist's name or playing down the 'based on a true story' line in promotional material, some biopics bank on their stars and storylines to secure big returns at the box office. Turning these extraordinary lives into box office gold may sound easy, but it's an exceptional skill, as these films prove.
Here's a few of our favourites you may be surprised to learn are inspired by real-life events.
Clooney Kills It
In George Clooney's directorial debut Confessions of a Dangerous Mind (2002), Sam Rockwell stars as game-show host Chuck Barris, who the CIA recruit as what they perceive to be the perfect assassin.
The plot gets you from the start but the laughs keep coming from Charlie Kaufman's script and Rockwell's performance as a haphazard hitman. Winning contestants on The Newlywed Game are bemused by the destinations they go to – such as East Berlin – so Chuck can take contracts.
Clooney steers the film away from Pink Panther territory, though, as Chuck's mental state spirals out of control and threatens to kill his chances with girlfriend Penny Pacino (Drew Barrymore). While he wasn't particularly well-known outside America, Chuck and his TV shows were real. And this plot is lifted from his self-titled autobiography.
You can decide for yourself if the rest of it actually happened.
Lynch Plays It Straight
I'd like to bet that if you shot Mark Kermode in the arm with sodium pentothal, he'd admit that neither he, nor anyone else for that matter, really knows what a David Lynch film is about. The Straight Story (1999) is different.
When old-timer Alvin Straight (Richard Farnsworth) discovers his estranged brother is on death's door, he decides to go see him. The trouble is he lives two states away and Alvin doesn't have a car, or even a driving licence. So, he fires up his lawn mower and embarks on a 240-mile journey.
Lynch leaves out the special effects and surrealism, and lets a pared-back script and raw performance by Farnsworth do all the work. A phone call to his disabled daughter Rose (played by Sissy Spacek) to ask for his Social Security cheque will leave you teary-eyed. But this is a joyful film and Lynch's shots of Iowa and Wisconsin (caught as Alvin travels at 5 miles per hour) are beautiful. Most Lynch films make you feel like you're on a completely random journey.
This one will give you a warm, wholesome glow.
Lawrence Sweeps Awards Season
Director David O. Russell was so impressed by Jennifer Lawrence's bit part in American Hustle (2013) that he made her centre stage for Joy (2015). She plays Joy Mangano who looks after a household of her two kids, mum, gran, and divorced dad (Robert De Niro) who likes to drop by and stir things up. Oh, and her ex-husband.
After a eureka moment, Joy comes up with the idea of a self-wringing mop. She toils to bring it to market before teaming up with slick infomercial executive – and love interest – Neil (Bradley Cooper) to flog her mop on telly.
Just like Joy's soap-opera obsessed mum, director O. Russell loves the shaky-cam melodrama of family life. But there's grit here, too, as Joy battles lawsuits and relations to find success.
At two-hours long, the film feels a bit like one of Joy's infomercials at times, but Lawrence's performance keeps you gripped. (It earned her the Golden Globe Award for Best Actress.) You can catch the real-life, self-made millionaire Joy Mangano on QVC.
These are just a handful of the amazing films based on real-life people and events – it's amazing how many filmmakers have taken not only inspiration but their whole storylines from real events. It just goes to show that nothing's quite as inspiring as the people around us.
Soundtrack your story with an impressive score
Alastair Roy is an Edinburgh-based copywriter, content strategist and nifty typer. He's worked on corporate videos for big brands such as Vodafone and start-ups such as Yum.ee Pet Treats. You can pipe at those videos and more on his website.
Esteemed composer Carlos José Alvarez talks film and all things Latino when we visit him in his home studio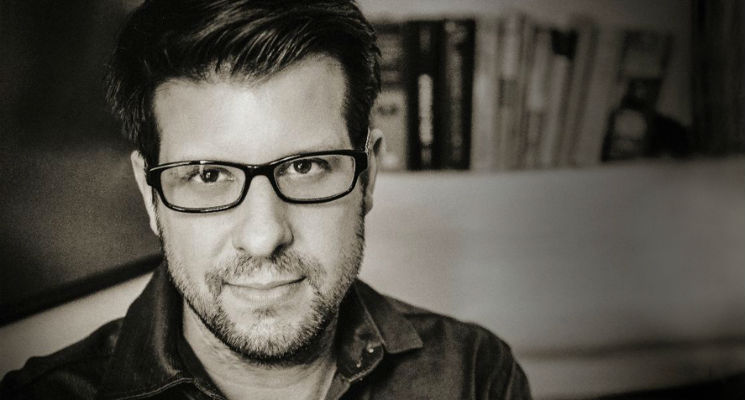 ---
From Mariah to Sinatra - here are 10 of the biggest holiday hits, ever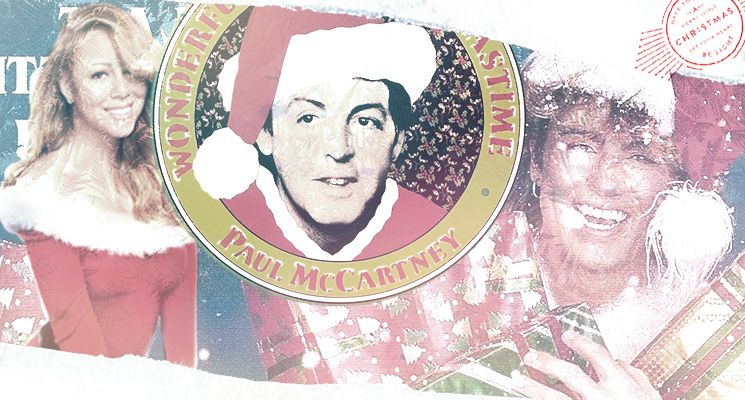 ---
The 5 main approaches to producing the nation's favourite Christmas campaign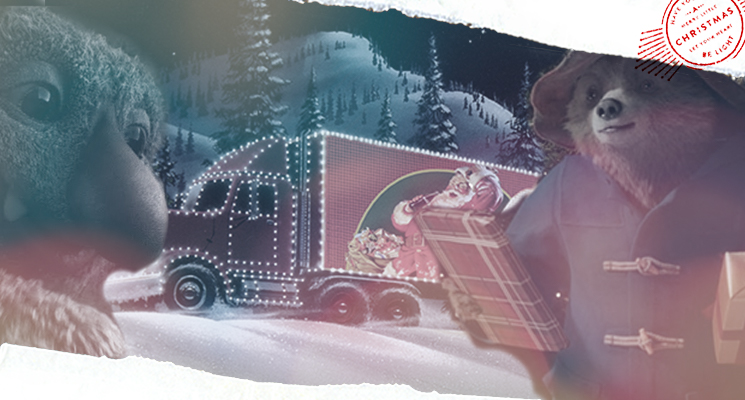 ---