The best new picks to watch on BFI Player
By Alastair Roy
05 Dec 17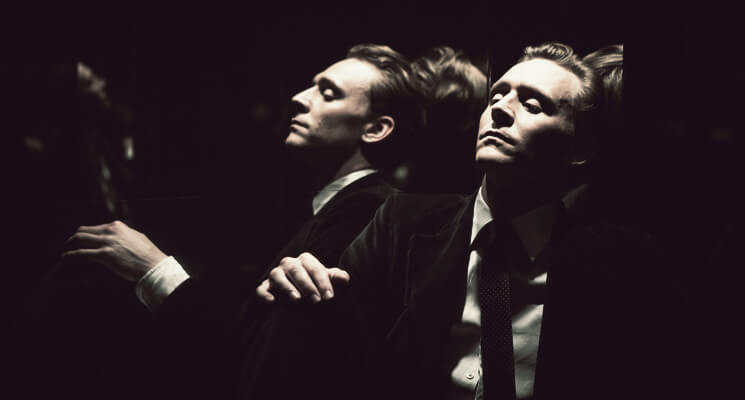 (Image via)
Stop scrolling Netflix and watch one of these gems curated by film buffs like Mark Kermode, recently added to the BFI's VoD player. Here are a few festival favourites you can stream right now.
It was about time J.G. Ballard's brilliant novel High-Rise got the big screen treatment. When Dr Robert Laing moves into a modernist sky-rise complex, he finds the same old class conflicts exist. As squabbles escalate between floors, the affluent residents camp in the tower block to play out their darkest fantasies. Laing embraces the chaos – shagging, coke snorting and Alsatian-hunting his way up the tower.
More a smash-through job than a restoration, director Ben Wheatley's stylised black comedy loses the finesse of Ballard's satire, but it looks and sounds amazing. The décor might be 70s but Clint Mansell's synth-filled score gives the film a futuristic feel. Remixes of Abba's SOS fill the corridors – a sinister beat of what's to come. Portishead's version is particularly awesome and will leave you beatboxing long after.
Werner Herzog's exploration of the internet takes him to a remote part of the USA. Here, scientists use a black hole-finding telescope ­to map the universe. It's pretty cool stuff, but Herzog's more interested in the characters as they are drawn to a place with no mobile phone signal (that way, scientists have a clearer view of the night sky.)
He meets victims of radiation sensitivity (like Jimmy's brother in Better Call Saul) and other oddballs disconnected from The Man.
Herzog talks to hackers, video game addicts and robotics engineers. But the focus is always on human stories rather than the wires, machines and creations of the internet. And the camera rolls until he captures some little idiosyncrasy, such as real-life Tony Stark and SpaceX founder Elon Musk, who reveals he gets night terrors.
It's like he's saying they stand us in good stead against the dehumanising potential of technology.
If High-Rise and Lo and Behold leave you depressed,Their Finest will restore your faith in humanity. To pay rent for her struggling artist-boyfriend (Boardwalk Empire's Jack Huston), Catrin (Gemma Arterton) lands a job with the Ministry of Information. She's tasked with writing 'the slop' female dialogue for World War Two propaganda films. To do it, she overcomes male chauvinism and handles high-maintenance actors such as an eyebrow-twitching Bill Nighy.
Danish director Lone Scherfig manages to get under the skin of British manners and create a funny, warm and uplifting story.
Movie buffs will also love the meta element: to recreate the Dunkirk landings, for example, the propagandists paint hundreds of troops onto glass. We only realise it's fake when Bill Nighy stumbles in to ruin the shot.
The London filmmaking scene also captures that in-it-together Blitz spirit your nan talks about. After watching the film, you'll want to head down your local, hug a stranger and sing Wild Mountain Thyme.
If these aren't your cup of tea, never fear – with such a strong line-up displayed at this year's edition of the BFI London Film Festival, there's a strong chance you'll find a new favourite.
Find a breathtaking score for your film
Alastair Roy is an Edinburgh-based copywriter, content strategist and nifty typer. He's worked on corporate videos for big brands such as Vodafone and start-ups such as Yum.ee Pet Treats. You can pipe at those videos and more on his website.
Esteemed composer Carlos José Alvarez talks film and all things Latino when we visit him in his home studio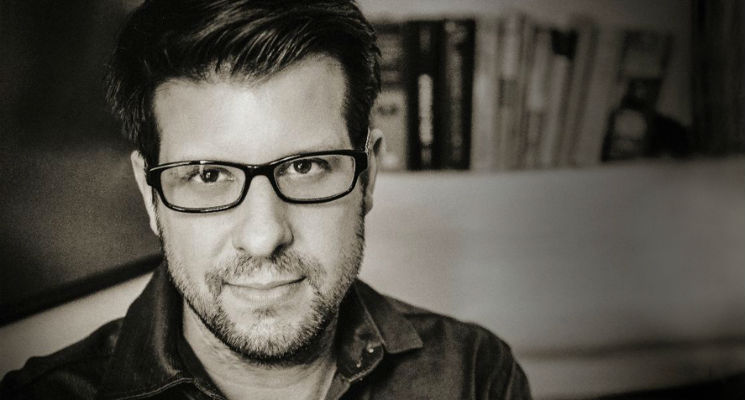 ---
From Mariah to Sinatra - here are 10 of the biggest holiday hits, ever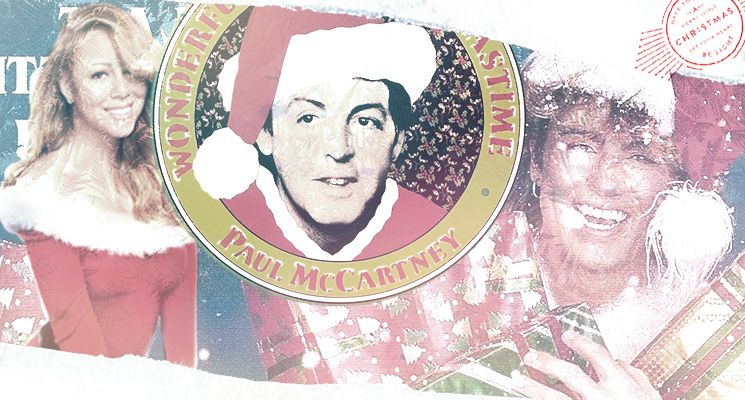 ---
The 5 main approaches to producing the nation's favourite Christmas campaign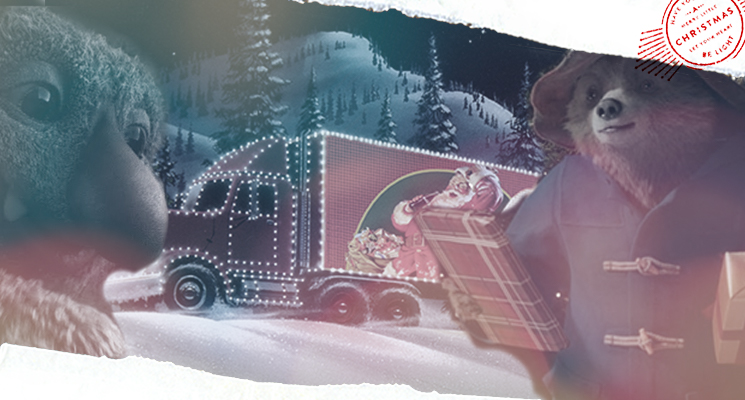 ---