Behind the process with Cyril Giroux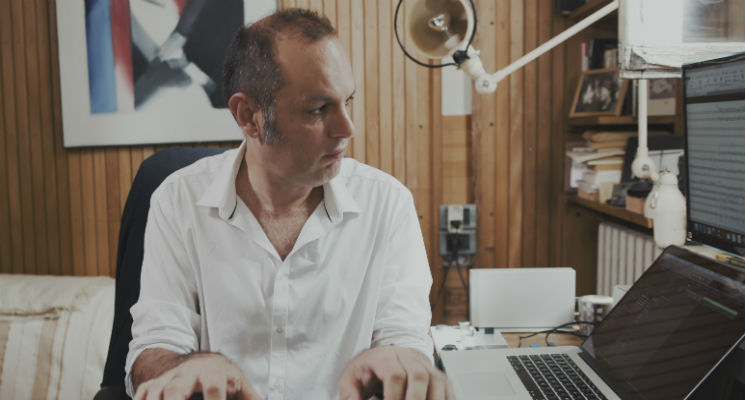 Cyril Giroux is a Parisian composer with a rich musical history in theatre, film and stage.
His latest album of 60s inspired French pop showcases his diverse talents, offering uplifting, catchy and intrinsically 'french' vibes.
We caught up with Cyril in his hometown of Paris to check out his favourite local haunts, secluded studio space, and to hear the story behind his latest album, Yéyé.
Watch the full video here:
First of all, can you tell us a bit about yourself and your musical background?
I mainly work composing for french theatre in Paris and over the years I have done many gigs, composing, acting and singing.
I am self taught, and started at the young age of 5 when I touched the keys of a piano that my parents had placed in my room for the first time...The piano eventually had to be thrown away because I tapped the keys so hard that the chords actually broke!
What was the inspiration behind your latest project with Audio Network Yéyé?
I revisited good examples of yé-yé music like Gainsbourg, Dutronc, Ferrer… to really 'get' the yé-yé sound.
I tried to go back in time and re-live the feeling I had when I listened to that genre of music for the first time. Whether that feeling was happiness, homesickness, energy or any other, I tried to utilize that emotion as best as I could.
The most challenging element of composing this album was creating songs that could have existed at the time of yé-yé while still producing new music that had never been heard.
Can you talk us through your writing process?
I am self-taught, so I had to come up with my own techniques to achieve the results I wanted. I guess the way I work is totally unique in that respect!
I also try not to think too much about the way I compose, because if I overthink it I could start developing reflexes that would kill my creativity.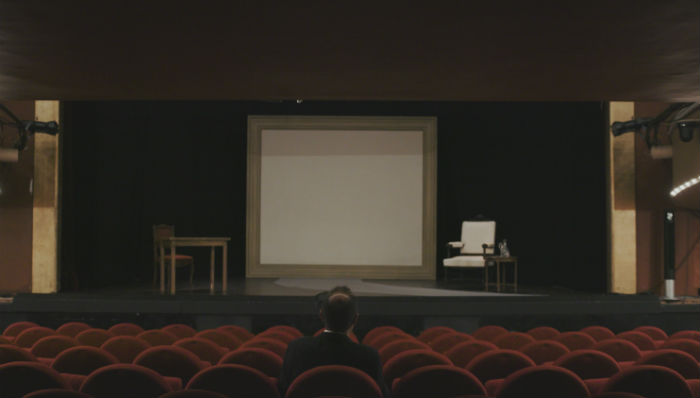 What is it about Paris that inspires you the most?
I was born in Paris and have always lived here so I have lots of memories in this city, some good and some bad! The street where I kissed a girl for the first time, the bar where I decided to form my first band with 2 friends at 2am, the Seine dock where I used to go as a teenager…
Do you think the city has effected your particular music taste and style?
That's a very tricky question... It's like asking someone the taste of the air one breathes, when really one just forgets even about the authomatic act of breathing.
My melodies surely have some Parisian sounds - probably because I speak french, and with a Parisian accent!
Somone once told me that accents influence the rhythm in music produced in different locations. It's been great to go back in time and find the 'musical accents' from the era of yé-yé.
We are all made of a mix of the things we were exposed to when growing up. As a kid I listened to a lot of my parent's vinyl records; Brel, Barbara, Brassens, Mozart, Chopin, Gainsbourg… but also The Beatles, The Who, Pink Floyd and Morricone… All of those things you're exposed to get embedded within yourself and stay with you for the rest of your life.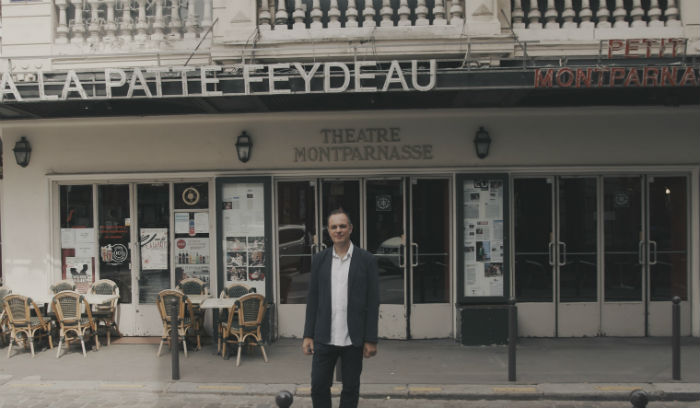 How have you found working with Audio Network?
Working with Audio Network has given me the chance to meet great musicians and to collaborate in great projects.
It's been a very enriching experience, challenging and exciting.
Listen to Yéyé now: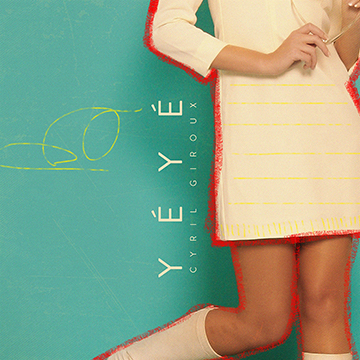 What have been the top albums so far this year?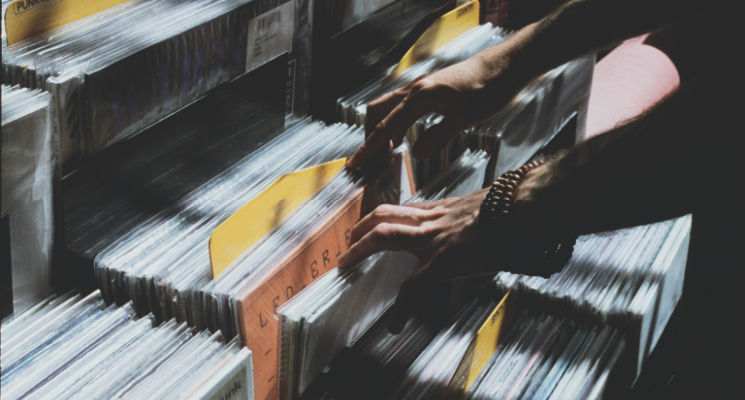 ---
Which are the best festival performances? We've picked our top 10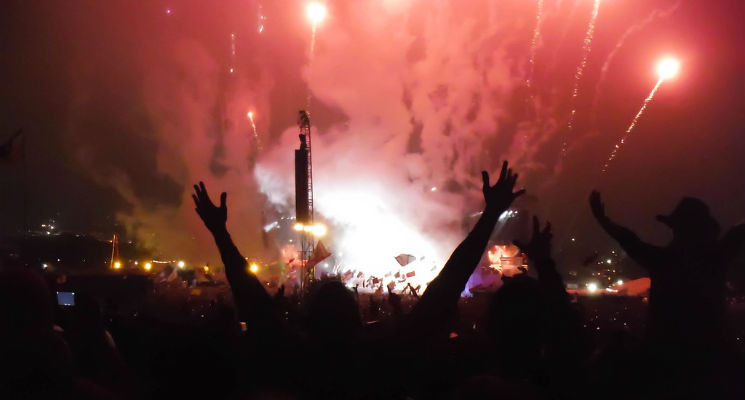 ---
Liam Quinn and Aidan Hogg of Landings give the low-down on their latest EP release 'Losing Sleep'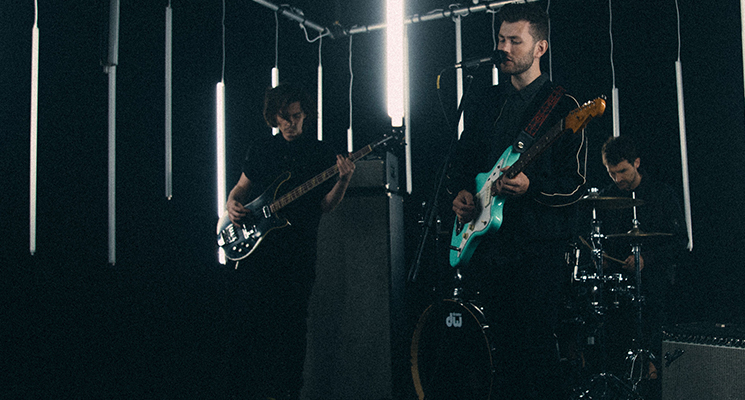 ---