New music: Annie Drury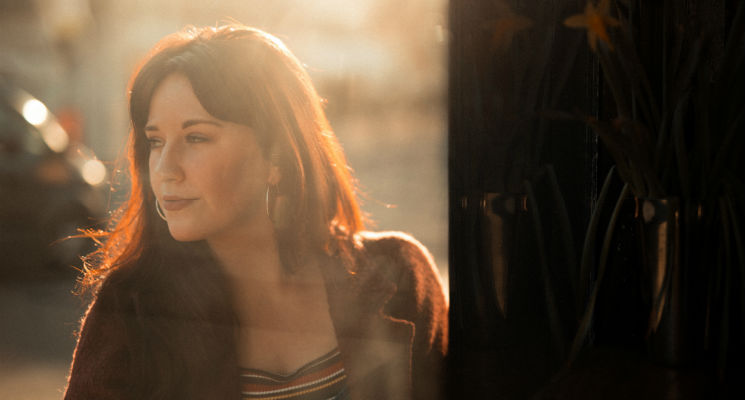 Annie Drury is the singer-songwriter from Leeds whose honey tones and flair for songwriting have earned her critical acclaim throughout her career from the likes of Clash, EarMilk and Empire Radio Magazine (to name but a few).
She recently brought to the Audio Network catalogue her latest album, Luna, a musical melting pot of emotion from heartfelt ballads to hopeful and uplifting pop. This latest album showcases the love, dedication and growth she has been putting into her music over the last few years.
We caught up with Annie to discuss her latest project and the journey from her debut performance at the age of 11 to where she is today.
Can you tell us a bit about your family – they were all very musical, weren't they?
Growing up as a child I was always surrounded by music, if that was through records being played or my dad writing songs & singing.
My dad's father played traditional Irish music so folk was quite a big genre in our house as well as lots of other types of music. My older brother is amazing at mixing, he loves anything with a beat and has so many classic Viynls that he loves to blast out, my younger brother plays traditional Irish music on the whistle, sings and plays drums on my album, and my younger sister plays piano, sings beautifully and writes too.
My parents always hold an annual Christmas carols gig and people join us to play music, sing and celabrate the Sunday before Christmas. The Drury house always has music leaking through its walls, that's something I think we will all always love, remember and treasure.
You started performing when you were very young – what kind of performances were you doing?
I started performing and writing music at the age of 11, my first ever gig was at the Haworth Arts Festival which was a weekend full of music, art and comedy. Since then I've played and written ever since.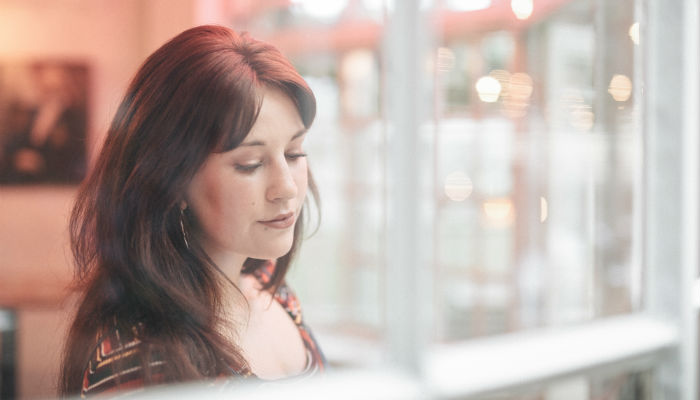 Have you had formal training in composing and songwriting? How did you get started?
I've never had any formal training as such, the way I started was sitting down at the piano and hearing notes that sounded nice together or making up lyrics and rhymes in my head, I remember doing this from a really young age.
I don't read music and have always struggled with the theoretical side to music, so I guess I write in a different way. I have lyric books and scraps of paper my mum has saved written from age 9!
It took me a while to understand the structure of songwriting, but I have always written music that makes me feel something and that's what I try to stick by. I have worked with other musicians over the years and I think you learn from the way other people write too, it's great to bounce off other composers and songwriters as everyone's brains work in such unique and different ways, the end results can be really exciting.
Who are your biggest influences, and whose work do you admire?
In terms of female songwriters, I think Joni Mitchel is someone whose work I've admired since a child as she writes in such an impeccable & effortless way.
I always struggle answering who inspires me as I just write how I write, I play what I feel and hope for the best. I have a really varied music taste, I listen a lot of different artists & genres, from country to pop, indie to folk I just think a variety is nice and can also inspire the way you write your music and tell your stories.
Find out what our NowNextFuture artists are listening to
You've been described as 'a female Jeff Buckley' – how much of your lyrical content is inspired by your real life?
I constantly live out of my imagination and my brain is very visual, this can be great for songwriting. It can also be quite tough as I can sometimes find it really hard to focus on the present and focus too much imagining 'made up scenarios' of the future.
My lyrics are inspired by things that have made me feel, this could be through happiness and love or loss and heartbreak. Anything that happens to me I try to write it down, even if it's difficult to write about and even if it comes out disastrous, it's still been written about and that's all that matters.
What do you think makes a great song?
I feel a great song is something that tells a story and makes you feel something. If you can connect with a piece of music and feel that a certain song was written just for you, that's a great song.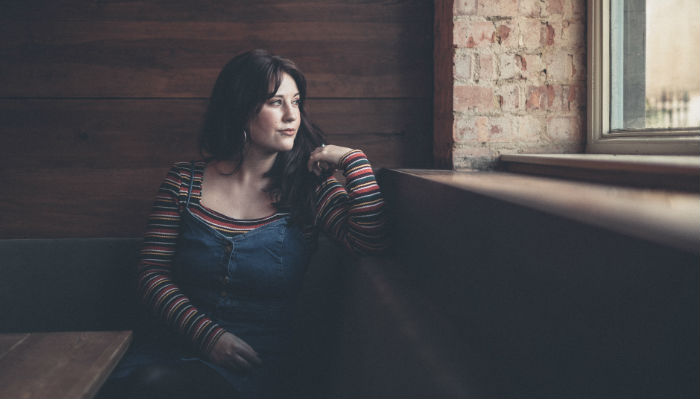 How did you become involved with Audio Network?
I had an album of my songs that i really wanted to record, produce and share with the world. Audio network listened, believed and agreed to record the album. The whole process has been an amazing journey and I'm excited to see what happens with the album.
What would be your dream project to work on? What kind of projects do you think your work lends itself to?
I would love to write music specifically for film. I really enjoy writing instrumental music as well as full songs, I'd love to push myself out of my comfort zone and produce a totally different record to what I have done previously.
I also really enjoy writing to electronic types of music, I love writing to beats, bass and rhythm, again something the opposite to my usual work. I think my work can lend itself to whoever can connect with it, if people listen and feel something, I've done my job.
Do you have a favourite film or TV soundtrack?
I've always loved the film score in American beauty, it creates such emotion and depth. The piano ballad 'dead already' written by Thomas Newman is one of my favourite film tracks.
I'm also a big fan of Sigur Ros, their music is used widely in TV and film as it's so universal and intriguing, I feel their music takes you a whole different space and that's a very powerful thing to achieve as a musician.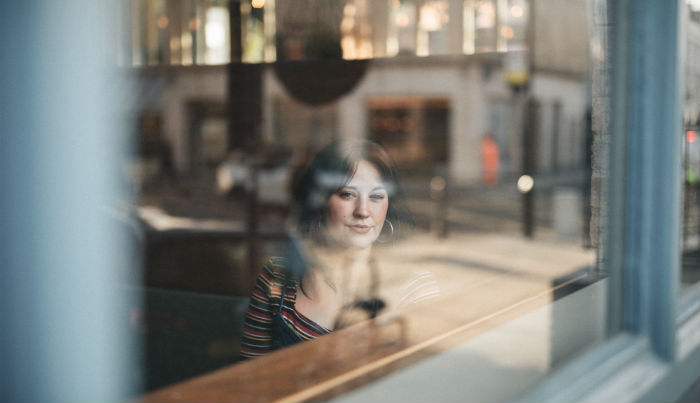 Can you talk us through your new album, Luna, and your upcoming projects?
My new album Luna is based around my life over the last five years. The songs cover happiness, sadness, loss, grief, love and growth.
This album has been a journey and I feel I've found out a lot about who I am as a person and what I am capable of musically. As cliché as it sounds, everything in life does happen for a reason. Even when it can feel our world is falling apart and it's not the path we thought we would take, the outcome of change is always a lesson bringing us on to something new. I've learned to try to embrace change rather than be afraid of it.
Upcoming projects will be promoting and releasing this new album... I am hoping people can connect with it through their own personal experiences. I will be playing and gigging the album too which will be exciting. I am always writing and planning new ideas in my head so hopefully album number two will be in the pipe line also.
Listen to Luna now: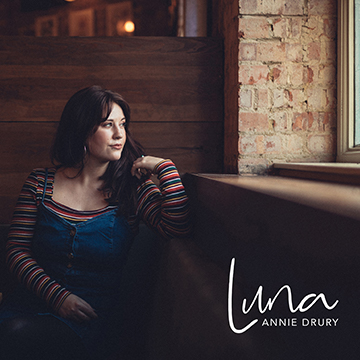 How classical music influences the movies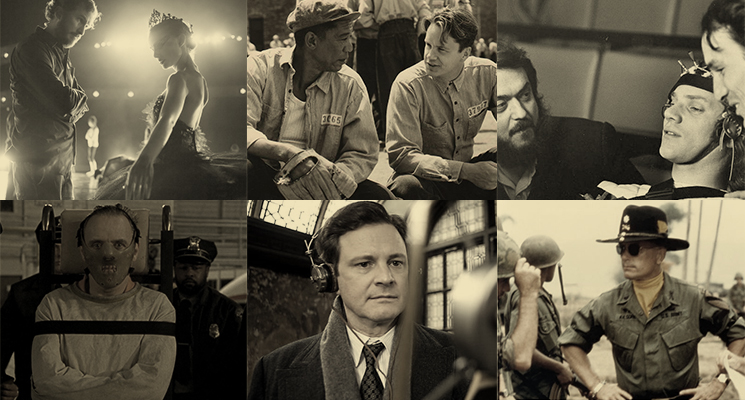 ---
What are YouTube's most-watched music videos?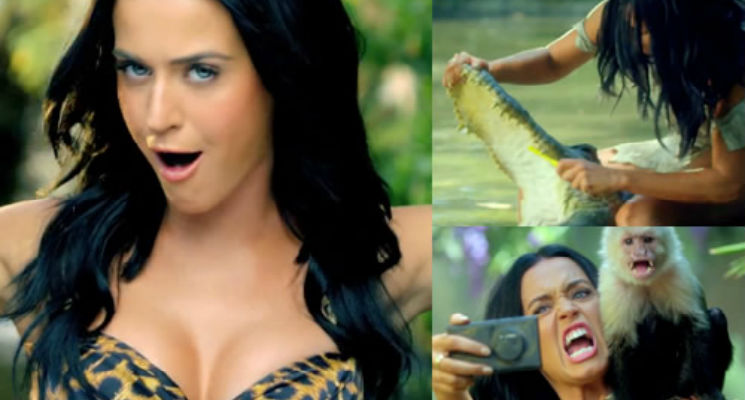 ---
Singer-songwriter Annie Drury talks through the stories and inspiration behind each track on her latest EP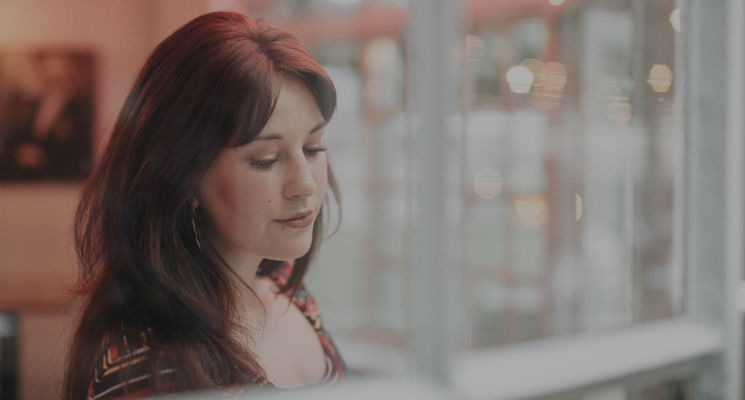 ---